Tips On Saving for Your Dream Home
It's highly understandable why purchasing a home is such a daunting task for most people. With the market constantly changing, misinformation can spread like wildfire. Getting properly informed is probably the biggest battle and of course, the best way to go about that is hiring the right agent (*wink wink*).
One of the most common misconceptions that holds people back from house hunting is how much you'll need to save for your deposit. People to this day believe that you need 20% of the cost of a home for a down payment. While this could save you money over time, it's not really true. Depending on your credit score and income you may only be required to provide 3% or less of the total cost. Once you figure out how much you'll be required to pay, it's time to start saving! Here are some great tips and tricks on saving up without sacrificing your well being:
Balance Your Budget
Take a look at your monthly bills and see what can be sacrificed. Do you really need all those TV streaming platforms AND cable? Can your electric bill be lower if you're a bit more diligent? Small changes in monthly cost of living can make a great difference over time for saving money.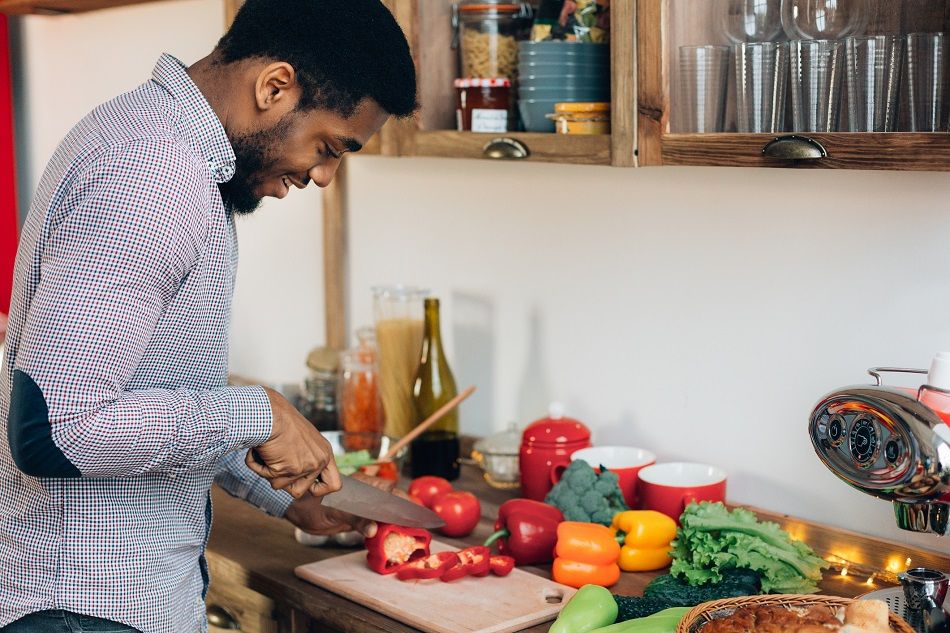 Cook at Home
This is another small scale adjustment that can really start to add up over time. Cooking for yourself is not only rewarding for your health. Your wallet will also benefit! Let's face it, eating out is EXPENSIVE. Take a breather on the deliveries and dining out and you'll be amazed how much money was spent on it.
Make Room for a Side Hustle
There are plenty of things to do nowadays for a few extra bucks. Do you have any hobbies that you could turn into a side gig showcasing your creative side? Photography, painting or music can earn some good cash while you still hold on to a 9-5. If you don't normally have creative juices flowing, you could always drive for Uber or Lyft!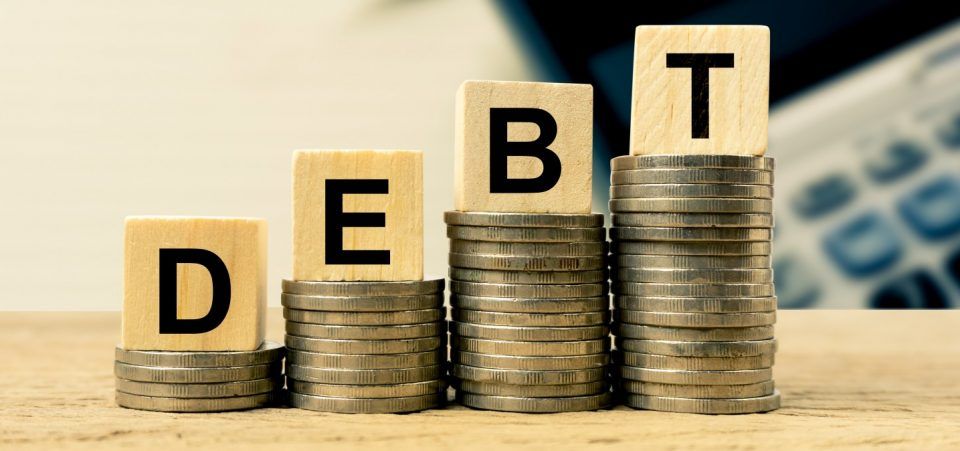 Rid Yourself of Debt
One of the first things that a lender is going to look at when you are being considered as a mortgage candidate is your debt-to-income ratio (DTI). The better off you are with your credit score, student loans, auto loans etc, the more likely you will be considered at a lower percentage. When you begin your money saving journey, try to come up with a game plan on how to chip away at your debt.
Avoid Impulse Buys
Find yourself shopping regularly because you're constantly finding deals that are too good to be true? This one is pretty simple. STOP SHOPPING. Try to avoid the Amazon wormholes and snooze any advertisements that usually boast things that you think you need, but probably don't.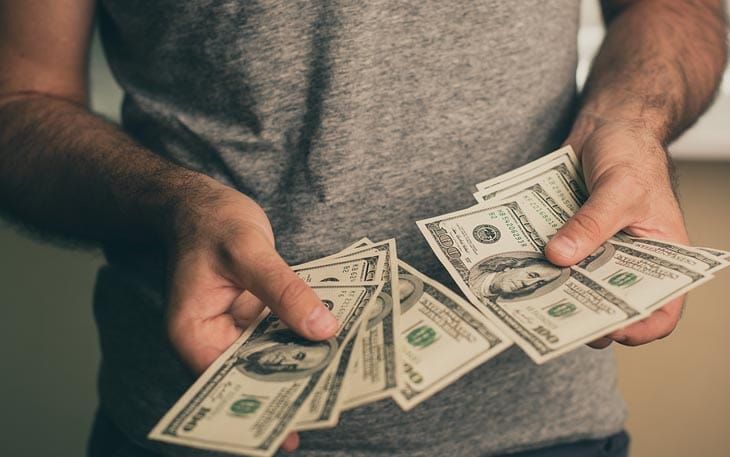 Everyone has different habits with spending and the main takeaway from this blog should simply be to stick with the bare necessities while you try to reach your goal. If you have to think about a commodity before you spend money on it, you probably don't need it. Good luck pinching those pennies!
Philly real estate market is HOT right now. People are searching for homes in every neighborhood in the Philadelphia region. If you are considering selling, be sure to reach out to The Somers Team for a free home value report.
Selling Your Home?
Get your home's value - our custom reports include accurate and up to date information.
Get Home Value