Triple Threat: Somers Success in 19134

In just one week, I was able to put four homes under contract and had five rental contracts signed in the Kensington neighborhood of 19134. That's nine transactions in a .25 mile radius! You may be wondering, who is buying?
Experienced investors

1st-time investors

1st-time home buyers
I call that a "Triple Threat!" The velocity and interest in that specific area for 3 different types of investors is a telltale sign that 19134 is 100% worth investigating for buying for selling.
Now, four deals and five rentals may not seem like an earth-shattering revolution to you, until you take a few things into consideration:
One, I work mostly by referral.
Two, I do not exclusively work with investors.
And three, I run a large team.
With that said, to see this singular week's activity in one micro-neighborhood taken on by little ol' me is worth noting, if I do say so myself! I was definitely channeling my inner Rocky...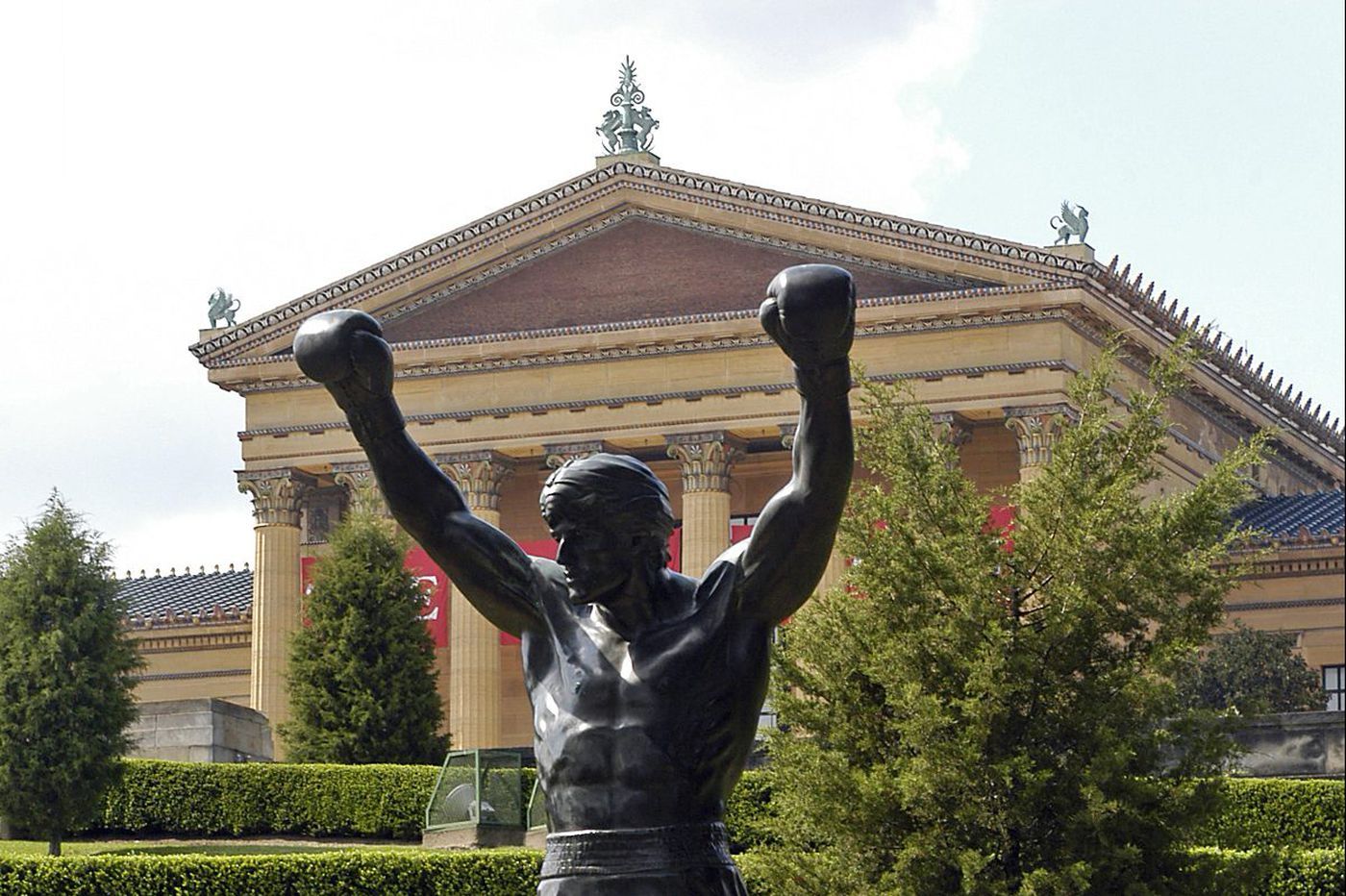 Real Estate in 19134
In 19134, around 175 homes were settled between 20K - 150K in the last few months at the turn of the year, which is notoriously a slower time in the real estate market. Around 2/3 of the purchases were 3 bedroom homes which are of a larger scale in that neighborhood. Notice the map provided- it's quite literally a red-out (lots of sales dots)!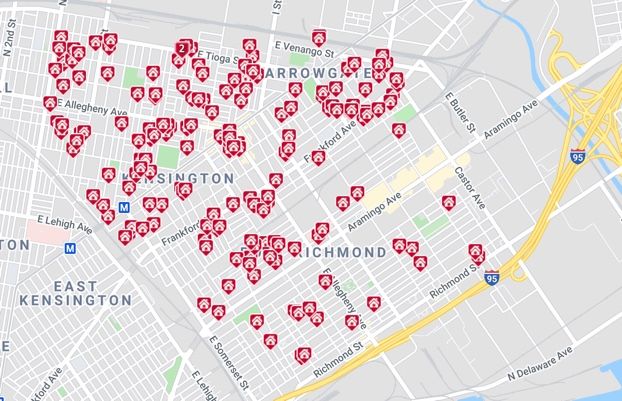 Right now in Kensington, Harrowgate, Richmond, and Port Richmond, the neighborhoods within 19134, "rent and hold '' investors can successfully buy a property and see rental income and higher cap rates. Also, since some blocks have a nice amount of owner-occupants, there is a real opportunity for people to "house hack". That means a buyer can live in a home and procure a roommate (or two) which helps offset their mortgage. Within a year or so the buyer can keep it as a rental and pull equity out or just sell the home to buy another property.
As far as affordability, prices are very high right now. However, from what I'm seeing from behind the scenes, sellers are actually way more negotiable than their list prices reflect! Flippers may need to dig deeper or wait a little bit longer to find negotiable sellers but they are certainly out there. I also see a lot of sellers testing the market with some unsubstantiated sale prices. That's OK for all of our sellers out there and it's worth a try for a week or two. Eventually, the buyer will drive the market prices based on demand.
Improve Your Home Investment Success Rate
The winning recipe is all about lifestyle accommodations. For example, in regards to higher rents and resale returns for people in neighborhoods like Kensington of 19134, here are a few not so secret ingredients to improve your home investment success rate for the short and long term:
The home should offer 3 or more bedroom options.

Finished basements provide more living space/flex space/bedroom conversion.

A smart and conveniently placed 2nd or ½ bathroom.
These amenities are in high demand by buyers and renters across the board and pay off big time when ready to sell or rent.
With all that said, I see a huge opportunity here. There are a lot of great properties out there for investment-minded people looking to buy a home. 19134 fits the bill for a lot of potential buyers such as the "house hack" homeowners, property flippers, and "rent and hold" landlords. In a great way, it's A Triple Threat!
I'd like to help you get really granular about what you are looking for. Reach out to me today at [email protected] to start a discussion specific to your real estate goals, whether you're buying, selling, renting, or investing.
The Philly real estate market is HOT right now. People are searching for homes in the amazing 19134 and every other neighborhood in the Philadelphia region. If you are considering selling, be sure to reach out to The Somers Team for a free home value report.
Thinking about selling?
Get your home's value! Our custom reports include accurate and up-to-date information.
Get Home Value