Rent to Own in Philly is Good for Buyers & Sellers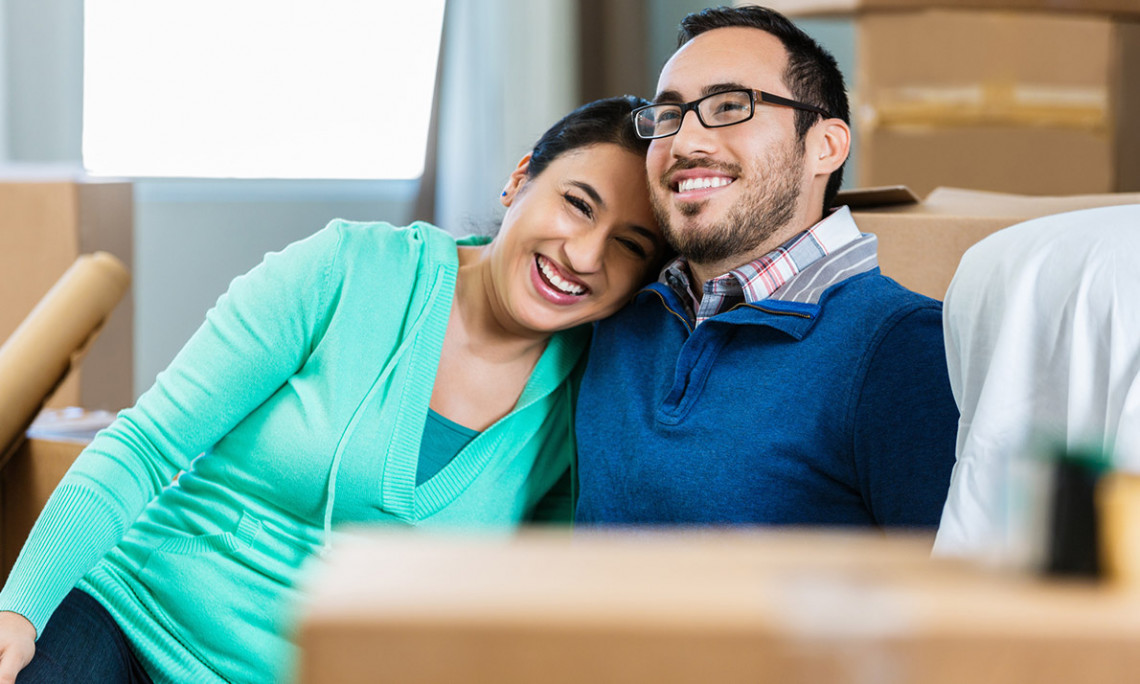 Rent to Own in Philly is Good for Buyers and Sellers.
My grandparents did a rent to own in the 1920s in South Kensington. Yes, 100 years ago! Yet, today the practice has almost been forgotten in Philadelphia. Rent to own means different things to different people. Sadly, it has been associated with a lot of risks and many rent to own contracts are overly complicated. But, I'm here to tell you, there are less risky approaches and the one I am going to tell you about may just be for you. In fact, I just negotiated a fantastic Rent to Own opportunity on behalf of my clients for a home a the highly desired location in 19125. Needless to say, they are thrilled, the seller is elated, and all are eagerly counting the months to settlement.
First, let's find out... Is Rent to own for you?
Buyers:
Do you seriously want to buy a home? I mean very serious!

Is your current living situation not ideal?

Are you realistically Bank Qualified or almost qualified to buy but need a few more months to correct credit, or save money, build credit, pay off debt, or any other reason that financially can be fully rectified in less than 1 year or 2?

Are you open to a home that may need a little upgrading?
Sellers:
Is your home vacant or soon to be vacant?

Are you very seriously interested in selling but are having difficulty?

Does your home need a little updating but you just don't have the time, money, expertise, or interest in making the right improvements?

Can you wait to sell for 1 or 2 years tops if you collect rent?
If you answer yes to these questions, you may be the perfect candidate for rent to own.
So, what is rent to own?
Buying a property, rent to own is- any lease entered into with agreed-upon purchase or option to purchase at some point during or by the end of the lease term. Often the term "Lease Purchase" is used. Some contracts are negotiated where a portion of the rent will be given back at settlement. Some are not. All terms are up to the seller and buyer.
Which brings me to my next point. As a buyer, you may be open for a rent to own home but many sellers and landlords out there may not be interested in your proposal. To find the right property-owner it is best to look for these 2 types of homes:
Homes that are being offered for sale and for rent simultaneously.

Homes that have been on the market for a long time.
Just for kicks and giggles, here are some of the lease-purchase opportunities in the Center City Philadelphia area by zip code:
19134
2 homes available for 990-1,200/mo
19133
3 homes available for 1000-1350/mo
19125
4 homes available from 1,500-2,400/mo
19122
2 homes from 1,995-2,200/mo
19123
1 home available for 3,900/mo
19121
2 homes available for 1,500-3,000/mo
19130
1 home available for 4,000/mo
19147
5 homes available for 1,895- 3,250/mo
19148
2 homes available for 1,500-1650/mo
19146
4 homes available for 1,400-3,000/mo
(The exhaustive list can be seen on the map below. If you'd like the full list or a specific zip code with rental prices and sale prices, it can be provided upon request.)
This really narrows your playing field by a lot. You may need to be patient in order to find a property that not only meets your standards and price points, but that also has a willing owner who will be receptive to a rent to own offer. Homes that have been sitting on the market could be overpriced or may need some work or could offer you exactly what you are looking for. You never know until you start searching.
For my clients, what helped was identifying the available homes and narrowing down their 3 "must-haves" a) it must be in good condition, b) including off-street parking, and c) a yard and all under $475,000. The home they chose had those main features and that was all they cared about. They could always improve the interior in the future. We found it and negotiated the following main contracts and terms:
A written lease, the amount paid monthly, time frames, and deposits.

A written offer to purchase with Home Inspections completed and negotiated prior to renting.

A non-refundable deposit if they did not buy a certain time frame.

A pre-approval for a loan.

Special Language such as allowing them to make limited improvements to the home during their rental term (at their cost with landlord/seller approval).
Risks and opportunities were taken and agreed upon by both Seller/Landlord and Buyer/Tenant. With my heart and mind optimistic, we were able to work it all out. The owner of the home was willing to agree to a great sales price as well as agreeing to do some needed repairs that popped up on the Home Inspection in exchange for collecting market value rent with no vacancies for the remainder of the year until settlement. The Buyers were confident in offering a nonrefundable deposit if they could not buy by the end of the year and they were willing to do the updating themselves over time. It was a win-win for everyone.
Was it easy? No, it was not easy. I'm glad I had done Rent to Own contracts in the past so I knew what I was doing. That said, keeping things uncomplicated is complicated. It is imperative you are working with a realtor who is experienced and willing to cover all of the bases for you, whether you are a buyer or seller. My approach was to keep it as simple as possible by sticking with our goals, being transparent, being fair, weighing the risks for my clients, and, of course, good negotiating. All parties were willing to work together in a way that benefitted everyone. That's real estate happiness right there!
(Here's a photo of the rent to own home. See the garage?!)
Do you think you may want to buy "rent to own" in Philadelphia? Are you selling a home and may be open to this option?
Yes? Then The Somers Team can help you embark on the journey. If you think you may like to explore this option further and want more details, contact us, and let's get the conversation started. This may be an amazing opportunity for you and we can help.