Our Favorites in Queen Village and Bella Vista
Queen Village and Bella Vista are two of the oldest residential neighborhoods in Philly and never cease to be in high demand. The real estate market remains very fluid in these communities for buying, selling, and renting! With the weather warming up, we're taking a look at these two neighborhoods that we love for the number of parks, little side streets, and all the trees. To get to know this area better, we checked in with Chivonn Anderson, one of our amazing Philly neighborhood experts at The Somers Team. Read on to learn some of her favorites in Queen Village and Bella Vista.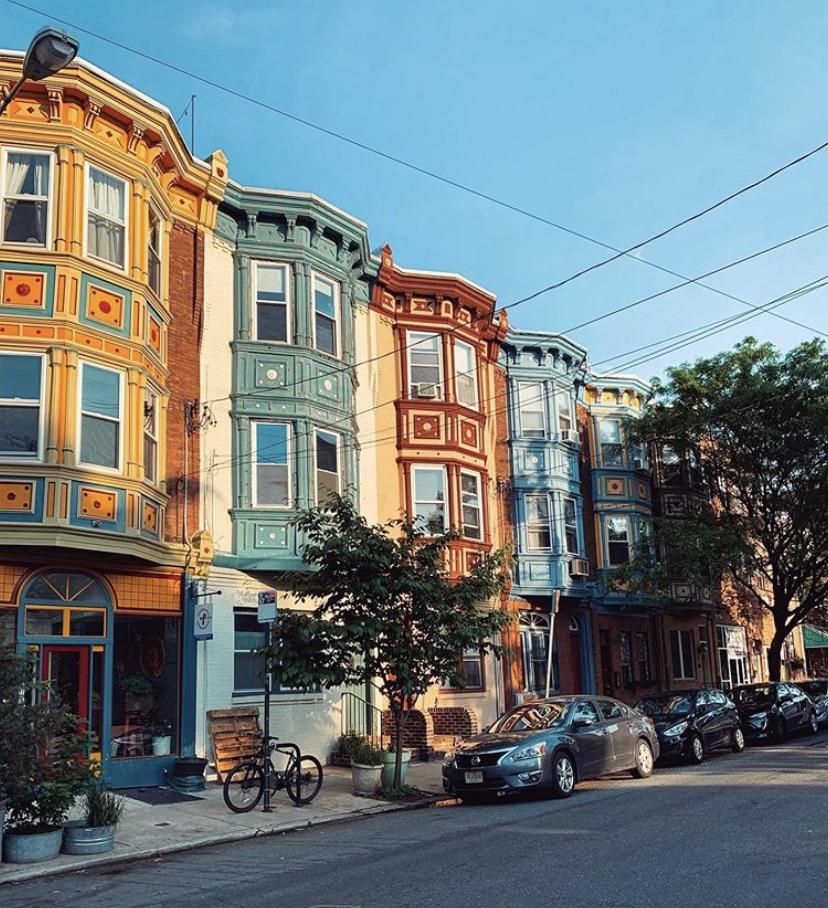 What are your three favorite things about this neighborhood? The abundance of parks, little side streets, and trees.

Why are you an expert on this neighborhood? Because the neighborhood and I have grown together, so we understand each other!

Describe the neighborhood in five words or less. You don't need a vehicle!

Where do you see the neighborhood in five years? Remaining one of the most coveted neighborhoods in Philly.

Favorite restaurant: Little Fish

Favorite charity: Valley Youth House

Favorite park: Palumbo Park on Catharine St between 7th and 8th.

Favorite playground: Shot Tower Recreation Center

Favorite small biz: Magic Gardens

Favorite coffee shop: Function Coffee Labs

What type of homeowner does this neighborhood attract? New families and double income no kids couples.

What makes it different from other neighborhoods in Philly? Its consistency over the past 3 decades for always being one of the most desired neighborhoods in the city.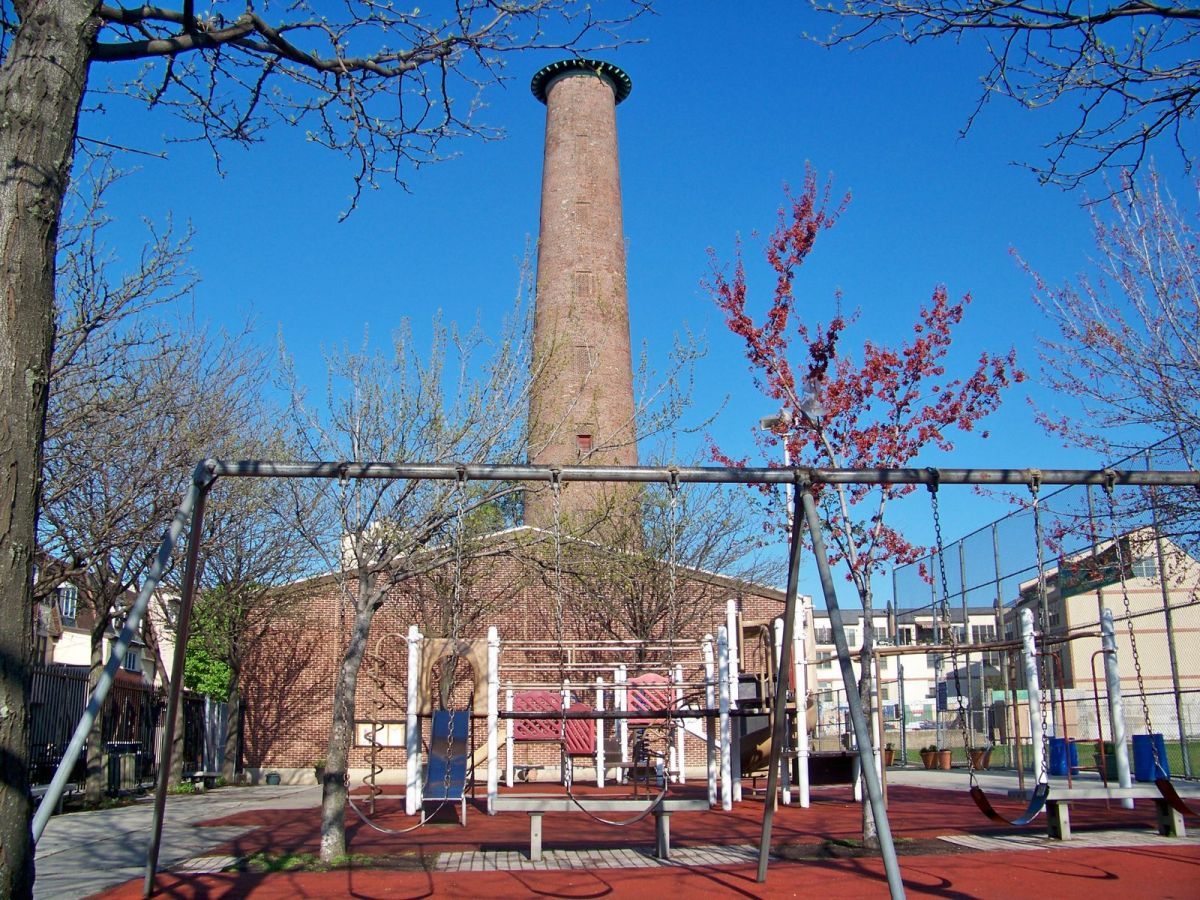 Philly real estate market is HOT right now. People are searching for homes in every neighborhood in the Philadelphia region. If you are considering selling, be sure to reach out to The Somers Team for a free home value report.
Selling Your Home?
Get your home's value - our custom reports include accurate and up to date information.
Get Home Value