Our Favorites in Fishtown Nightlife
The neighborhood of Fishtown has such a diverse energy to it. On one hand, you have an influx of younger transplants and brand new business. On the other hand, we see life-long residents and mainstay establishments sticking around. It really creates a great blend of the old and new, especially when it comes to the nightlife- which I believe to be the most vibrant in Philadelphia. Below are some Fishtown nightlife favorites for anyone's taste: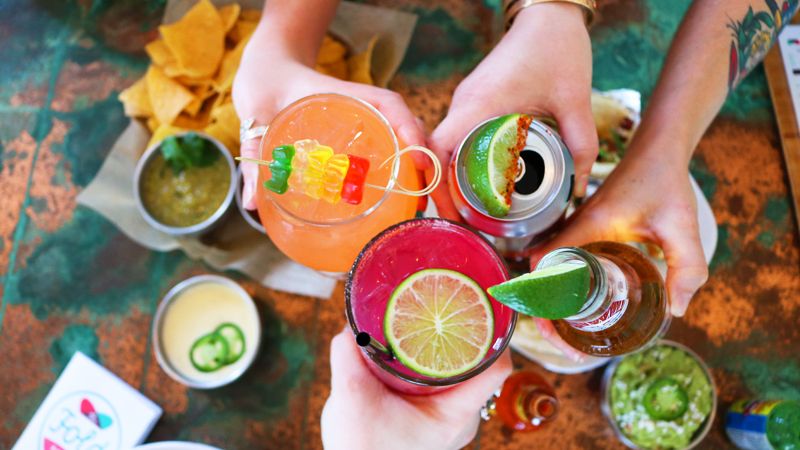 Getting the Party Started
So, it's Friday night and time to unwind with some friends. Why not start off with some drinks? Fishtown has no lack of watering holes and there are definitely a few that stand out. If you're looking for creative craft cocktails or just a really mean "old fashioned", direct yourself to Lloyd Whiskey Bar for their excellent selection of spirits. More of a beer connoisseur? Evil Genius Brewery has a delicious variety with some really quirky names. For more of a traditional German influenced beer experience, check out the ever popular Frankford Hall.
For the Foodies
If we listed ALL of our favorite nosh spots in Fishtown, this blog would be wayyyy too long. How about a condensed version? One of the most unassuming spots is Murph's Bar, which from the outside looks like a typical Irish dive. They are now not-so-secretly known for having some of the best Italian food in Philly! Nearby, Fette Sau is a must if you're in the mood for slow cooked, fall off the bone, top notch barbecue. Both Sancho Pistola's and Loco Pez are lovely options for satisfying any "south of the border" cravings. All of these restaurants have full bars as well.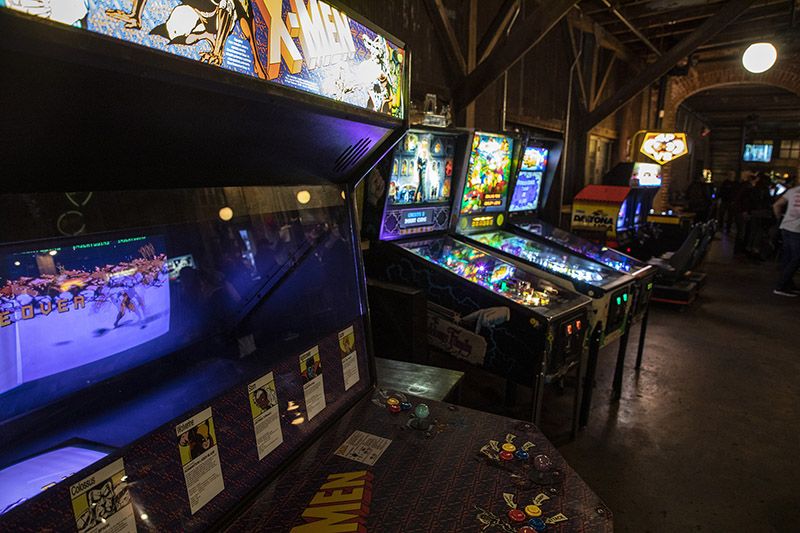 Adult Arcades
Looking to enjoy some friendly competition or finally beat that high score? Fishtown features a lot of gaming friendly establishments and many are specifically for adults! Barcade features 80's and 90's arcade machines and American craft beer, while The Garage around the corner has skeeball, pool tables and pinball. The Holodec is a newer, more modern establishment to gaming in the neighborhood with a full virtual reality experience and date night specials. Then there's always Rivers Casino, if your pockets are full and you're trying to do some "serious gaming".
Live Music....Hopefully Soon
Prior to the pandemic, Fishtown was most likely the best area to check out live music in Philly. We know these spots will be back but not sure when! For larger touring shows, The Fillmore hosts some of the biggest names that come to town and is one of the most state of the art music venues in Philly. For smaller touring shows and a who's who of the local up and coming music scene, look no further than Johnny Brenda's. We sure hope to get back to seeing concerts soon!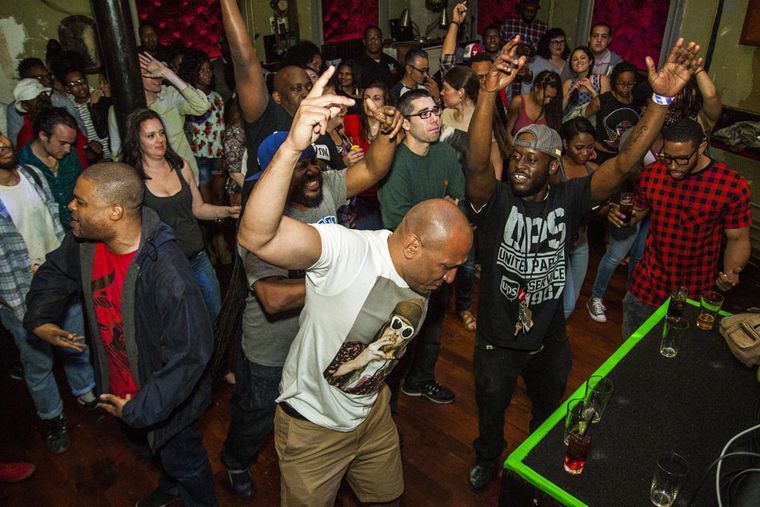 Philly real estate market is HOT right now. People are searching for homes in every neighborhood in the Philadelphia region. If you are considering selling, be sure to reach out to The Somers Team for a free home value report.
Selling Your Home?
Get your home's value - our custom reports include accurate and up to date information.
Get Home Value