How NOT to Prepare Your Home for the Holidays
As you prepare your home for the busy holiday season, you've probably got family gatherings in mind...
But if you're also selling your home, it's important to carefully consider how potential buyers will view your home. Effective staging is all about keeping buyers focused and letting themselves imagine how amazing it will be to live in your home. Unfortunately, many homebuyers make the mistake of letting holiday decorations distract and even turn buyers away.
So we've prepared a list of 3 things to avoid as you prepare your home for showings during the holiday season.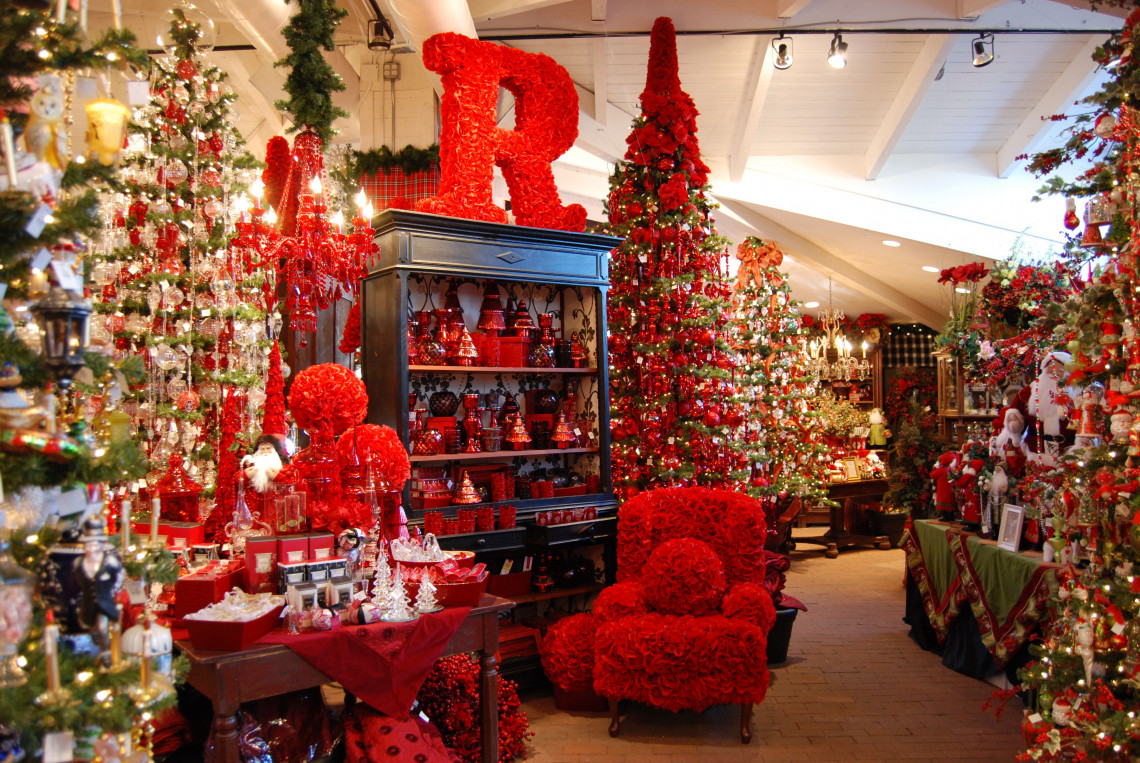 Don't Overdecorate.
When selling your home during the holidays, less is more.
The last thing you want is buyers walking into an explosion of Christmas decor from the last twenty years and feeling like they're intruding on your holidays.
Your treasured holiday decorations feel cozy and inviting to you, but buyers are likely to see over-the-top decor as clutter. And clutter makes any room appear smaller.
Don't unpack your ultra-personal decorations this year. Instead, decorate with impersonal decor items that will enable the buyer to see themselves enjoying the holidays here next year. Think simple greens, a slender tree, and an elegant display of pinecones.
And after New Years day, take it all down and get back to selling.
Beware of Seasonal Smells
Buyers are also busy during the holiday season, so bookings may be few and far between. Avoid overpowering the precious few that walk through your door with overly strong seasonal smells.
You know that synthetic pine-scented smell... it's well-intentioned but it's off putting.
Instead, welcome those buyers with a gentle clean holiday scent. Baking a fresh batch of cookies or lighting a cinnamon candle with a natural subtle scent can do wonders. Buyers will be more likely to linger and make positive connections with your home.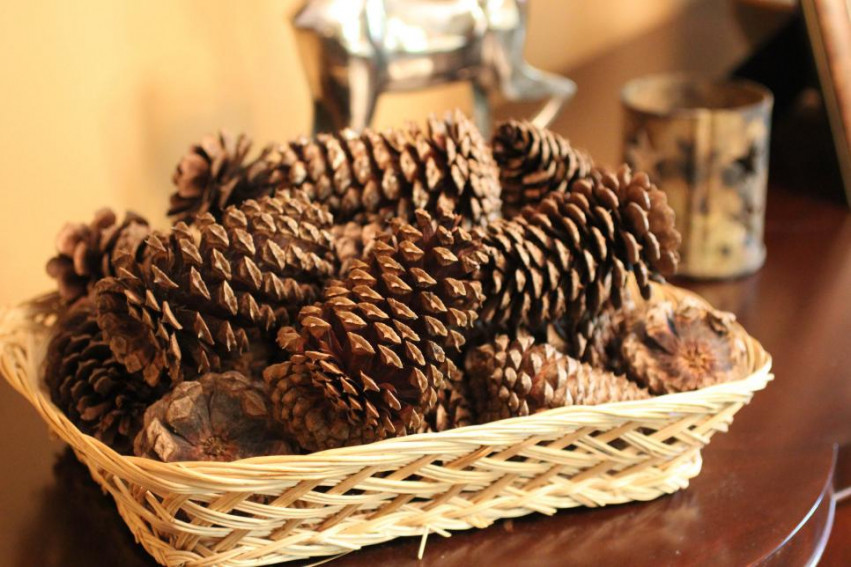 Don't Overlook Lighting
It's dark by 5pm and still getting darker by the day. That means that how your home is lit becomes exponentially more important during December.
Holiday decorations often involve lights, but don't rely on them to light your home for a showing.
Here's the thing: buyers want to understand how the home will feel after the holidays. So assume the buyer may switch off your holiday lights to get a better feel for the space. Unplug those lights yourself and consider how light or dark your space will appear to a prospective buyer.
Brightening up your space adds a cozy inviting feeling that will improve the buyer's perception of your home. Here are just a few tips to elevate brightness:
Consider a fresh coat of light-colored paint.

Even if you've already decluttered, continue removing any unnecessary "stuff" throughout your home. Clutter can make any space feel darker and heavier.

Layer your light. Combining overhead lighting, lamps, and other accent lighting options can help remove shadows and boost the ambience in any room.