Good News for Pooped-Out Underdog Home Buyers
"Buyer fatigue" is a new catch phrase that many Philadelphia home buyers can relate to. You may have buyer's fatigue if you can commiserate with the following statements:
1. Every time you find a home you want to see, it is already sold?
2. When you look online and can't find any homes that fit your criteria (due to low inventory).
3. You can't or refuse to go into a "bidding war" and offer over asking price, consider waiving inspections, or waive a mortgage or appraisal (aka "contingencies").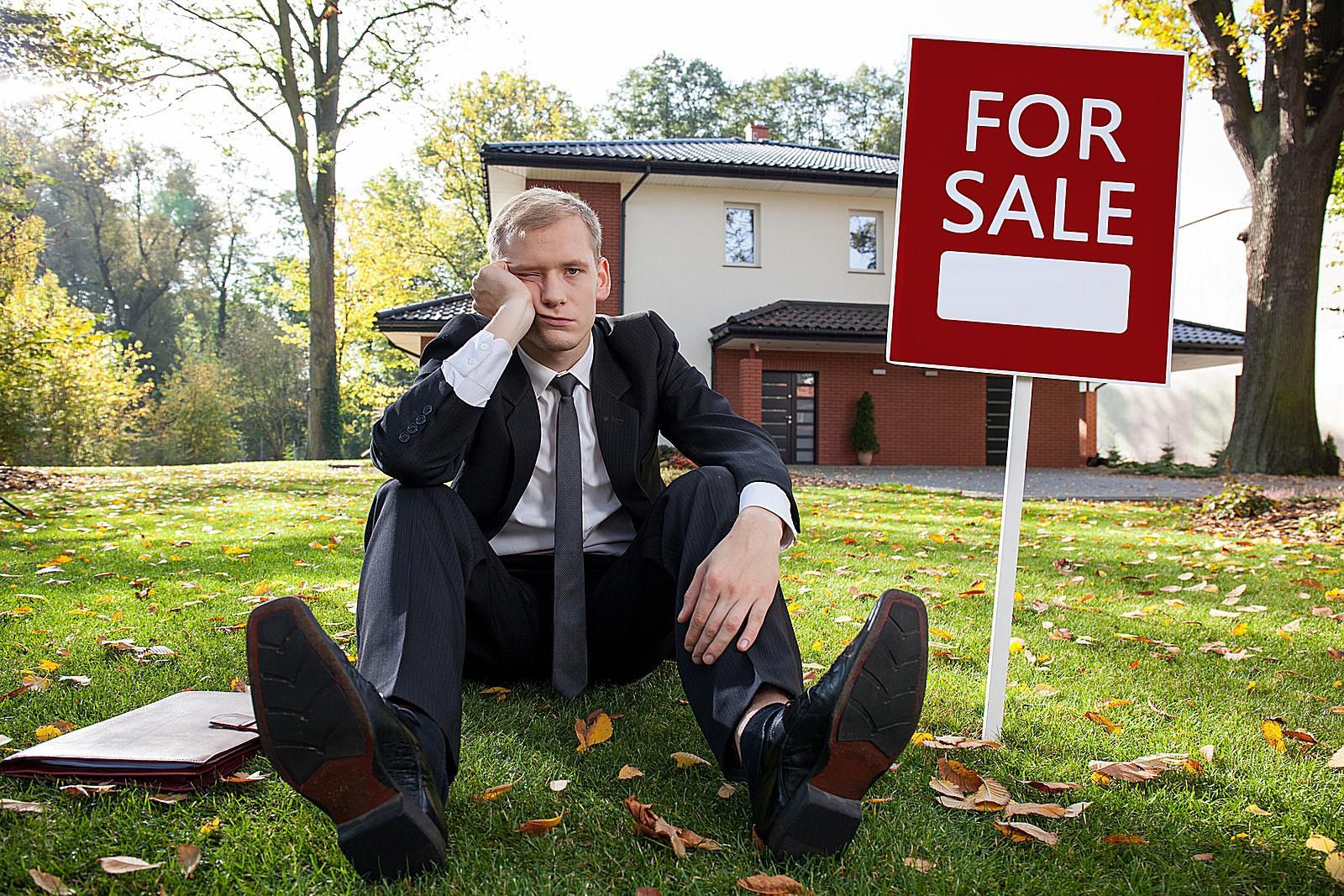 If you can relate to this scenario, you may feel like an underdog. If you have made it this far, don't clock-out just yet. According to Zillow, recent research published this year may actually prove to heal your wounds and make you top dog after all.
Here's what they said...
"... more inventory is expected to soon hit the market — bringing more balance to the market and creating a smoother experience for everyone."
"Housing demand will stay strong, sales volumes will continue to grow and more balance between home buyers and sellers will help ensure sustainable health in housing for years to come."
Based on several other real estate markers and economic researchers' projections, it looks like home buyer demand will remain strong so more and more homes will soon hit the market. This creates a much more balanced (some might even say fair) playing field for home buyers and home sellers in our area.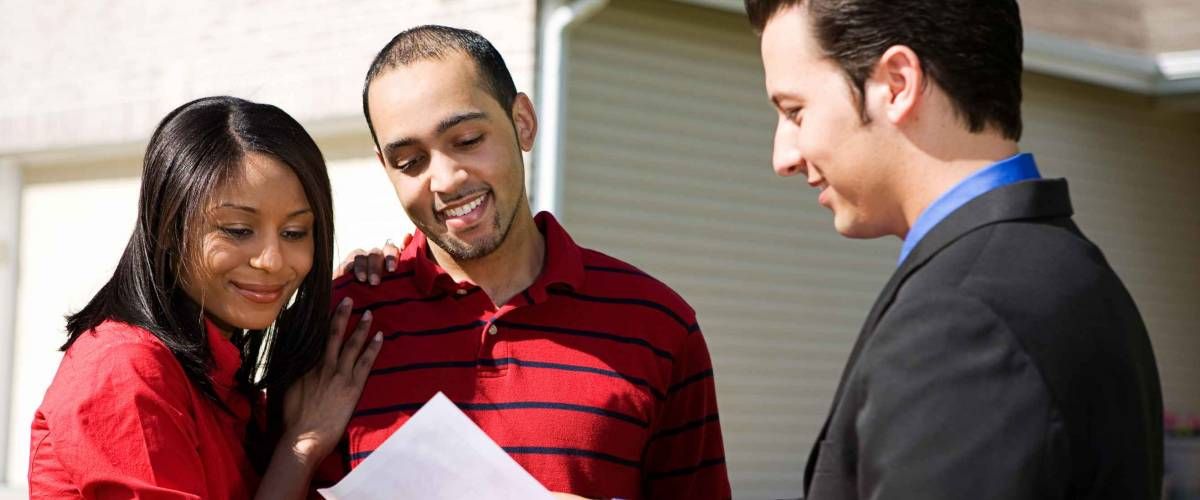 Does that mean an end to buyer fatigue? Yes, that seems to be what researchers are predicting. So if you are getting frustrated as a buyer, perhaps your moment is just around the corner as sellers restock the shelves.
Stay on top of the new inventory in the weeks and months ahead, including homes that are not yet on the market but "coming soon".
How do you do that? Easy! The Somers Team at Keller Williams Philadelphia has 20 professional Real Estate Agents standing by right now for your call. Let them keep you informed in real-time for when your perfect home becomes available. This team of experts will put you on a path of certain success to put you in an amazing new home, living your best life in no time!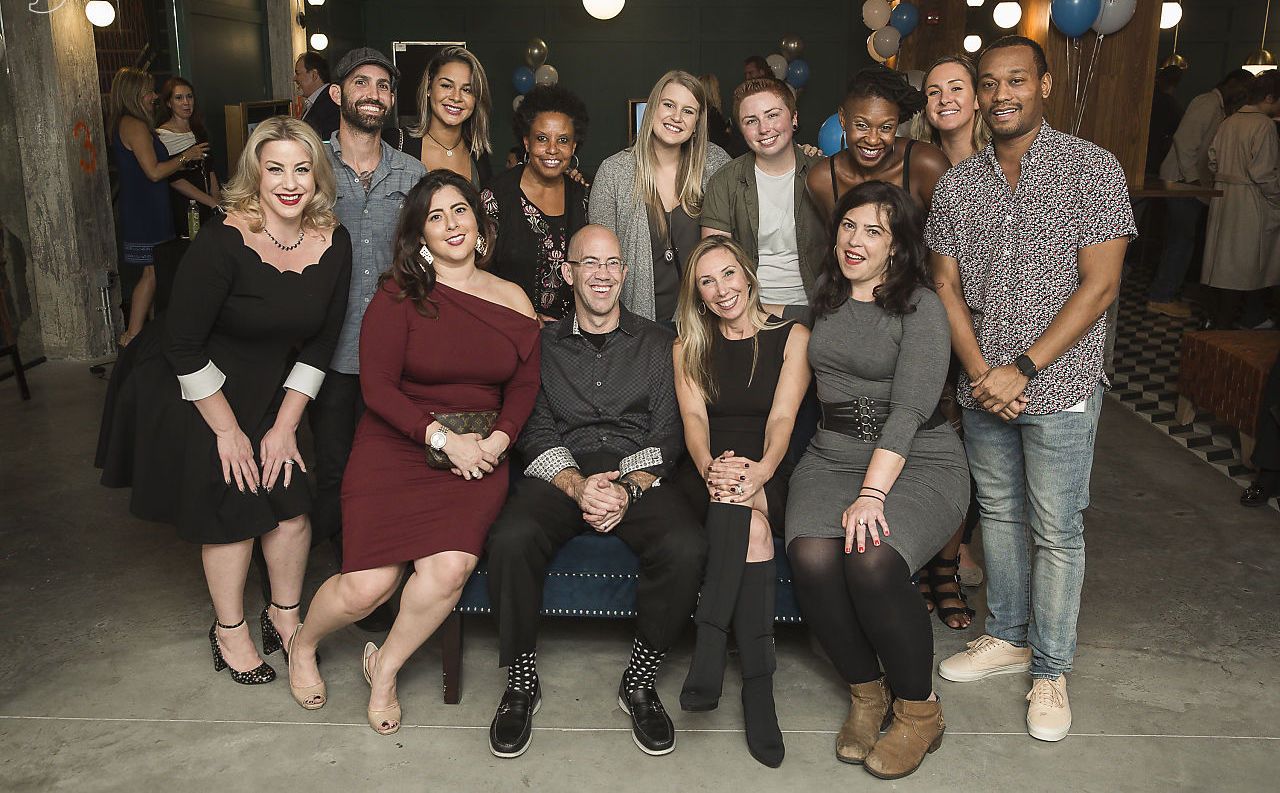 Definitions
"Buyer fatigue"- The mental and emotional feelings a buyer gets as a result of losing 1 or more opportunities to buy a home.
"Bidding war"- When 2 or more buyers bid on a home simultaneously creating a charged competition that often increases a buyer's risk in order to get their offer accepted.
"Contingencies"- The terms within an offer to purchase a home that protect the Buyer from losing their deposit.
"Coming soon"- Homes that will soon become active on the market that do not appear on any internet home sites like Zillow, Trulia, Realtor.com, etc. This information is exclusive to licensed Real Estate Agents.
"The Somers Team"- A long recognized Philadelphia Real Estate team founded by Chris and Stephanie Somers in 2005 with a results-driven track record (see their reviews here) and a heart to serve the consumer.
Contact your neighborhood experts at The Somers Team today for all pertinent real estate know-how for this day in age. Hit the "Subscribe" button above for our weekly blog!
Philly real estate market is HOT right now. People are searching for homes in every neighborhood in the Philadelphia region. If you are considering selling, be sure to reach out to The Somers Team for a free home value report.
Selling Your Home?
Get your home's value - our custom reports include accurate and up to date information.
Get Home Value