Four Fascinating Facts about NoLibs
In this city of countless neighborhoods, many have seen major transformations in the last 25 years. Some benefited from complete gentrification, others due to an "artistic renaissance," many thrived from a successful business boom in otherwise affordable neighborhoods. Looking back to the 90's, one neighborhood stands out as the pioneer "gold standard" of transformation, setting the tone for its neighboring localities. Along with being one of the hippest neighborhoods in Philly for quite some time now, it also has some strong history. Here are some of our favorite facts about Northern Liberties: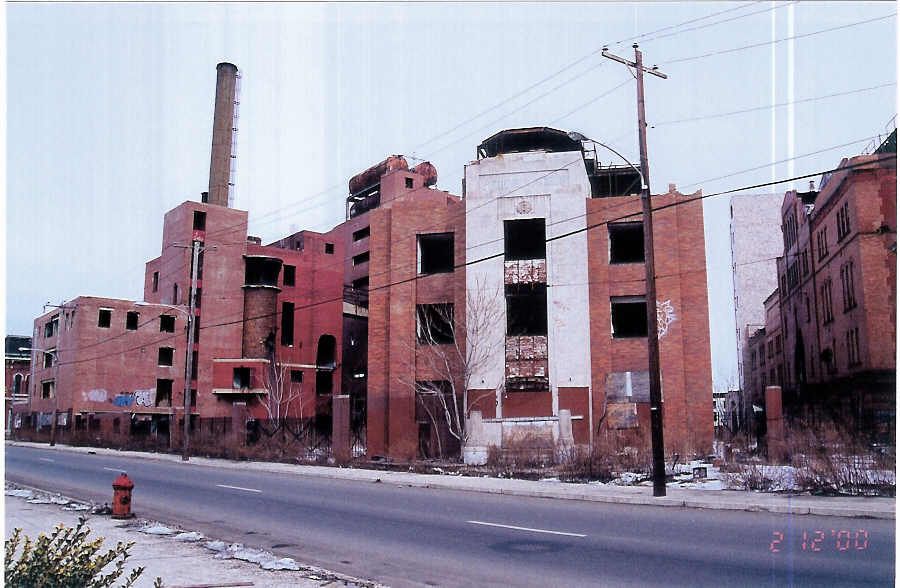 Industrial Roots
Prior to artists, creatives and small business owners flipping Northern Liberties in the 90's, it was a fairly desolate area of the city. Through the 19th and most of the 20th century, it was primarily a manufacturing district. From tool-making factories to leather tanneries, industrial buildings completely lined the neighborhood. At one point in time, it was also considered one of the most famous "red-light districts" in the country! Pretty hard to picture that now.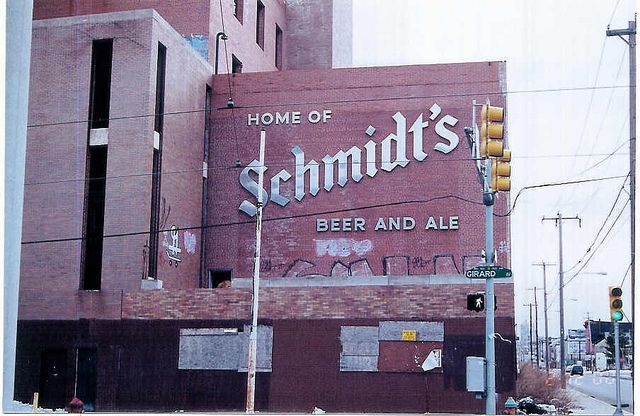 Brewery Bound
Directly in line with the industrial focus in the neighborhood of the past sat Christian Schmidt Brewing Company. Schmidt's brewery had a super long run from 1860-1987. During its tenure, it was Philadelphia's largest brewery. In the late 70's they produced over 4,000,000 barrels of beer a year! Sadly when they closed their doors, it was the first time in over 300 years Philly had no brewery. Fast forward to 1995, and our beloved Yards Brewing Company began the craft beer revolution that is celebrated across the city today!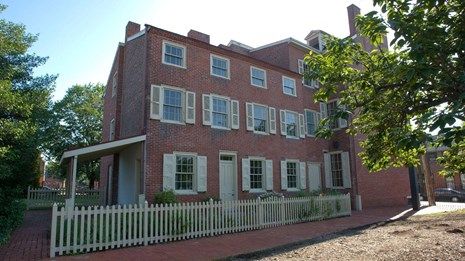 Poe House
Though he's most famously connected to his final resting place in Baltimore, renowned writer Edgar Allan Poe spent a significant amount of time in Northern Liberties. Remarked as some of the happiest years of his life, they are also his most prolific. "The Tell-Tale Heart," "The Murders in the Rue Morgue," and "The Gold-Bug" were all written during his time in Philly. He also had a few run-ins with the law while here, spending a bit of time in prison. The Edgar Allan Poe National Historic Site (7th and Spring Garden) was the home he spent the most time in while here. Definitely worth checking out for all you literature buffs!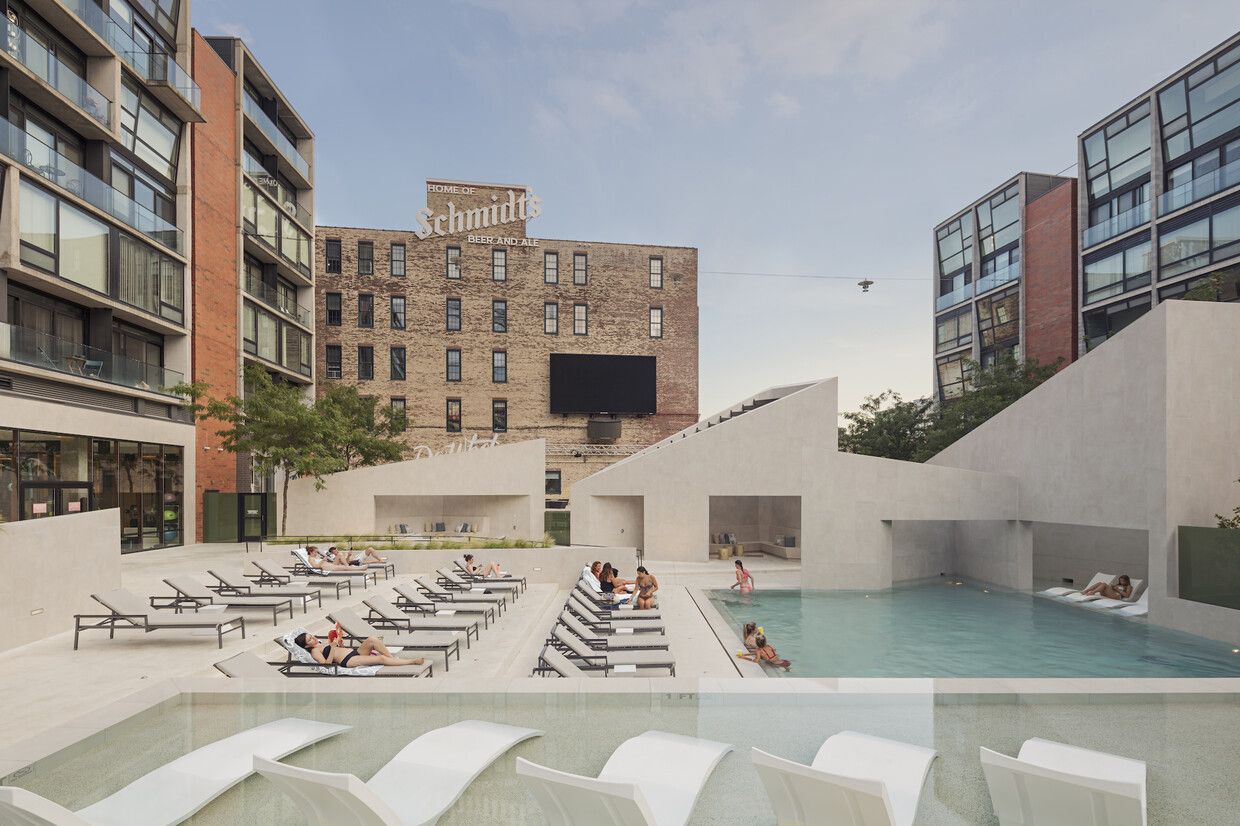 The Piazza
2009 saw the arrival of the cherry on top of NoLibs complete transformation. Located in the heart of Northern Liberties, The Piazza has a bit of everything. Luxury apartments, a vast shopping district of restaurants and businesses and even a swim club. The outdoor center hosts several large events every year, from music festivals to food competitions to movie nights. Very convenient for a versatile night on the town!
There's so much more to Northern Liberties as we put the neighborhood spotlight on them this month. Contact neighborhood experts, The Somers Team for any further information about this great section of Philadelphia!
Philly real estate market is HOT right now. People are searching for homes in every neighborhood in the Philadelphia region. If you are considering selling, be sure to reach out to The Somers Team for a free home value report.
Selling Your Home?
Get your home's value - our custom reports include accurate and up to date information.
Get Home Value