5‌ ‌Fascinating‌ ‌Facts‌ ‌About‌ ‌Olde‌ ‌Kensington‌ ‌
5‌ ‌Fascinating‌ ‌Facts‌ ‌About‌ ‌Olde‌ ‌Kensington‌ ‌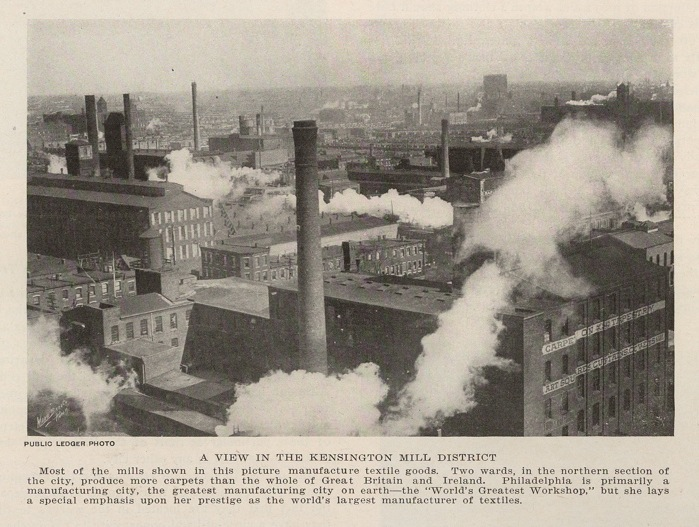 The Olde Kensington neighborhood in Philadelphia, like much of the city, has gone through multiple transformations since being established in the mid-1700s. From an industrial hotspot to a debilitated and abandoned wasteland to its present-day incarceration as a haven for artists, creatives, and young professionals, the area has been in constant flux.
The neighborhood is roughly north of Girard Avenue and Northern Liberties, and east of Fishtown and the Market/Frankford line over Front Street and Kensington Avenue, blending with the Ludlow neighborhood, east of Temple University and Yorktown. Olde Kensington has factory buildings and rowhomes dating back to the early nineteenth century. With a start-up energy, locals love the neighborhood for the vibrant blend of restaurants, vintage shops, cafes, galleries, bars, and breweries
Ready to learn more about this historic neighborhood? Here are five fascinating facts about Olde Kensington:
1. Get out your history book.
The area dates back to colonial Philadelphia. In 1730, Anthony Palmer purchased the land that is now Olde Kensington with the dream of recreating a posh version of London in Philadelphia. His plans did not pan out as the area's proximity to the waterfront and eventual rail lines attracted manufacturing and the neighborhood became an industrial center.
2. Factories, potteries, and machine works—oh my!
In the early 19th century, Olde Kensington transitioned to iron and steel manufacturing and became home to a variety of factories, potteries, and machine works. In the late 19th century, Olde Kensington became one of the leading centers of the textile industry, particularly in carpet manufacture. McNeil Laboratories began with the purchase of a pharmacy in the area in 1879 by the company's namesake.
3. We're kinda famous.
Olde Kensington and its adjacent neighborhoods are home to five buildings listed on the National Register of Historic Places. They include the 26th District Police and Patrol Station, Beatty's Mills Factory Building, H.W. Butterworth and Sons Company Building, Kensington High School for Girls, and Philip H. Sheridan School.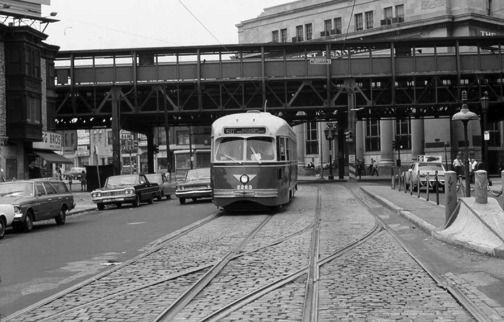 4. Where did everybody go?
After World War II, many neighborhoods in Philadelphia experienced a long period of decline, deindustrialization, and residential abandonment. In recent years, however, Olde Kensington has been increasingly gentrified, following a similar pattern observed in adjacent Northern Liberties and Fishtown. Although some industrial activity has continued along the American Street Corridor, a historic location for heavy industry, a growing number of formerly vacant factories are being turned into lofts, condos, and artistic workspaces. There is a good chance your favorite local band is rehearsing for their next big show in the area!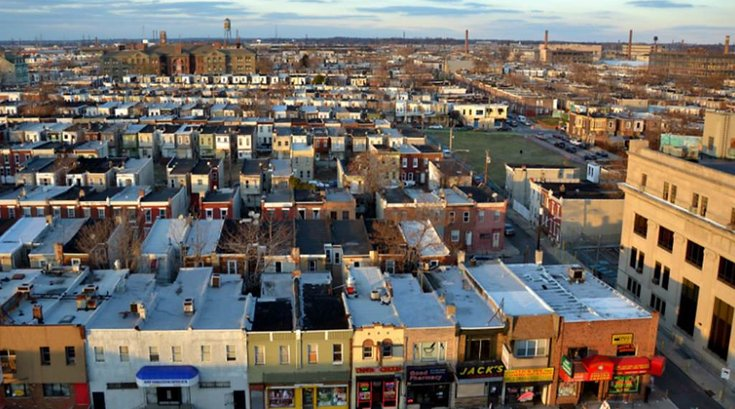 5. Olde Kensington, meet your new residents.
The Olde Kensington of today is a fast-growing neighborhood of artists, young professionals, and families. An extremely walkable part of the city, like its neighbors Fishtown and Northern Liberties, Olde Kensington has a vibrant restaurant and bar scene. New construction in Olde Kensington is plentiful, and with improvements taking place throughout the neighborhood, looks to remain a great place to live for the foreseeable future.
The Somers Team would be happy to help you explore available properties in this up-and-coming neighborhood.

SELL
Make Selling Simple
Take a look at the steps we will take to promote your home and sell it for all that you know its worth.

BUY
Make Buying A Breeze
Buying a home should be fun! We will take care of the logistics so you can focus on finding your dream home!