Affordable Housing: 1724 N Uber Street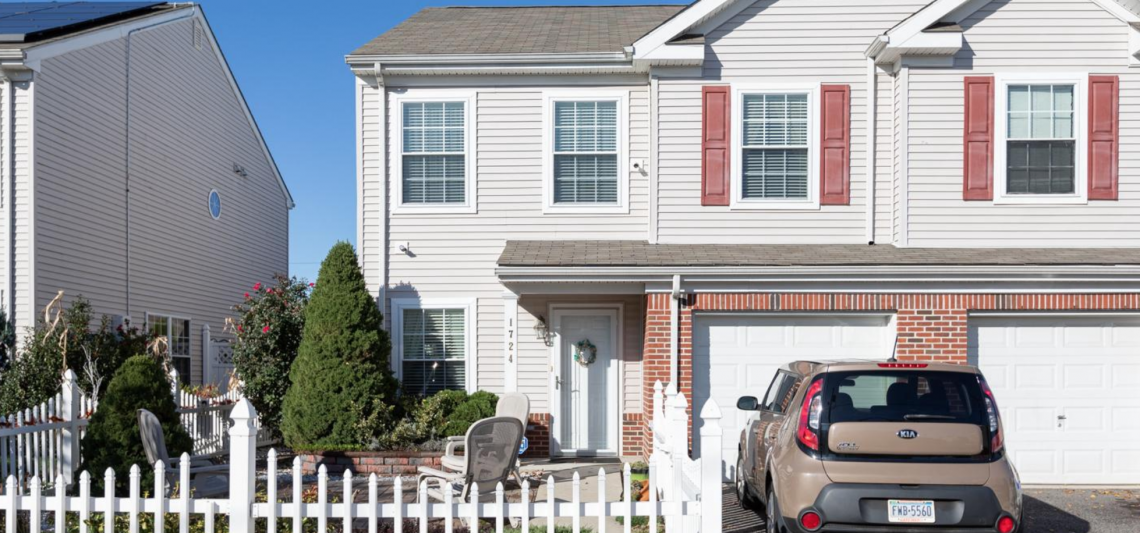 Is affordable housing a top priority for you?
Feel like neighborhoods are becoming unaffordable for you?
Are sharp high-end real estate prices killing you?
If you answered yes, then you should read this. 1724 N Uber St. 19121, is a $275,000 home. This is a rare opportunity to claim and create your bright new future through affordable homeownership. The Department of Housing has created an opportunity for you to own this beautiful 3 bedrooms 1.5 bath home that is only 10 years old! To qualify to purchase the buyer must fall in the 80% for the Median Income Limits. Click here to see the 2019 Guidelines.
The purchase price must be affordable for households making 80% of the Area Median Income (AMI) limits for the Philadelphia Area as determined by the Department of Housing and Urban Development.
We have to tell you this but don't freak out! There is a "soft-second mortgage" in the amount of $239,815.00 on 1724 N. Uber Street with deed restrictions. In other words, the soft lien is the $239,815 which has to be assumed by the new owner (you). The good news is that it will disappear in 5 years! Yes, you read that correctly! Poof, gone!
Here are the deed restrictions and what you will have to do.
The Property must be sold to a low-income buyer that will be verified by PHDC.

The annual household income cannot exceed the 80% AMI limits.

The new homebuyer(s) must maintain the Property as their primary residence and will assume the remaining 5 years of the fifteen (15) year term of the second mortgage until November 18, 2024 and sign the Rider to the Agreement of Sale.

The new homebuyer(s) will be required to provide income verification and other documentation for review and approval by PHDC.
Get Excited! This may be the most valuable move you've ever made! For more details, contact Shirlene Goff at The Somers Team at Keller Williams Philadelphia.
LOCATION!!! LOCATION !!! LOCATION!!! This home is 10 years young and looking for a family ...