Top Somers Team Listings For May Revealed!
It's RIDICULOUS how many irresistible listings have come through the Somers Team this month.
Townhouses with giant yards? Check. Rentals with laundry, dishwashers, and parking? Check. Take a look at some of our favorites below!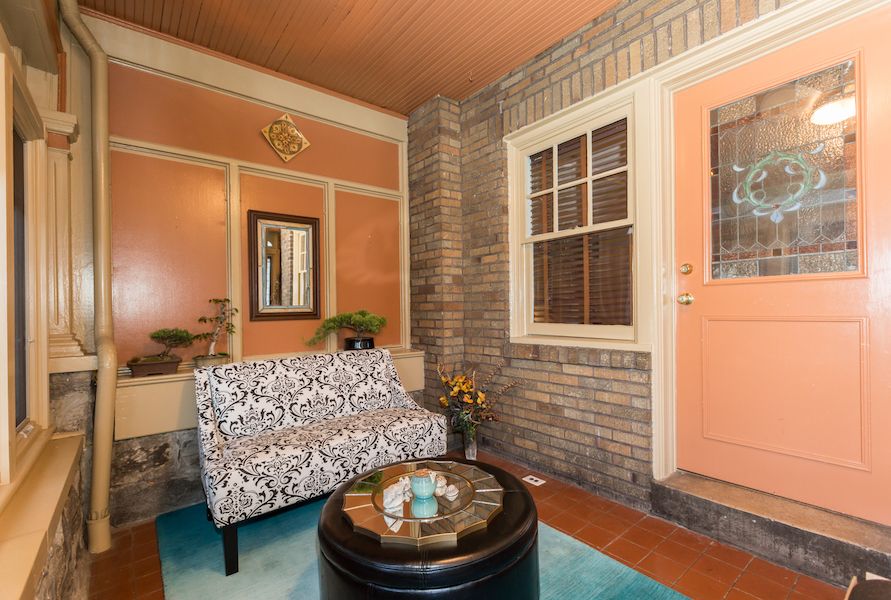 Residential Listings
From Fishtown to Fairmount, our residential listings for May are located near all of your favorite neighborhood hotspots.
Rental Listings
Whether you're seeking a 2-bedroom to share with your canine roommates or a 1-bedroom for you and your boo, finding the perfect rental has never been easier!
New Construction
We're EXTRA excited about the plethora of new construction listings popping up in Fishtown, Northern Liberties, Port Richmond, and beyond!

Kickstart your search for a new home by scheduling a showing today!