Top Eleven Reasons to Live on Philadelphia's Waterfront
The waterfront is being rebuilt from Washington Ave on the South end up through Port Richmond on the North. There are so many new amenities for residents to enjoy, like the Spruce St. Harbor Park and the Race Street Pier; it's easy to see why the residential side of the waterfront is so incredibly in demand.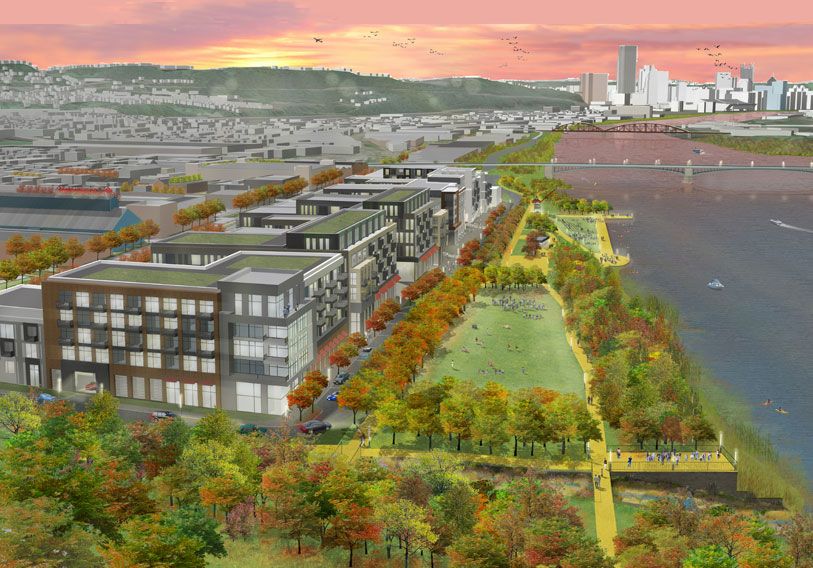 Image via Plan Philly
Scrolling even closer on the map, let's micro-focus on the Waterfront just east of Northern Liberties and Fishtown, near the Sugarhouse casino and Penn Treaty Park. This is an area that is PRIMED to become one of the most exciting residential areas in all of Philadelphia. Why, you ask? Let me count the ways!


This section of the waterfront has the same type of feel and views offered by our Center City, but it also has a TON more improvements and construction to come. Just 2 years ago, there weren't many homes selling for over $350,000 near the waterfront. Now, we have $450,000 -$550,000 new construction homes being sold in this area! The List Price/ Sale price ratio for homes here is just around 98%.
Now is the time to gain some of the equity this neighborhood has to offer.
Eleven Reasons Why
There's certainly more than eleven, but these are my favorite places in the coolest area in Philadelphia.
1. Penn Treaty Park
Penn Treaty is an amazing park with expansive access to the Delaware River. Great for picnics, outdoor sports, walking your dog, festivals, and even your wedding! Penn Treaty is a lush oasis that locals love to enjoy year round!

Image via Friends of Penn Treaty Park
2. Home Development near Penn Treaty
Wow! Here's a clue that the residential value on the waterfront is bound to explode! In the near future there are going to be tons of huge, luxury residential developments under construction, including 41 Luxury townhomes along the waterfront at 709 North Penn St. and 19 four-story townhomes in a development just south of Penn Treaty Park.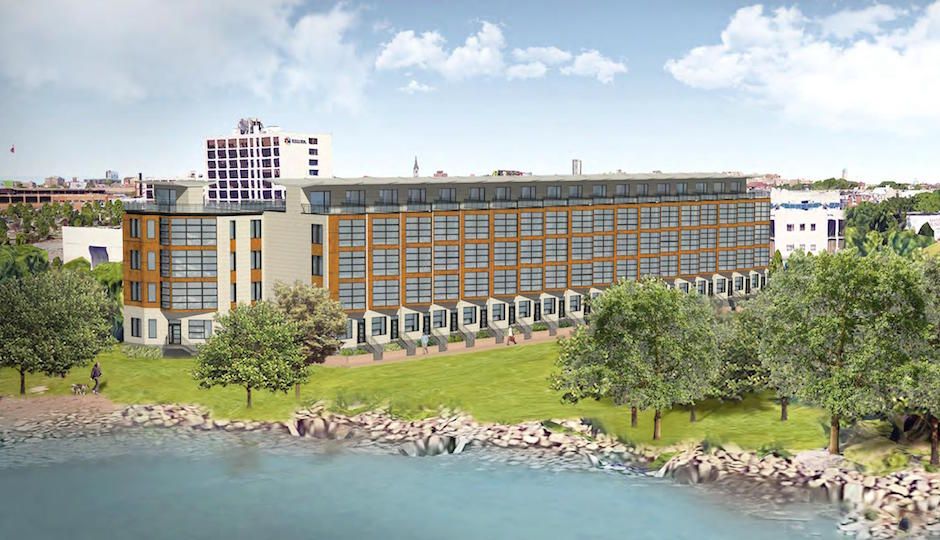 Image via Property Philly
3. Proximity to Just About Everything!
From the northern waterfront, you can walk to the beating hearts of Fishtown, Northern Liberties, and even Old City! Music, Dining, and all kinds of exciting shopping and events happen here! Living on the waterfront gives you easy access to all kinds of public transportation, and the ability to travel quickly and conveniently to almost every neighborhood in the city. You're also close to all major highways, so if you're doing a city-to-suburbs commute, it's extra easy.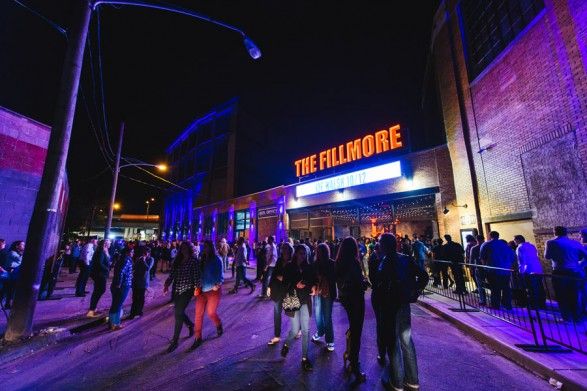 Image via Philly Mixtape
4. Residence at Fillmore
This 18-unit luxury townhome development (that includes garages and roof decks) is developed by The RiverWards Group. Residence at Fillmore offers you a great chance to get in on riverfront living at an affordable price! With all the development and amenities happening, buying in this conveniently located project is like owning instant equity.
Your property values are sure to increase when you buy in this gated, residential community. Locked-in mortgage rates are guaranteed, and a few of the units have newly reduced prices! Find out more about the incredible deals here.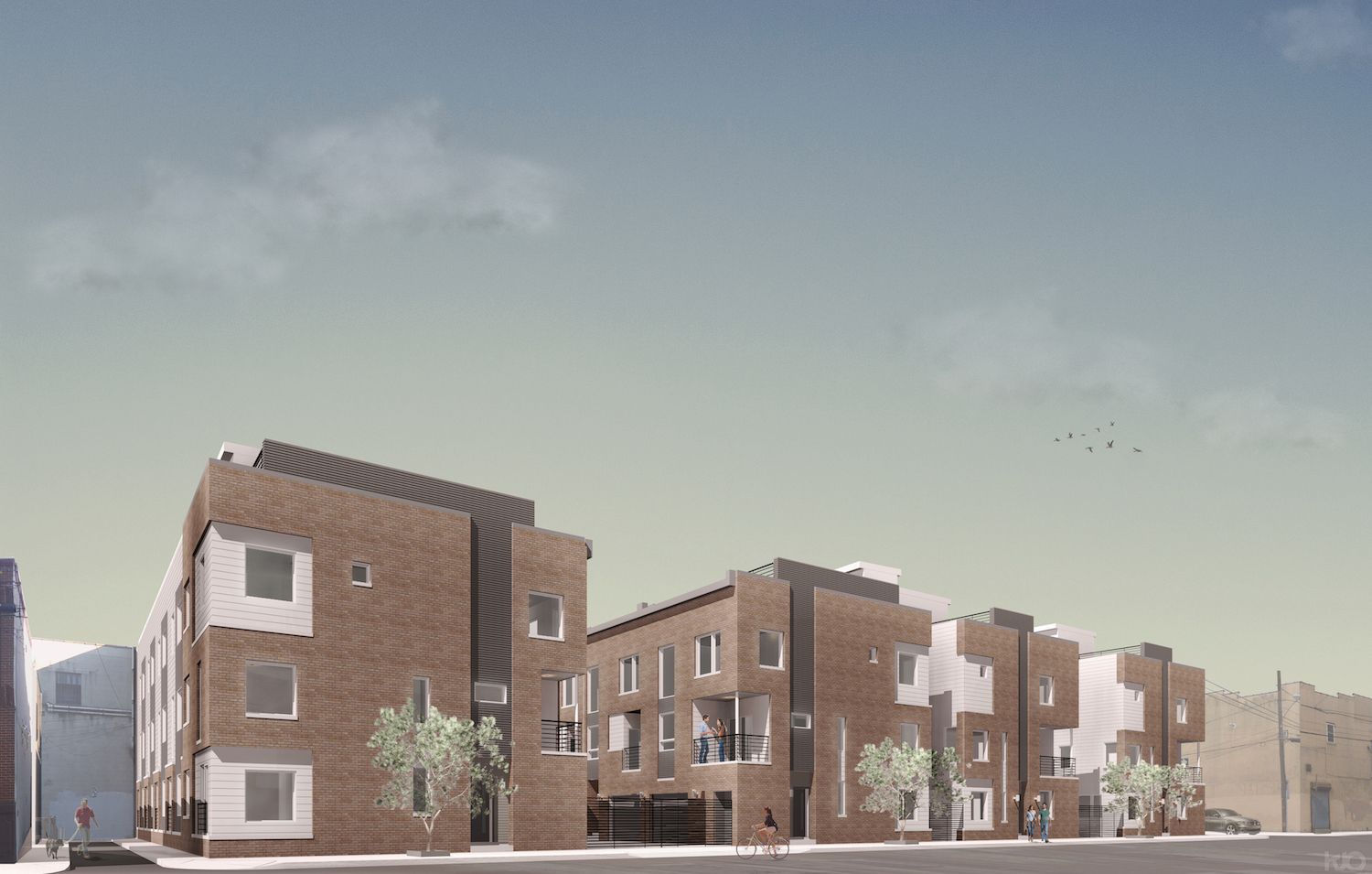 5. Morgan's Pier
A tropical oasis with beautiful views of the bridge is THE brunch spot for the summer season! Check out 2017's schedule and menu!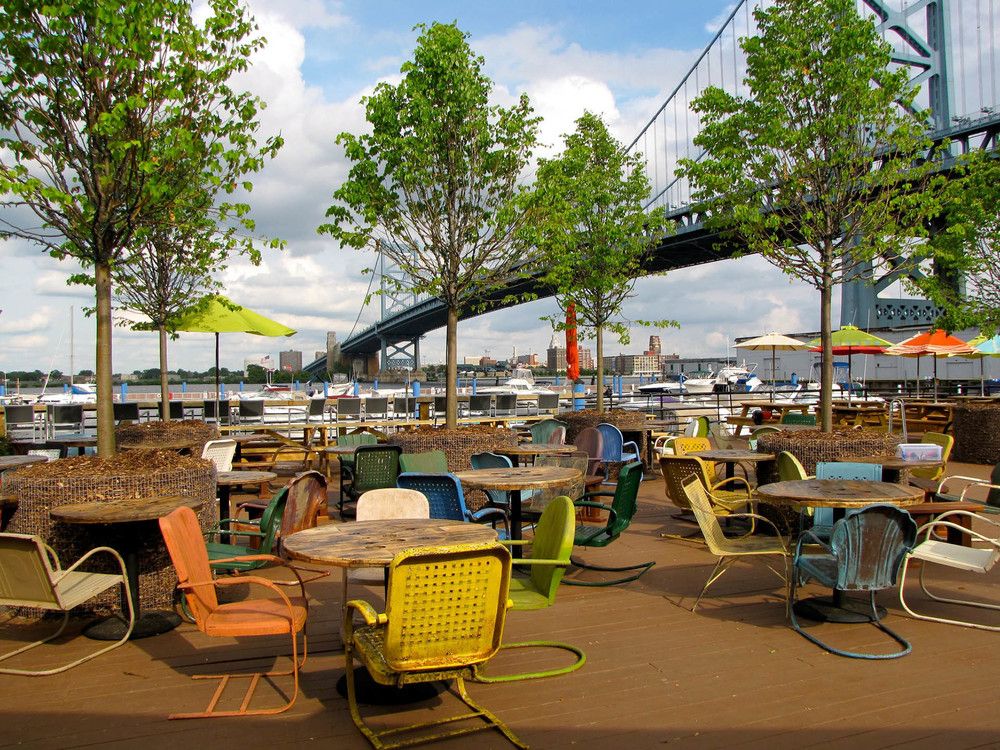 Image via Morgan's Pier
6. La Peg / Fringe Arts
So incredibly gorgeous inside and outside! This is your spot for dining, fringe arts, shows, and the fabulous late-night cabaret!!!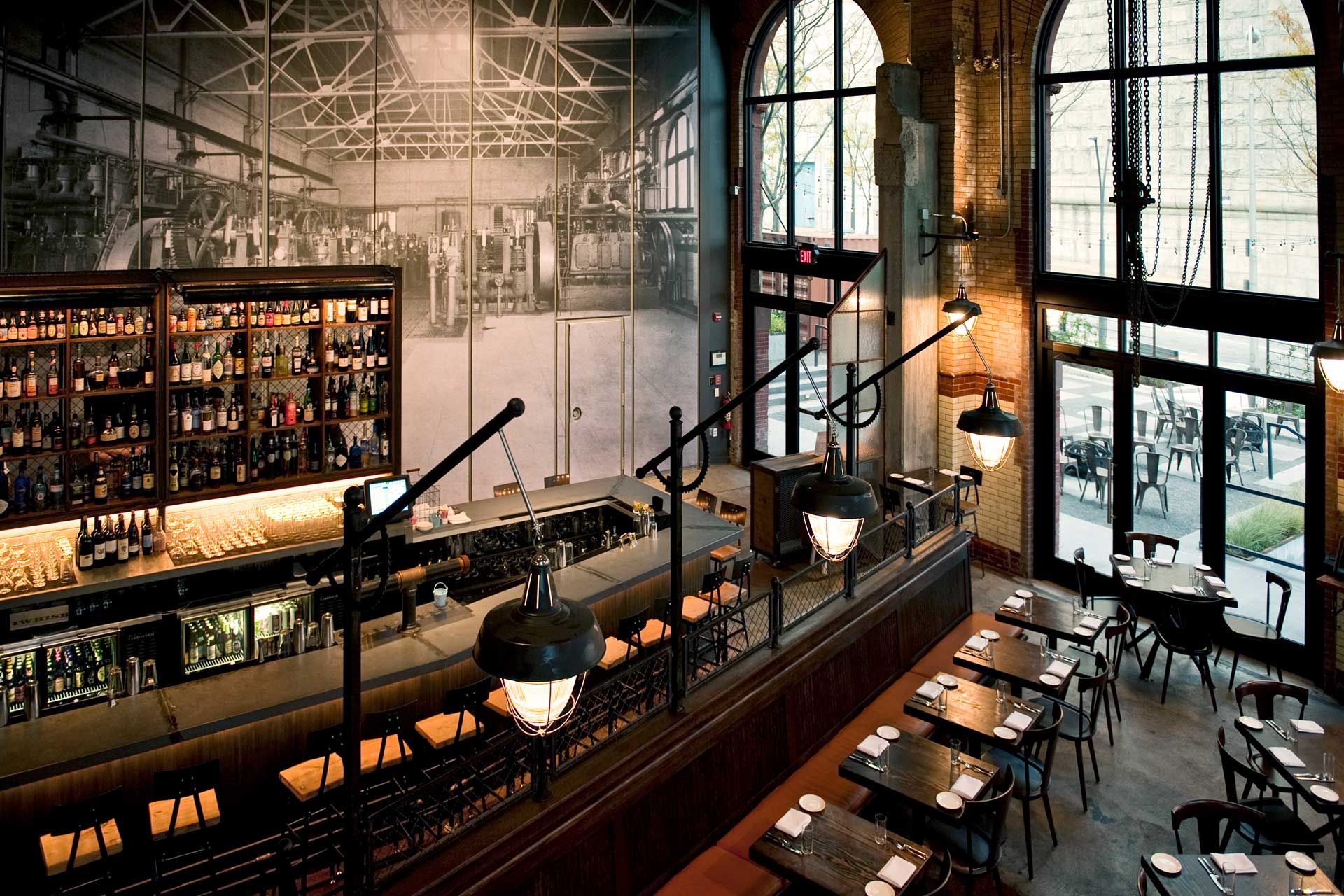 7. Independence Seaport Museum
Find out about the history of the waterfront at the Independence Seaport Museum. Here you can tour incredible vintage ships and learn about the nautical past of Philadelphia's playground.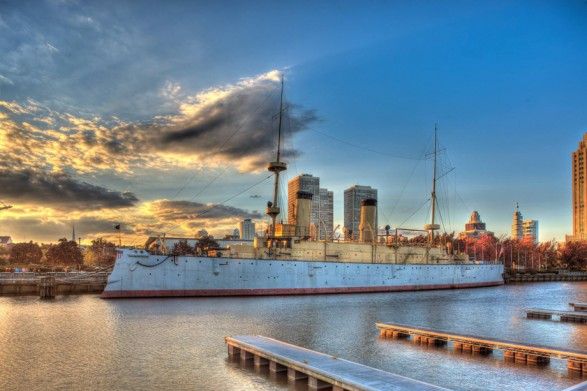 Image via Visit Philly
8. Race Street Pier
Architecturally gorgeous, the Race Street Pier is great for fishing, lounging, outdoor yoga and more!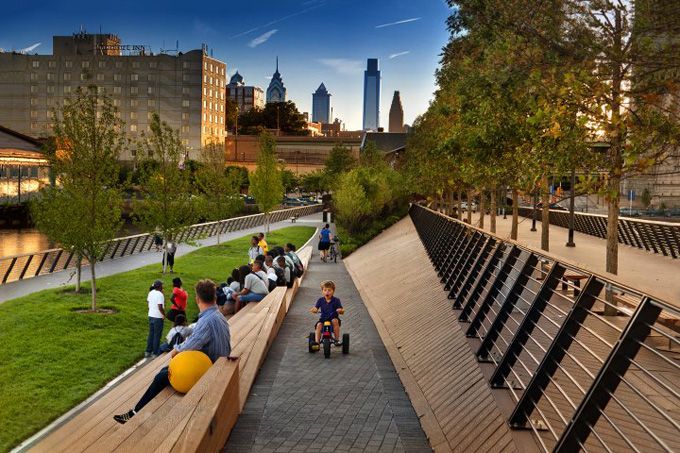 Image via Uwishunu
9. Delaware River Trail
This amazing expanse of nature trail runs all along the exciting parts of the Delaware. It's scheduled to be expanded through Port Richmond and up to Tacony.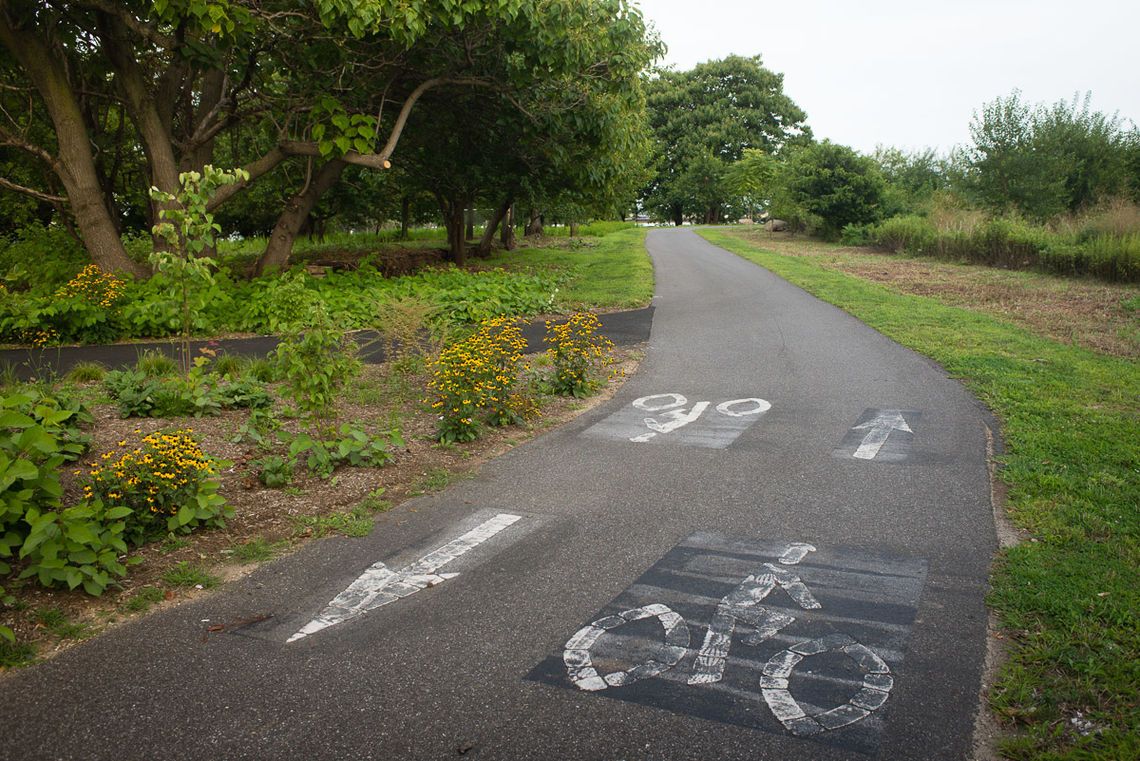 Image via Delaware River Waterfront
10. Cescafe Event Space
We can't wait for Bart Blatstein and Joe Volpe event to transform the defunct Delaware Power Plant into an incredible event space.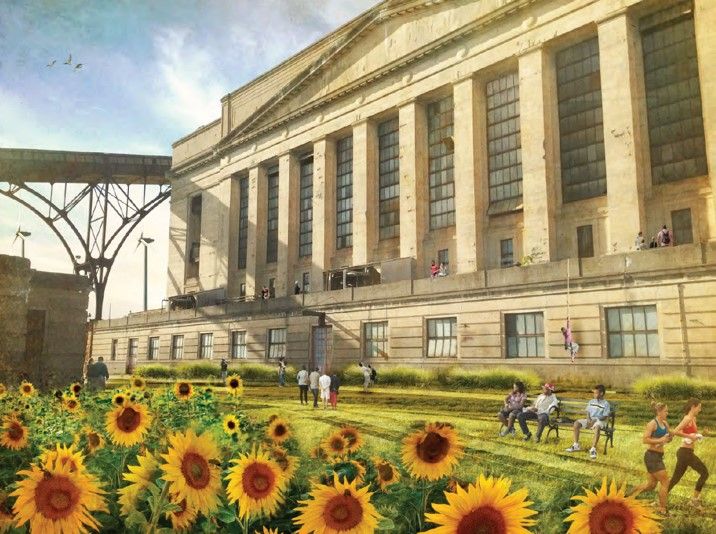 Image via PennDesign
11. Spruce Street Harbor Park
Possibly the best thing to happen to Philly in years, the harbor park is a uniquely magical area on the waterfront gleaming with LED lights and speckled with eating and drinking establishments that are beyond compare.
Video Via Cory J Popp
11. Plan to Build a Park to Cover I-95
WWWHHHHAAATTT. Philadelphia has plans to actually cover an entire expanse of i-95 with an incredible elevated park! This park is designed to make walking from Center City to Penns Landing a lush out door experience.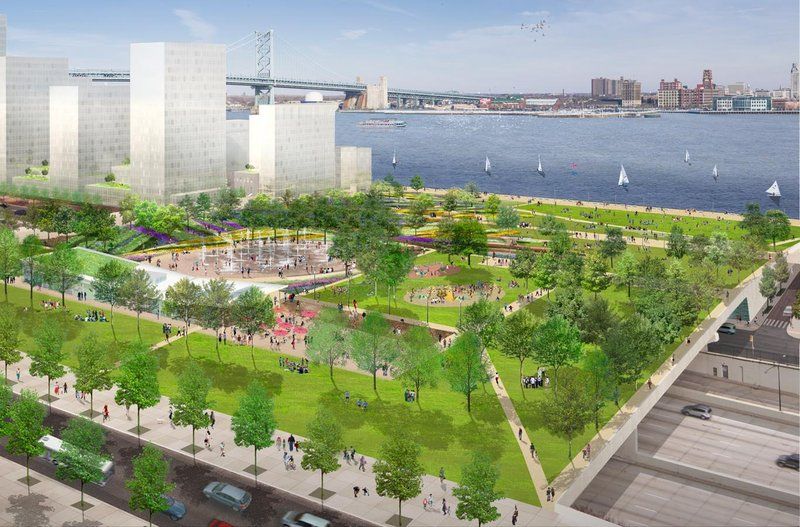 Image via Philly Voice
On Philadelphia's waterfront, there is still so much more to come , and I am very excited to be a part of it. Let me be your guide to the perfect urban lifestyle, and gaining instant equity in your home purchase.