Time to tease your brain! When does 3 x 2 = 1?
While this may be bad math, it's also a brilliant investment opportunity in the growing Temple Hospital neighborhood.
Skeptical? Don't be. We're talking about 3 side-by-side duplex properties. That's 6 rental incomes you can pad your back pocket with Every. Single. Month.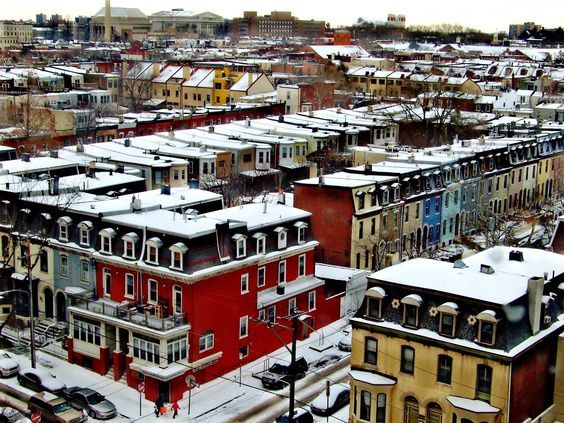 Image courtesy of philadelphia.teachforamerica.org
If you like generating income (who doesn't?) and number crunching is your thing, then this Package Deal is for you.
Located at 1319 - 1323 Butler Street, these 3 properties are offering an immediate TRIPLE BONUS to your bottom line.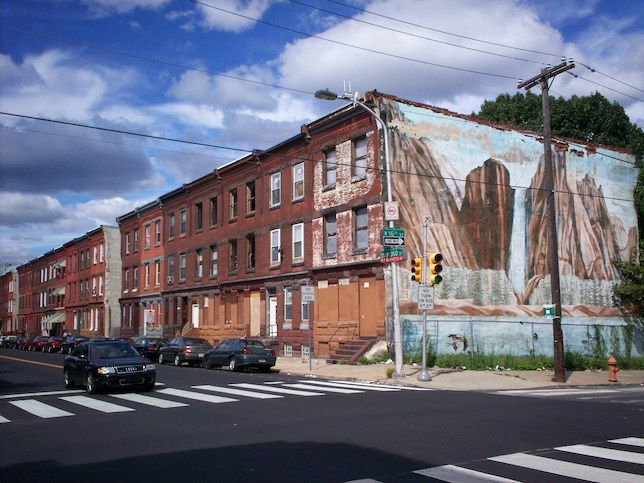 Image courtesy of cwmote.wordpress.com
Here's what you need to know:
| | | |
| --- | --- | --- |
| 1319 Butler St. | One 2BD, One 3BD Apartment | 2BD pays $600 month-to-month. 3BD is vacant. |
| 1321 Butler St. | One 2BD, One 3BD Apartment | 2BD pays $600 month-to-month. 3BD pays $700/mo. on a year lease. |
| 1323 Butler St. | Two 2BD Apartments | 1st floor pays $650/mo. on a lease. 2nd floor pays $700 month-to-month. |
| | | $225,000 PACKAGE DEAL FOR ALL 3 BUILDINGS |
Each building is approximately 1,800 - 2,000 sqft., and the buildings are zoned RM1. Some units have upgraded kitchens and bathrooms, while some require repair work.
Conservative rental projections put your income at about $4,000 per month. Unbelievable!
Shirlene is the point of contact for this once-in-a-lifetime opportunity. Reach out to her today; she'd love to tell you more!