The Hour of Transformation: Staging for Selling
Good for you if your home looks like the centerfold of a Martha Stewart magazine. Aren't you special if every room in your house looks like a blog post from Apartment Therapy. And kudos to you if you have implemented all of your favorite Pinterest Home Decor ideas.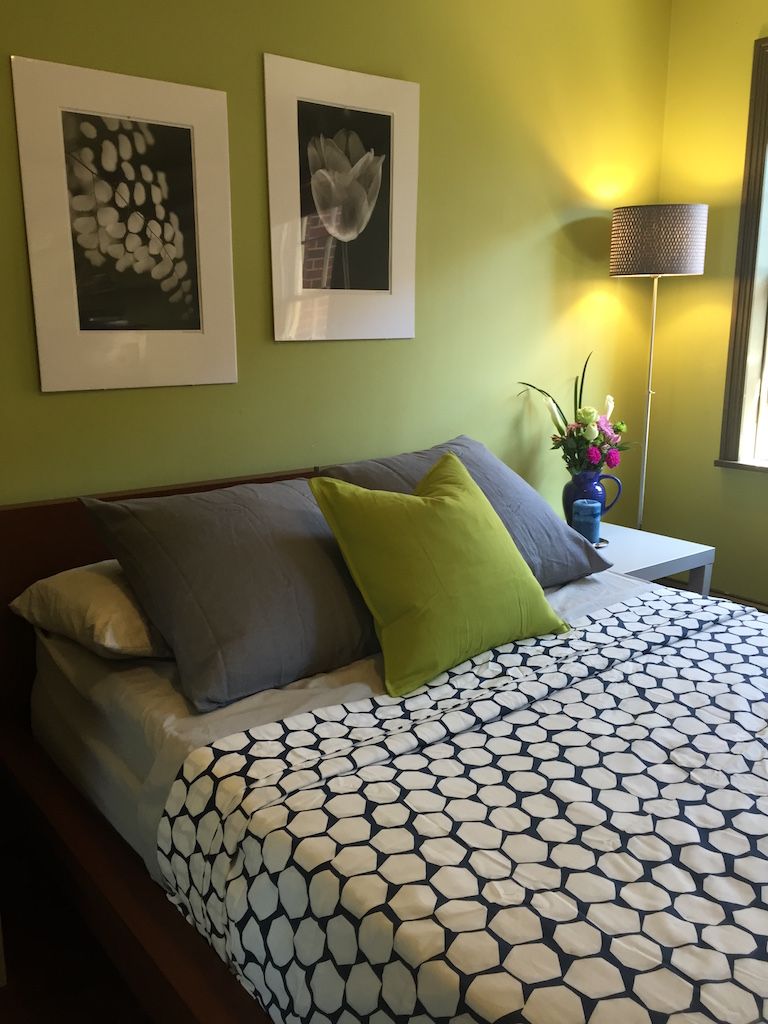 But here is the reality check: Most humanoids with homes to sell do not meet up to those incredibly high expectations. Most folks strive to keep a perfect home but the realities of life, work, friends, pets, and family makes realizing that intention a huge challenge. But as challenging as it is to keep a picture perfect home "picture perfect," is the one thing that is imperative for homeowners looking to sell a home faster and for the highest possible price.
Did you know that it takes a buyer 8 seconds to decide whether they like a property or not?
It is that simple FACT which served to inspire The Somers Team to come up with our very own solution to the 8 second challenge.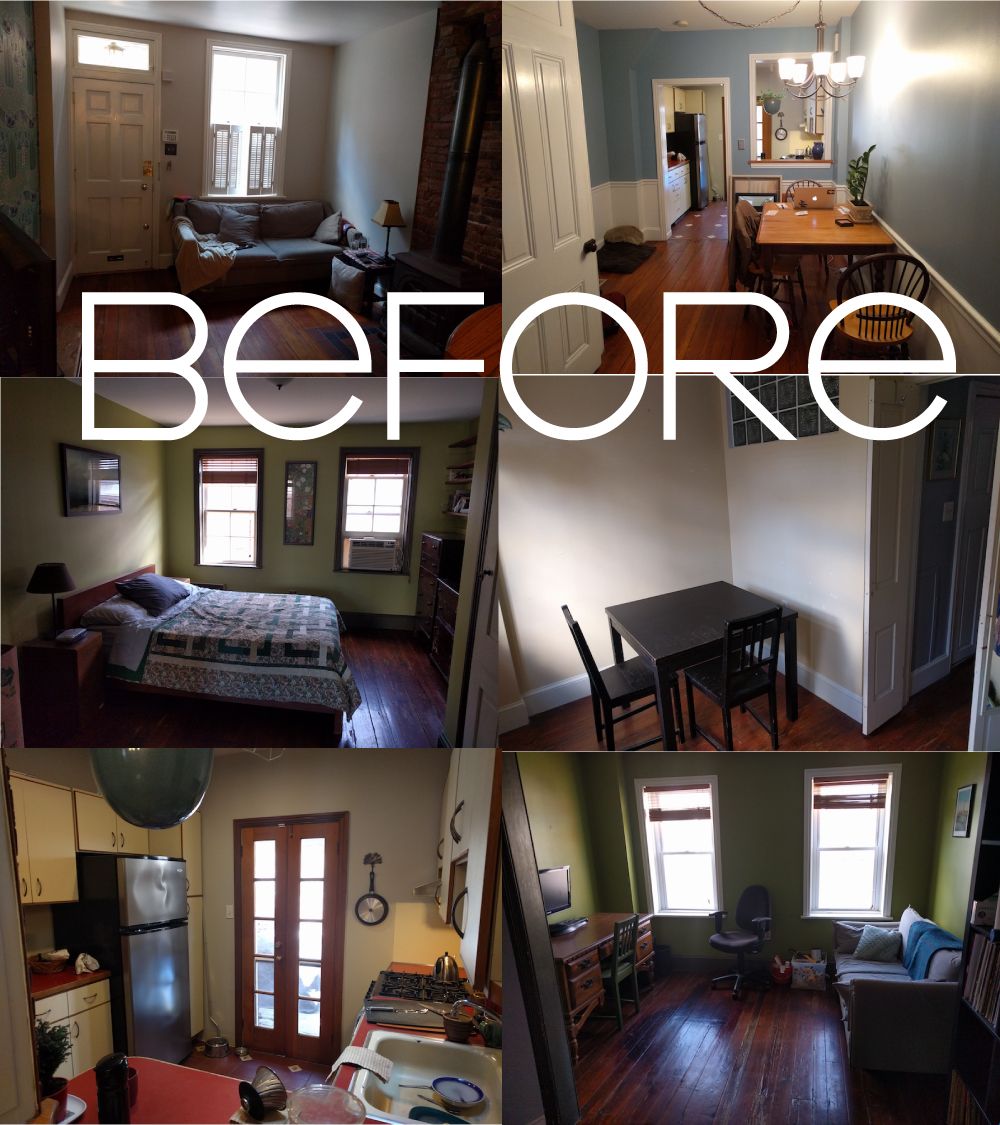 All home sellers will face this challenge every time a prospective buyer walks into their property for the first time. And to assure our clients homes make the most positive impression during those 8 seconds, we called on the experience and talent of Henck Design to help us. With our combined Wonder Twin like powers, we literally go in and with a few whirlwind hours, transform interiors into delightful impression-making spaces.
We like to call this amazing metamorphosis "The Hour of Transformation"!
The Hour of Transformation is something we have developed, a recipe we use to help homes we are listing for sale, look their very best. And we can do it on a shoestring budget! We repurpose and arrange the homeowner's current art and furnishings, remove a few old things, add a few new items, and voila! Yes it is like our very own HGTV show every time we do this.
With the interior design sensibility of Designer Christina Henck, the keen eye of Real Estate Agent Stephanie Somers (me), and a lot of elbow grease from the both of us, we admit to being a powerful duo. We are proud to say that we have been able to offer dozens of our clients the edge they need to SELL their home, fast and for top dollar.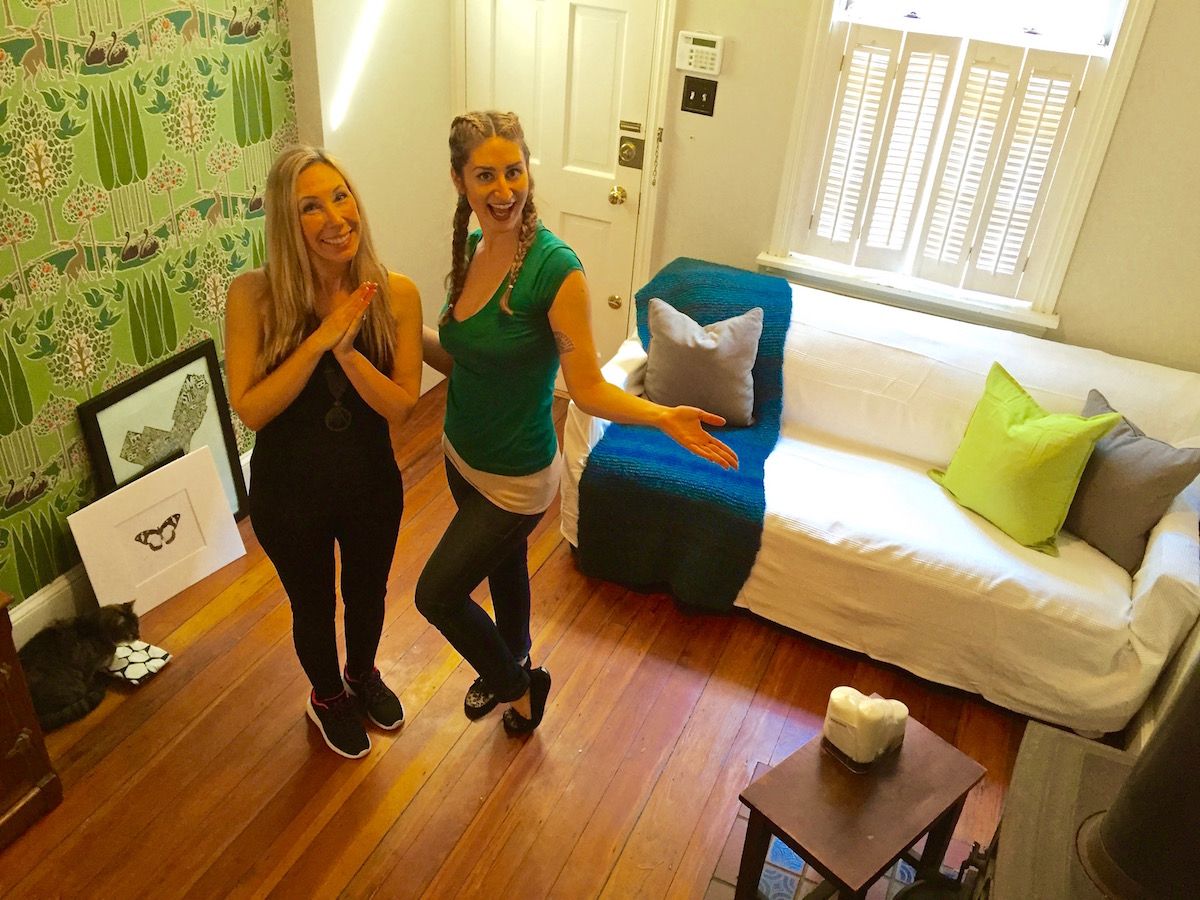 Have pink tool box... will travel!


Here is a true Transformation story:
Not too long ago my husband Chris (Chris Somers realtor/ owner of RE/MAX Access) listed a home in Fishtown that was starting to gather dust on the market. It was not selling! We had no offers, a ton of showings, and we know it was priced right. The owners had a couple of pets, a lot of furnishings, and frankly, the place looked cluttered and not welcoming.
I had the foresight to hire Christina Henck to re-stage the property with me using only what the owners had in their home. The two of us rearranged, de-cluttered, and transformed this 3 bedroom lackluster listing into a gorgeous spacious living space that anyone would love. Long story short, the home sold 1 week later immediately after we revealed the new look. It was a total Transformation Success Story. And that was just one success story of many more to come.
Take a peek at our most recent Hour of Transformation: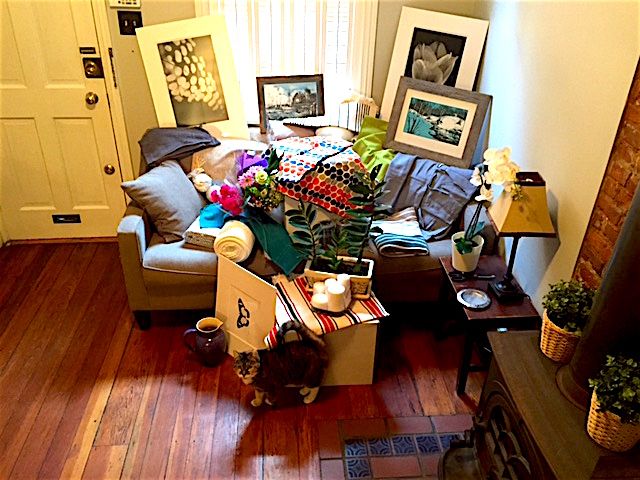 720 Bodine Street is a cute historic house in Northern Liberties. The owners found the Somers team due to our presence in the neighborhood. My budget was about $450-$500. Christina set out to purchase a few items that would create focal points in each room. The additional decorative items she chose tied together the colors and added a crisp modern look to the homeowner's current decor. We rehung art work, rearranged furnishings to open up the space, and added fresh flowers for the final touch. The before and after pictures show how a few intentionally placed items can totally transform a room.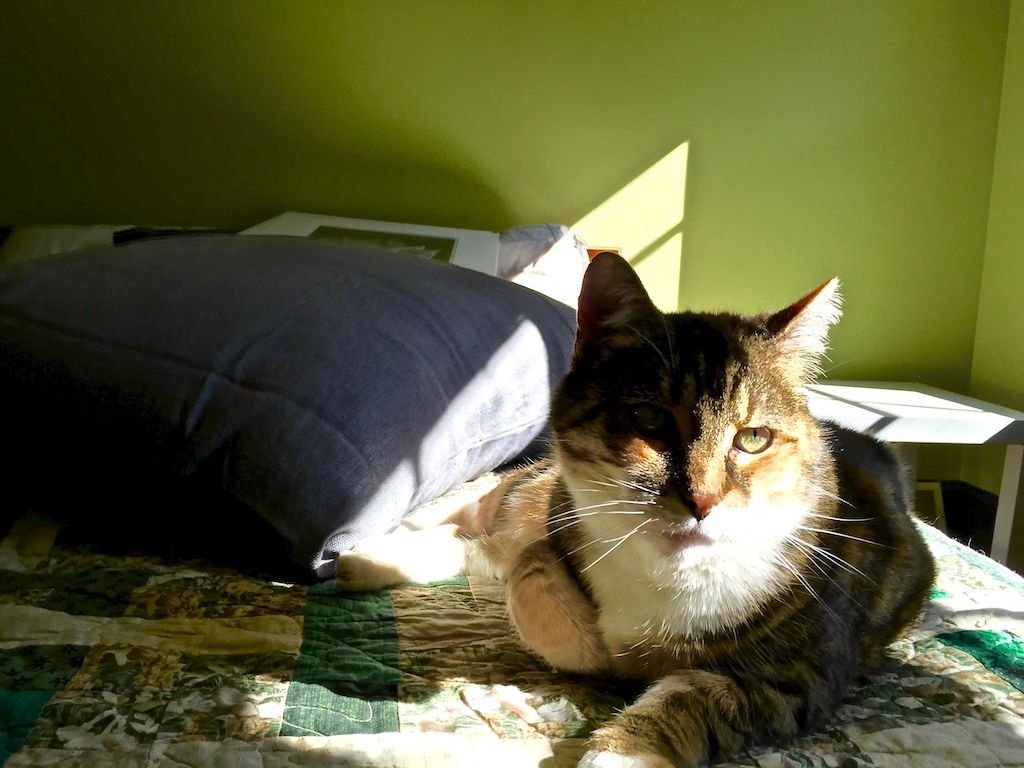 (we had a little help)


Re-Staging can be so valuable to a homeowner.
After our drab to fab quick staging, 720 Bodine Street had four showings in on the first day listed, two offers the next day, and was under contract in less than a business week!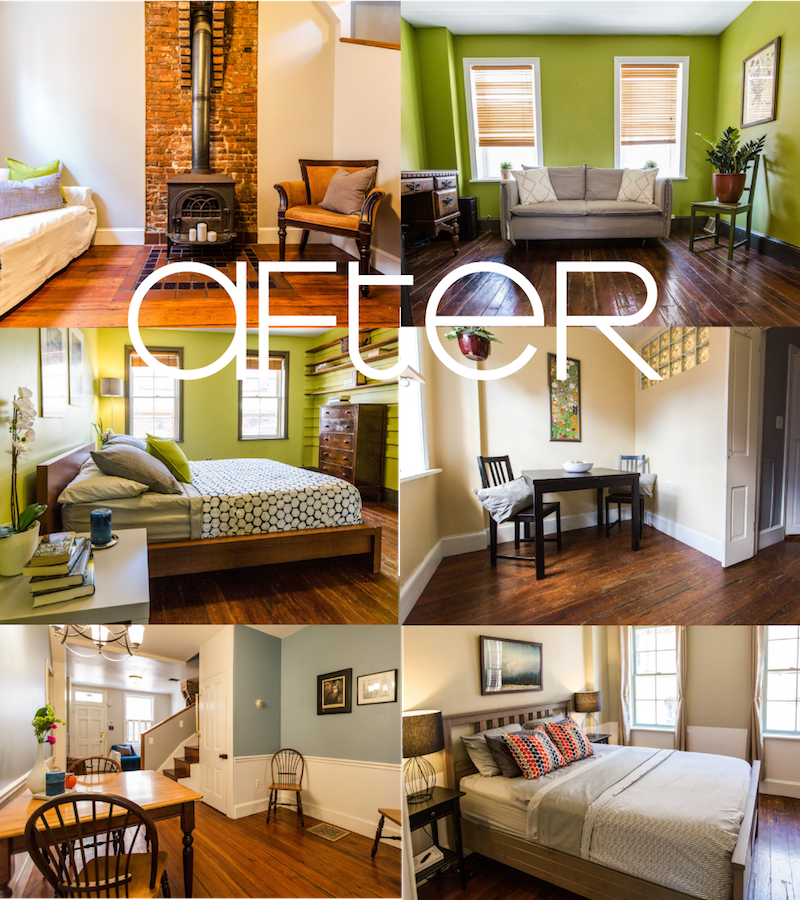 Let The Somers Team show you how we collaborate to make your home fly off the market like 720 Bodine Street.