The Heart of North Hancock Street
The moment I met her I could sense her wisdom, her pride, and her strength. A visual artist, a mother, a lover of dancing, an amazing cook, and a strong pillar in the lives of many, Jeannie DeCalo is the matriarch of South Kensington's N. Hancock St.
A decade ago, Jeannie decided to hang her paint brushes in the 19122 section of Kensington, close to the Berks St El Stop. Her story and her dreams have grown alongside her neighborhood.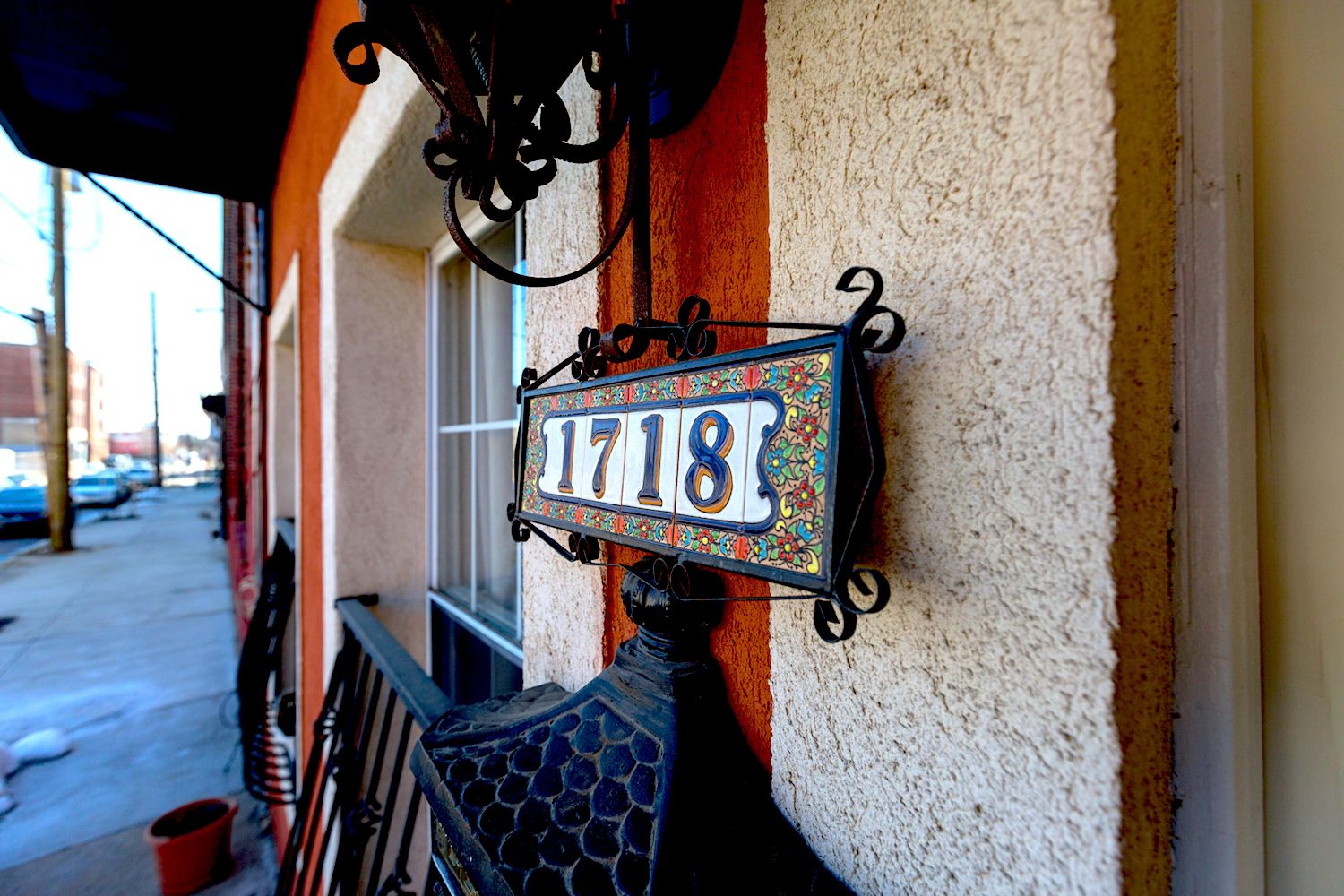 Jeannie's neighborhood was once filled with thriving factories in Philadelphia's industrial era. As time passed and we progressed to a more tech-driven society, the neighborhood became littered with abandoned buildings, empty factories, and long-neglected, turn-of-the-century row homes. Fast forward to 2017, this South Kensington neighborhood is seeing a revival of epic proportions.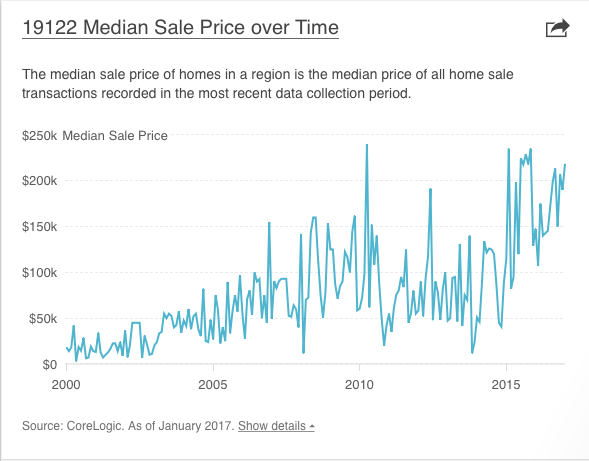 Jeannie was a pioneer 10 years ago when she purchased a 2,000+ sqft shell of a property literally surrounded by enormous warehouses and factories. She purchased her home against her family's wishes but with their full support. When Jeannie puts her mind to it, there is no stopping her!
---
The Heart of North Hancock St.
Built with cinderblock and steel and customized to meet her needs, Jeannie crafted her dream home. She was even featured on the famed TV show Going Going Gone. She had her well-earned 15 minutes of fame; she is a star.
Jeannie unabashedly admits that she started the positive change in her Old Kensington neighborhood. And I believe her. I still remember driving by Jeannie's house for the first time in 2007. Why do I remember? Because nestled amongst a block of abandoned looking warehouses, those massive balconies that she designed stuck out… not a little… a lot!


The locals would refer to Jeannie's place as "that house with the balconies" and we'd all know exactly what home they were referring to.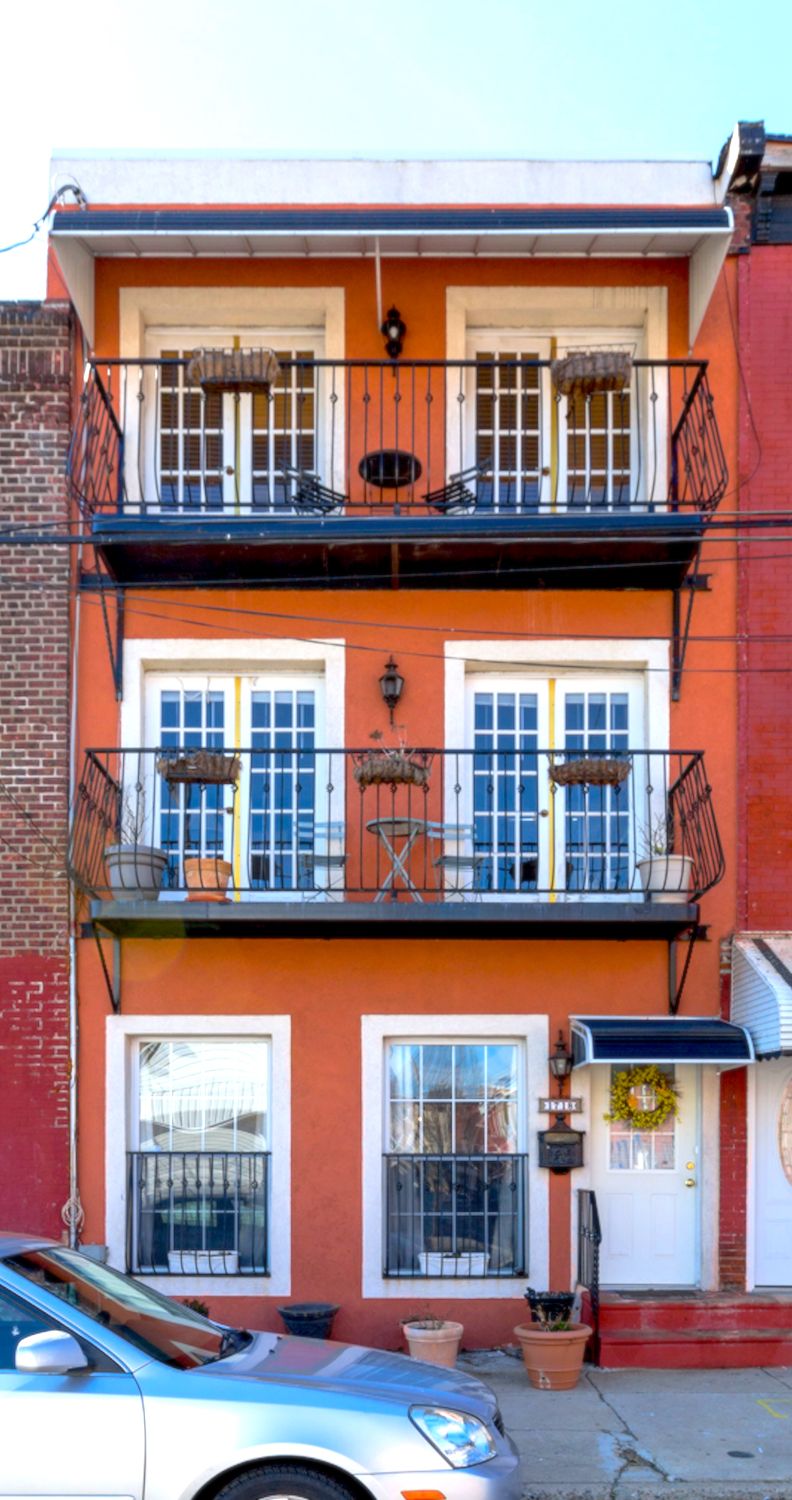 ---
See the full, gorgeous listing!
One of a kind custom built 2,000+ SF, 18 FT wide, 3 bedrooms, den, 2. 5 bath home that is ...
---
Jeannie's been making impressions for a long time. Now she is ready to leave Old Kensington for the next chapter in her life. Her home is huge, filled with love, memories, character, and charm that can not be replicated. Just like Jeannie.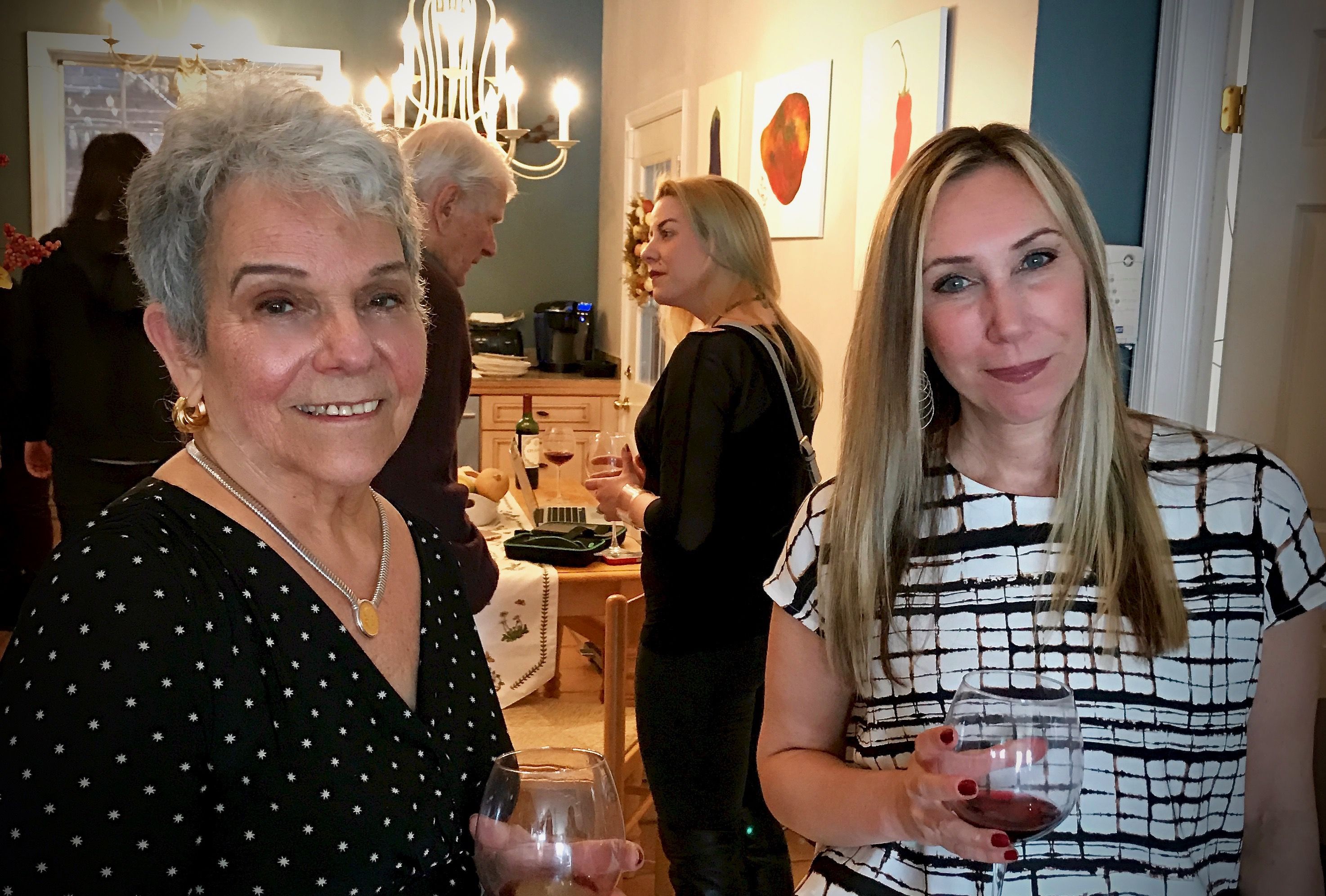 UPDATE: 1718 N. Hancock St. went under contract on May 12th, 2017. Congratulations to the new owners!