THIN IS IN with Philly New Construction!
What's the skinny on the Thin New Construction Home trend? Bigger isn't necessarily better when it comes to buying a home in the city. Don't get caught up in the width and square footage of your first home, and consider the positives of a property that is smartly laid out and brand new instead!

Moderately sized new construction allows many entry-level home buyers the opportunity to own New Construction. Many of these homes are built on lots 12, 13, and 14 feet wide. You won't find these opportunities in suburban communities, yet there is a plethora of lots and homes boasting of this modest size right here in Philly. The benefits of a smaller new construction home? The LOWER price tag and of course, lower utility bills. These homes have all of the bells and whistles, including finished basements, roof decks, hardwood floors, and beautiful kitchens and baths. And best of all they include a 10 year Tax Abatement.
The saying "Less is more" has never been more true! Take a look at these moderately sized New Construction Homes in the Fishtown/East Kensington neighborhood and let us know how you weigh in on this housing trend: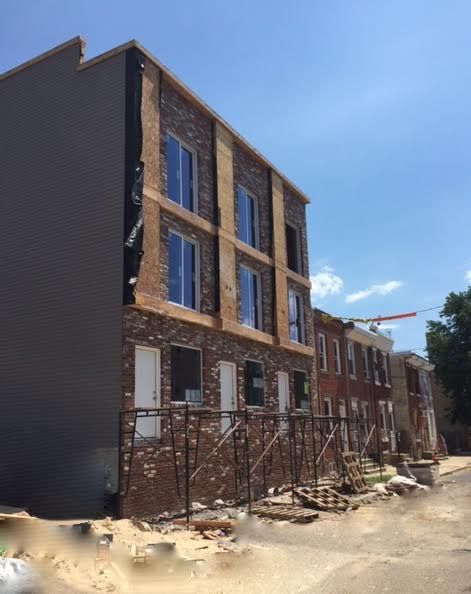 Other projects: