THANK YOU for helping us raise an awe-inspiring amount for the Police Survivor's Fund!
We cannot express our gratitude for last Wednesday in words.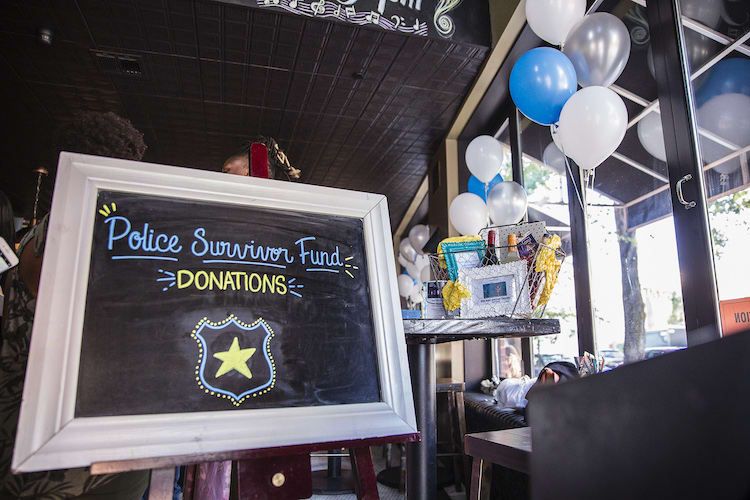 But we can still try! We are BOUYANT and BLOWN AWAY about how well our Celebrity Bartending fundraiser event for the Police Survivor's Fund went.
Together, we managed to raise over EIGHTEEN HUNDRED DOLLARS between specialty cocktails, raffles, and donations! And it's all thanks to you guys!
A million thank you's to everyone for drinking, dancing, and donating to one of our favorite worthy causes. Personally, our favorite part of the event was when the Fire Department rolled through, sirens blaring!
We also loved that a Fireman won the raffle! Congratulations again.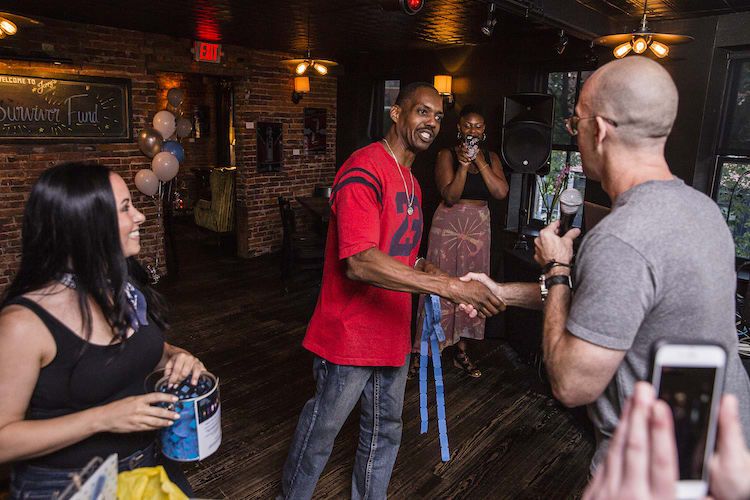 Special shout-out to GPAR and President Joseph Rey
For coming up with the idea, co-hosting the event with us, and being amazing partners in all things fundraising. We'll definitely have to do this again!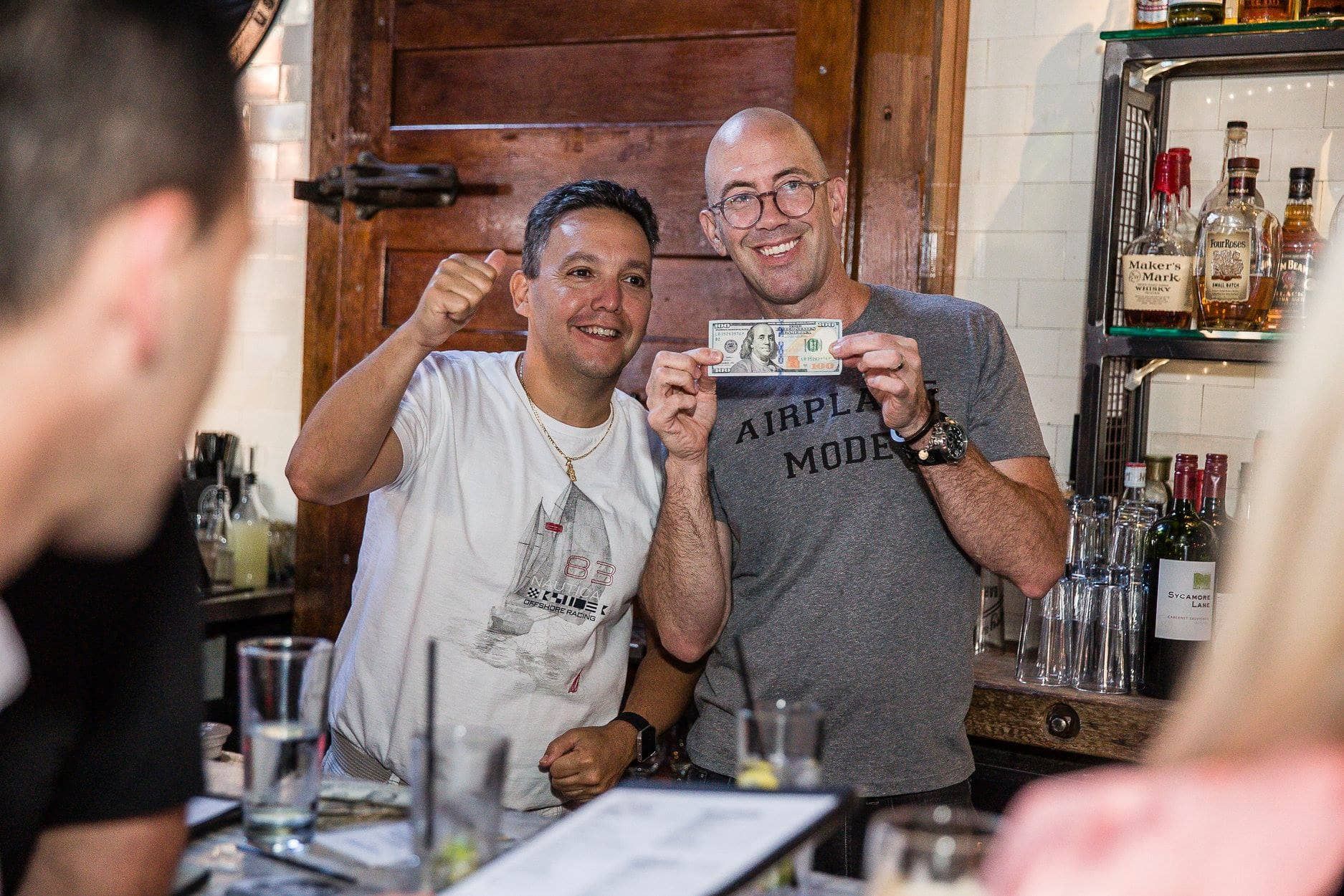 You can check out the rest of our photos from the event on Facebook. Don't forget to share and tag yourself! It's never too late to keep raising funds, even after closing time ;)
---
What is the Fraternal Order of Police Survivor's Fund?
Spearheaded by Philadelphia FOP Lodge 5, the Survivor's Fund is a non-profit that provides financial relief and support to the families of fallen Philadelphia officers.




Remembering the sacrifice of each officer and acknowledging the sacrifice also made by their surviving families is critical to the Survivor Fund's mission.

---
Couldn't make it to Celebrity Bartending but still want to contribute?
No problem! Just pull out that checkbook, make out a check to the Police Survivor's Fund, and send it on over to:
Police Survivor's Fund
1336 Spring Garden Street
Philadelphia, PA 19123
---