Stuck in a Jam: Bella Vista Home Saved by Italian Market Fishmonger
Have you ever had to pull an old school MacGyver at your showings? Sometimes you just have to get crafty to get the job done, which was exactly the case for my most recent showing. Just when you think you've thought of everything, that one thing you didn't think of becomes the thing you should have thought of. Let me explain...
On a Friday in August, I listed a charming trinity home in one of the most desired locations in Philadelphia, Bella Vista, and at one of the most desired price points. We call that kind of home a cupcake. "Why?", you ask. On this day, the same day as listing, I already had one showing and 6 showing requests for Saturday, the following day. All of that interest in a matter of hours! I was like ... oh yeah. It's going to sell fast!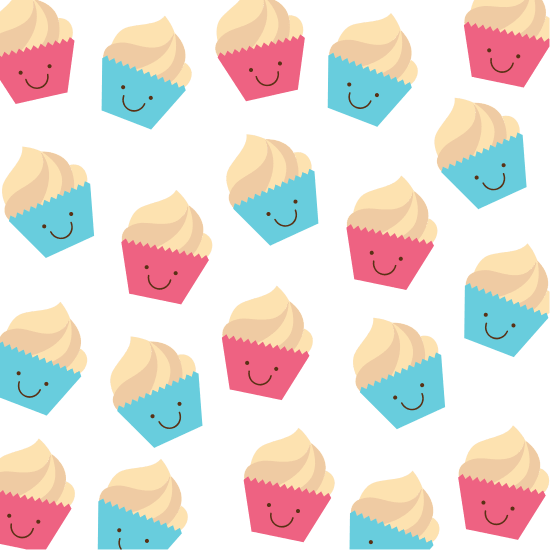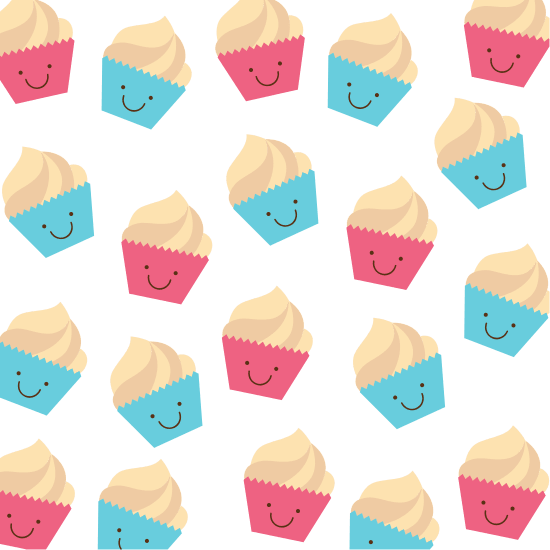 That's when I received the bad news.
Picture it... It's Friday evening, the first showing agent and potential buyers arrive, there is excitement all around and the key won't open the door to this fabulous home. Panic sets in. How is this possible and whyyyyyyyyyyyy?! The photographer got in, the handy-man got in, and I got in without a problem. Could it be user error? Did someone put the wrong key back in the lock box? Is it sabotage? Multiple attempts later and it STILL didn't work.
All odds seemed against me. On top of everything, my go-to locksmith was unreachable so I was really in a jam. I had to assess the problem myself. I headed to the property, and sure enough, the last 1/8 inch of the key was not budging. I tried and tried but it wouldn't give. With only a few minutes to spare before the next showing, I had to think quick and do something to gain entry immediately.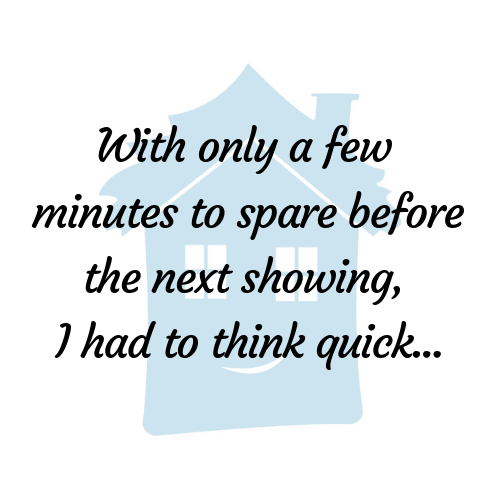 The Italian Market, a famous Philadelphia destination, is only steps from this home. It's a great location with a variety of specialty shops and restaurants and was bound to have the answer to my problem. I headed to 9th Street where all of the action takes place. With so many shops and stands to go to, I chose to step into the local fishmonger's shop, which, by the way, smelled exactly like what you'd think it would, fishy. Alas, I didn't mind, I had to go in. I was on a mission to open this door myself and had an idea.
"Excuse me", I said to the lady behind the counter wearing a somewhat soiled apron. She turned to look at me and simultaneously lopped off the head of a fish. Impressive, I thought. I like her already. "Do you have any oil back there?," I eagerly asked, "I seem to have a lock and key issue that I believe a little lubrication would cure."
Without uttering a word, she stepped into the back room and came out with a huge vat of oil. She cupped her hand in this slimy mess like it was just any ol' day at the office and she said, "Go on. Dip your keys." And, so I did (holding my breath of course). I could only imagine what that oil smelled like. She smirked, "It's machine oil, hon." Whew... I exhaled. But, would this be the solution to my problem??
The "fish" oil and smell was the least of my worries. I had bigger fish to fry with this door jam.
After profusely thanking the woman, I headed back to the property. I slid that oiled up key into it's slot and ...VOILA! It worked! Disaster averted. The showings would go on! We saved the day -- me and the fish lady at 9th and League Streets!
For more information about this property and others like it, contact Stephanie Somers at [email protected]. Please, no inquiries for lock repairs though 😉 .