Spectacular Spectacular! A #SomersSocial at Parish House!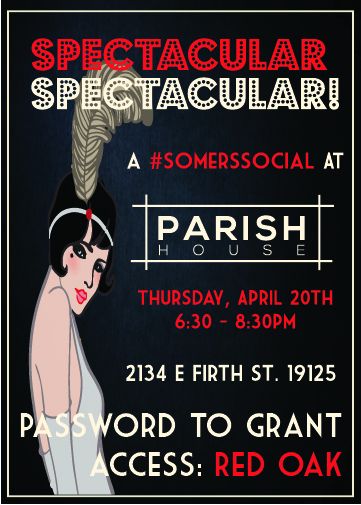 Come back in time with The Somers Team and Red Oak Development to experience the luxurious conversion of a historical rectory built in 1912 to the most sought after incredibly artful townhomes in 19125!
With craftsmanship and precision, Red Oak Development has proved that the are truly #notyourordinarybuilder
WHO:
The Somers Team at RE/MAX Access today announced that Parish House, one of Red Oak Development's most buzzed-about projects, will be unveiled through an exclusive invite-only grand opening next week.
Local jazz musician Drew Nugent and members of the Peek-A-Boo Revue will perform live.
Members of the media and special guests are invited to get the city's first look at the future of East Kensington.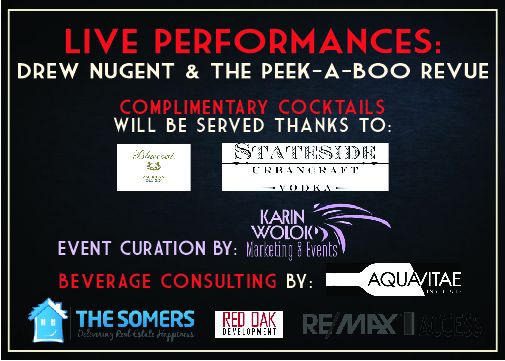 WHAT:
Parish House is a set of five townhomes constructed from a 105-year-old church rectory in East Kensington -- is a rare conversion that includes salvaged and repurposed elements from the original building. After more than a year of reconstruction and custom renovations, Red Oak Development and The Somers Team are finally ready to unveil these stunning homes.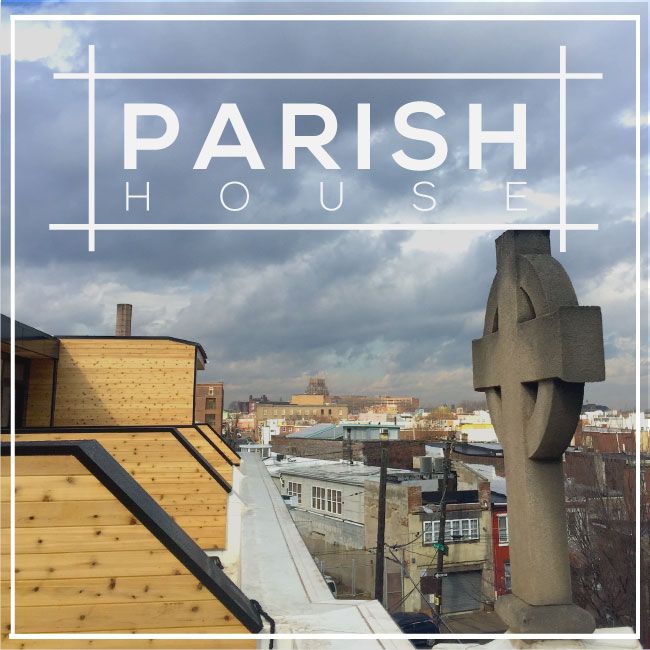 Just as Parish House combines restored and historical pieces with modern luxury, its grand opening event will mix the old with the new -- transporting guests back to the original building's early days when Prohibition was the law of the land.
Greeted by a horse & carriage out front and actors depicting life from the 1920s, guests can freely tour two completed units while enjoying complimentary food and drink and live jazz music. As a nod to the neighborhood's roots in the brewing industry, beverages will be provided by nearby Federal Distilling (Stateside Urbancraft Vodka) and Philadelphia Distilling (Bluecoat Gin).
In true bootlegger fashion, guests must provide a password to enter this exclusive event (pssst, it's "Red Oak").
RSVP ON FACEBOOK!



WHEN:
Thursday, April 20, 2017
6:30-8:30 p.m.


WHERE:
Parish House
2134 E. Firth Street
Philadelphia, PA 19125