#SomersTeamStyle: Buy Your First Investment Property
When you live, breathe, and work real estate like The Somers Team does, you know that a first investment property is a HUGE step toward success. Our own knowledgeable, creative realtor Gordon Stein took that step this month, and we're here to show off his accomplishment!
Since college, Gordon has always loved Philadelphia real estate. He purchased his first home at just 21, and has since purchased an additional house with his fiancé. He loves the idea of building wealth by owning a portfolio of investment real estate properties. Yet, it took him until this year to secure the financial ability to achieve his dream of building a rental portfolio and renovating area homes.
"This has actually become my retirement plan," Gordon says. "I am gearing up to start purchasing more properties every year."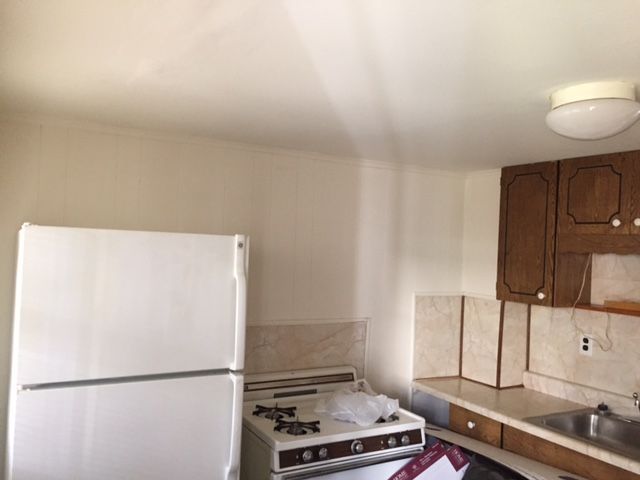 When asked how he chose the neighborhood where he'd invest, Gordon is quick with a response.
"You can still purchase investment properties in Philadelphia for under $100K in up-and-coming neighborhoods," Gordon advises. "I purchased my property in Port Richmond, and think this is a great market for cash flow and appreciation right now."
With Fishtown and East Kensington pushing Real Estate prices well into the $400,000's ...
Are you wondering what Gordon's plans for the property are? We sure were!
"I am really looking forward to the renovations, and toward building sweat equity in the property. I love finding homes that are in need of TLC and adding value by doing the work yourself."
For the so-called "grandma house" he purchased, his first step is to paint and rip up the carpeting. He feels that this "completely transforms a house for a minimal investment." Gordon has already begun this process.
Ready to see some in-progress, before-and-after photos? Here's your dose of #RealEstateEnvy for the day.
When pushed for advice to give to up-and-coming investors, Gordon says that he "always encourages not to stop after buying your primary home. I have sold many first-time home buyers properties, and they are now coming back to purchase investment properties."
Glad to hear it, Gordon!
---
Check back for the "after" photos of Gordon's completed project, and for more #SomersTeamStyle highlights.
---