Somers Spotlight: Julie Hankins
As the lead listing agent for the RiverWards Group, Julie has sold or helped sell almost 70 new construction properties hand crafted by the renown Philadelphia development group- in 2017 ALONE. Julie and RWG plan to sell 80 homes in 2018, with 86 settlements. She also just had her THIRD son, Ashton.
Julie is so devoted to her family and career that she was even closing deals IN LABOR. Let's take a moment to check in with this amazing woman in the workforce, and ask her why she loves her career so much, and how she gets it all done.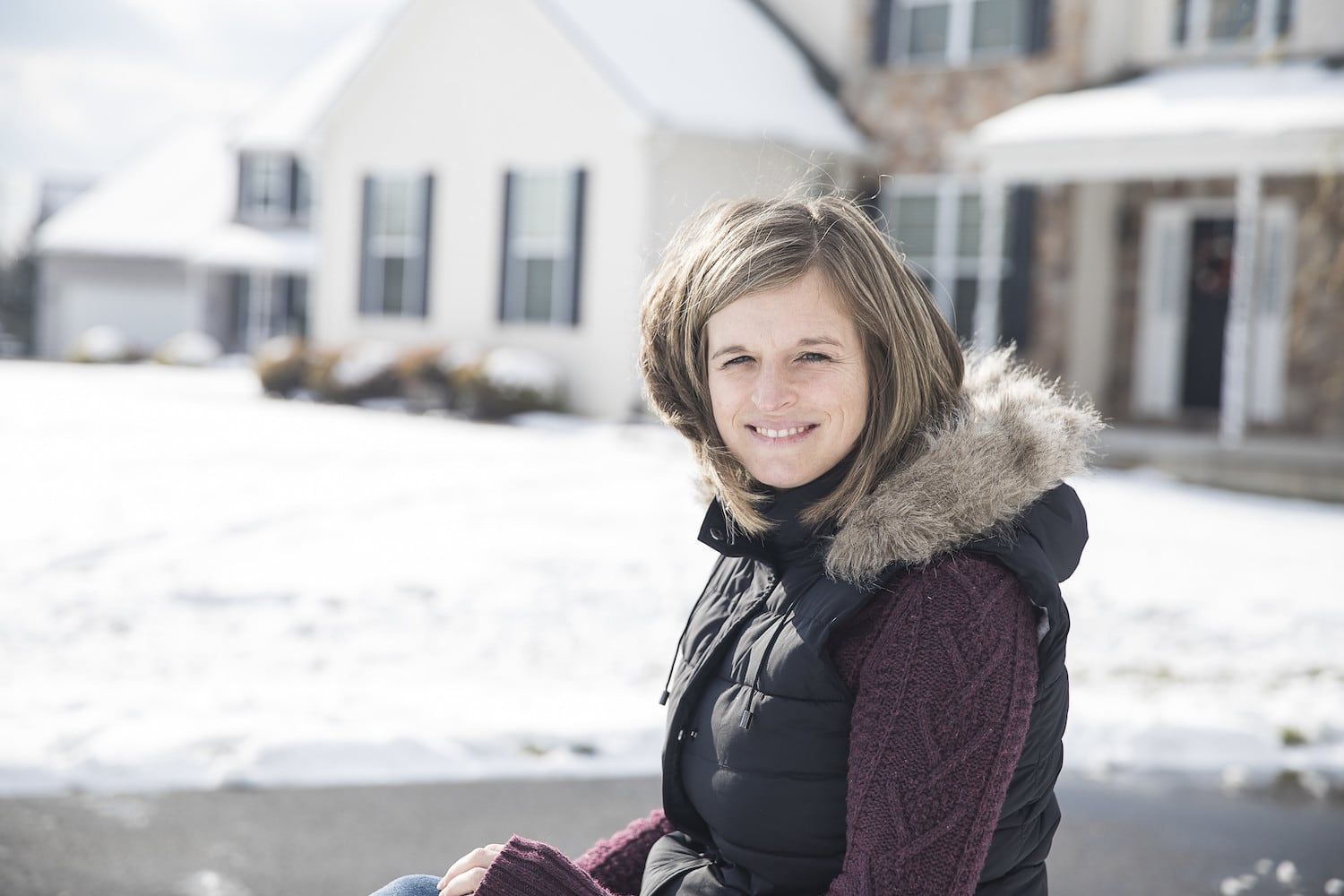 How did you get started in real estate?
I got started in real estate in 2004. My first job after college was working for the corporate office of Rita's Water Ice. I assisted franchisees opening their new locations/stores. It was always very interesting to me how some stores would be so busy on the Grand Opening, and others would not have the same amount of attendees.
The marketing & advertising was similar for all of the stores as the franchise, so what was it that caused some stores to be a larger turn out than others? LOCATION, LOCATION, LOCATION.
I took classes to get my real estate license, and planned to do it part time while I still worked for Rita's Corporate, but then my roommate's friend worked for a real estate developer who needed of sales people for a new development in South Philadelphia. I started selling new construction townhomes at The Reserve at Packer Park for Westrum Development full time.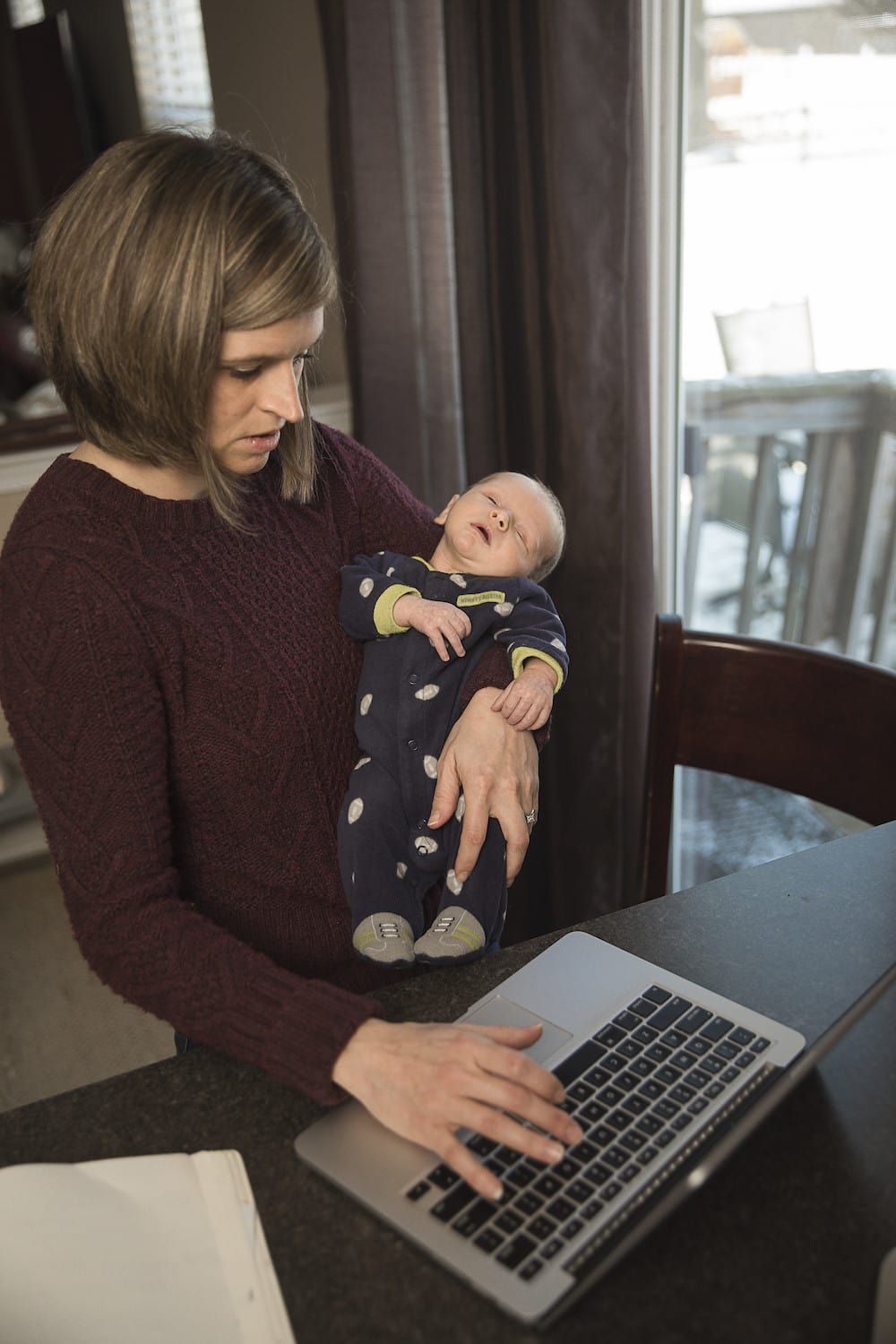 How did you team up with the RiverWards Group?
In 2008 I was pre-selling Trump Tower of Philadelphia, which was supposed to be built along the Delaware River. When the market crashed, that development got "postponed."
I hung my license with HomeStarr Realty and stated to build up my business by going to as many networking events as I could. I worked hard to build my reputation as a Realtor®. I met a lot of investors, and started investing in properties myself.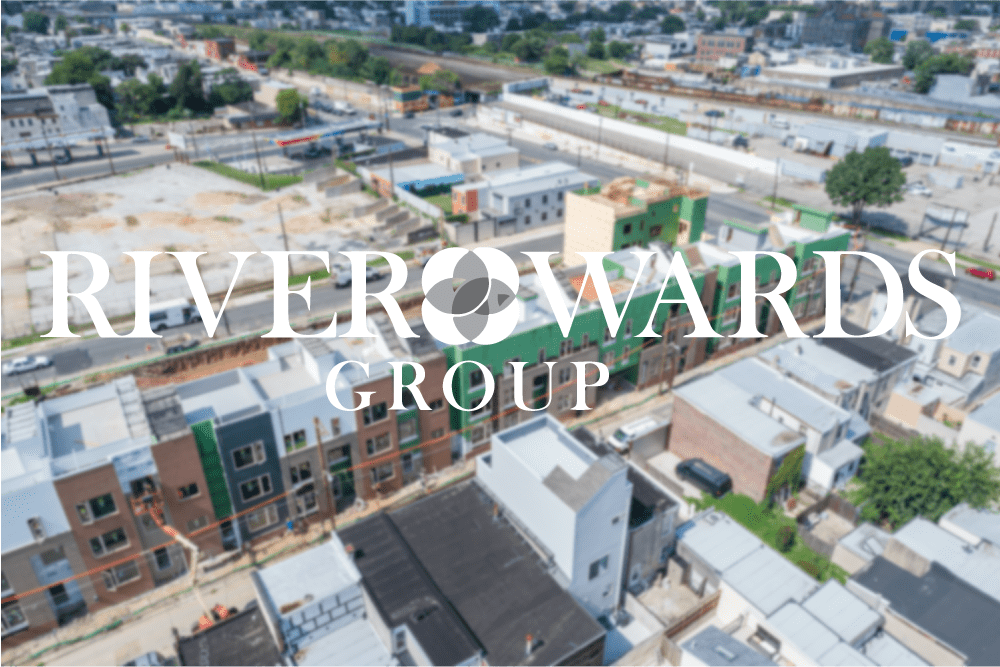 Image via Riverwards Group
At a networking event, I got re-acquainted with Lawrence McKnight, who also worked for Westrum Development. He said his goal was to renovate and flip homes. He already had a property under contract on Norris Street in Fishtown that he picked up on his own through a family friend. He said he would need an agent to help sell and market the home. We sold that home in 2009 and I assisted him in purchasing 2 more, then 4, then 8. Every year he doubled his projects.
In 2014, Mohamed Rushdy, who was a silent partner with Lawrence, came on full time. Now, you know them as RiverWards Group and they are building 50-100 homes a year.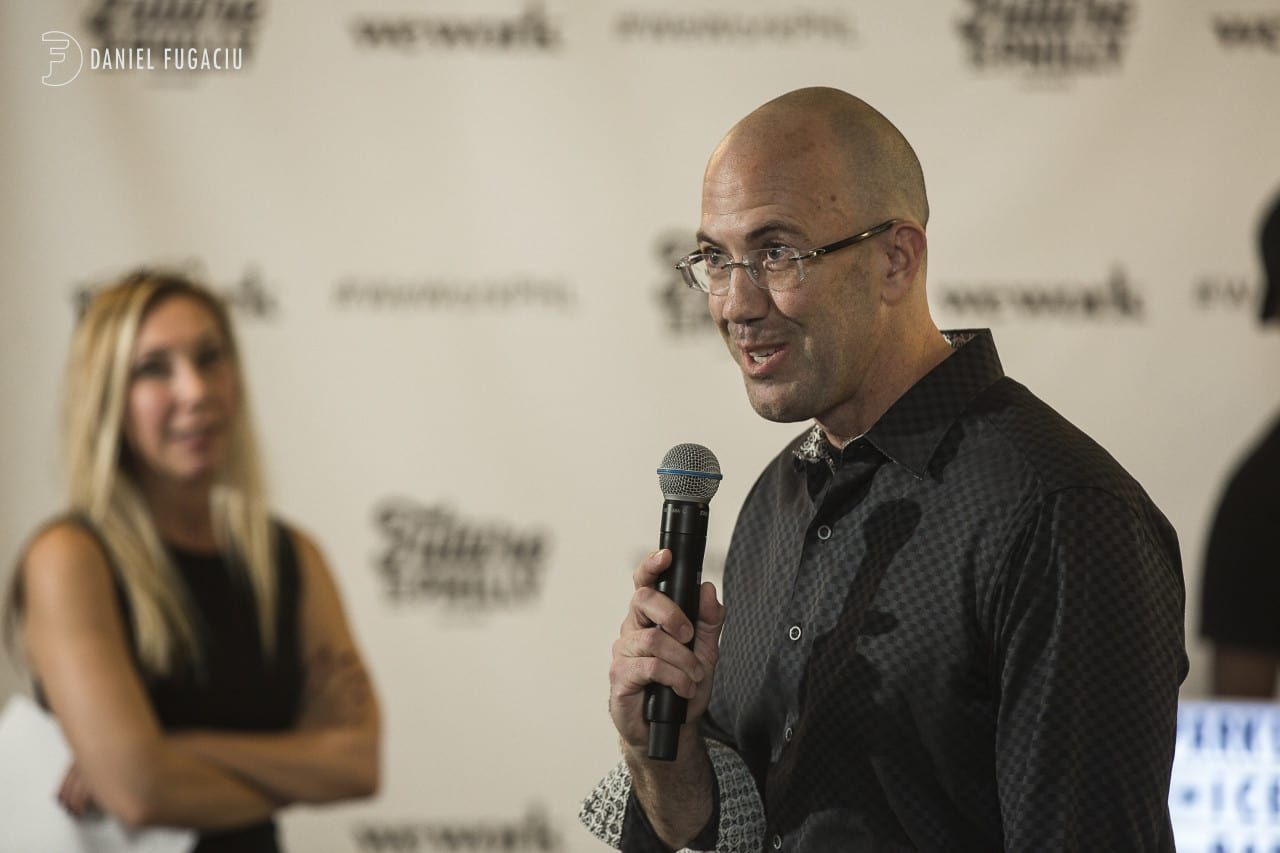 And how did you link up with the Somers Team?
I teamed up with the Somers Team and RE/MAX Access in October 2015 after I had my 2nd son Liam. RWG was ramping up a few more new communities, and I needed more support and a marketing team. I could only do so much on my own with increasing RWG business as well as keeping up with my other buyers and sellers.
I knew Chris from conducting transactions with him in the past, ad loved their unique marketing. We both sold real estate in the Fishtown/ Northern Liberties area, and RE/MAX Access office is right there in Northern Liberties. It only made sense for me to join forces with The Somers Team. I LOVE the team concept.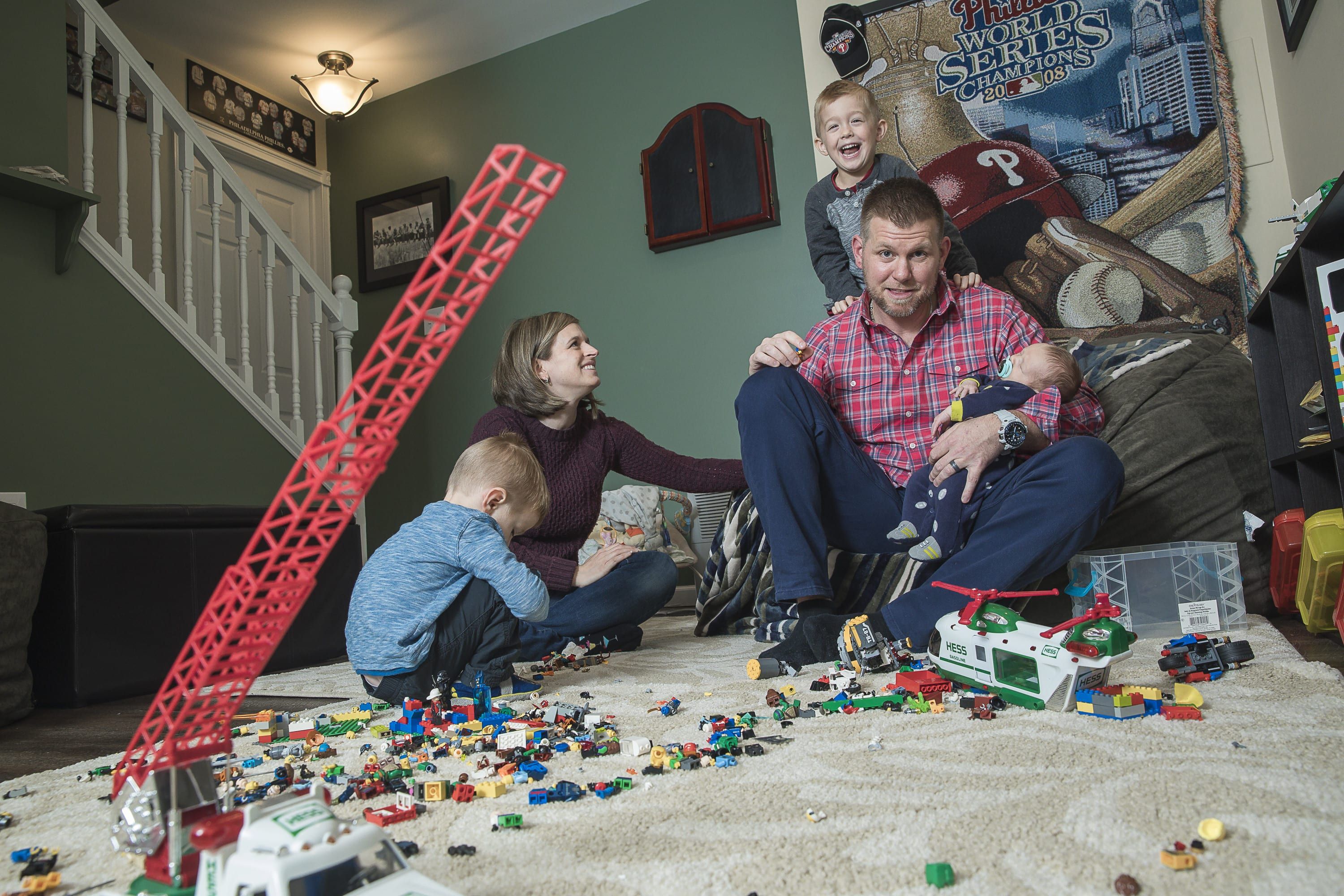 How did you and your Husband meet?
Matt and I met in Spring 2004 at the Manayunk Brew Pub one Friday night while we were both out with friends. His friend Mike (who is a mortgage lender) knew a friend of mine. We got to talking, danced and hung out. Matt said he would buy me a drink but was all out of cash (this was before you could pay with things from your phone, haha) so I bought him one instead. He asked for my number and called me a day or two later and we went out on our first date at Flat Rock Saloon in Manayunk on wing night.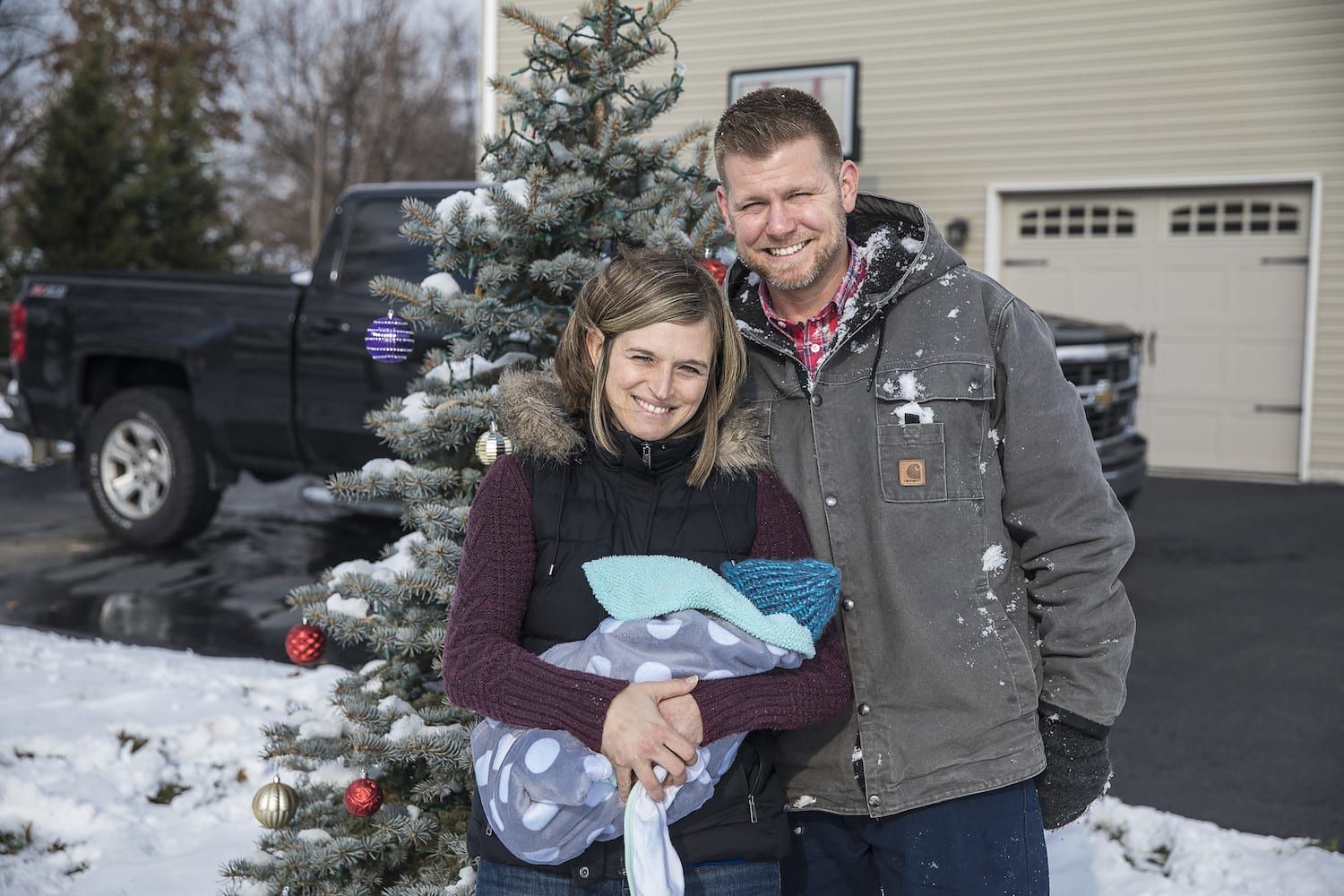 4 years later he asked me to marry him, right outside the Waterworks Restaurant with the view of the river and Boat House Row. And we got married on 4/25/2009 on the day the Pittsburgh Penguins & Philadelphia Flyers, were playing for the playoff spot for the Stanley Cup playoffs.
Needless to say my family was thrilled as they got an amazing new man to join the family and our Penguins won. Philadelphia fans, were not as happy, haha. To this day, hockey is always a soar subject with my family, and my boys are going up to be Flyers fans, even with all of Papa's persuasion.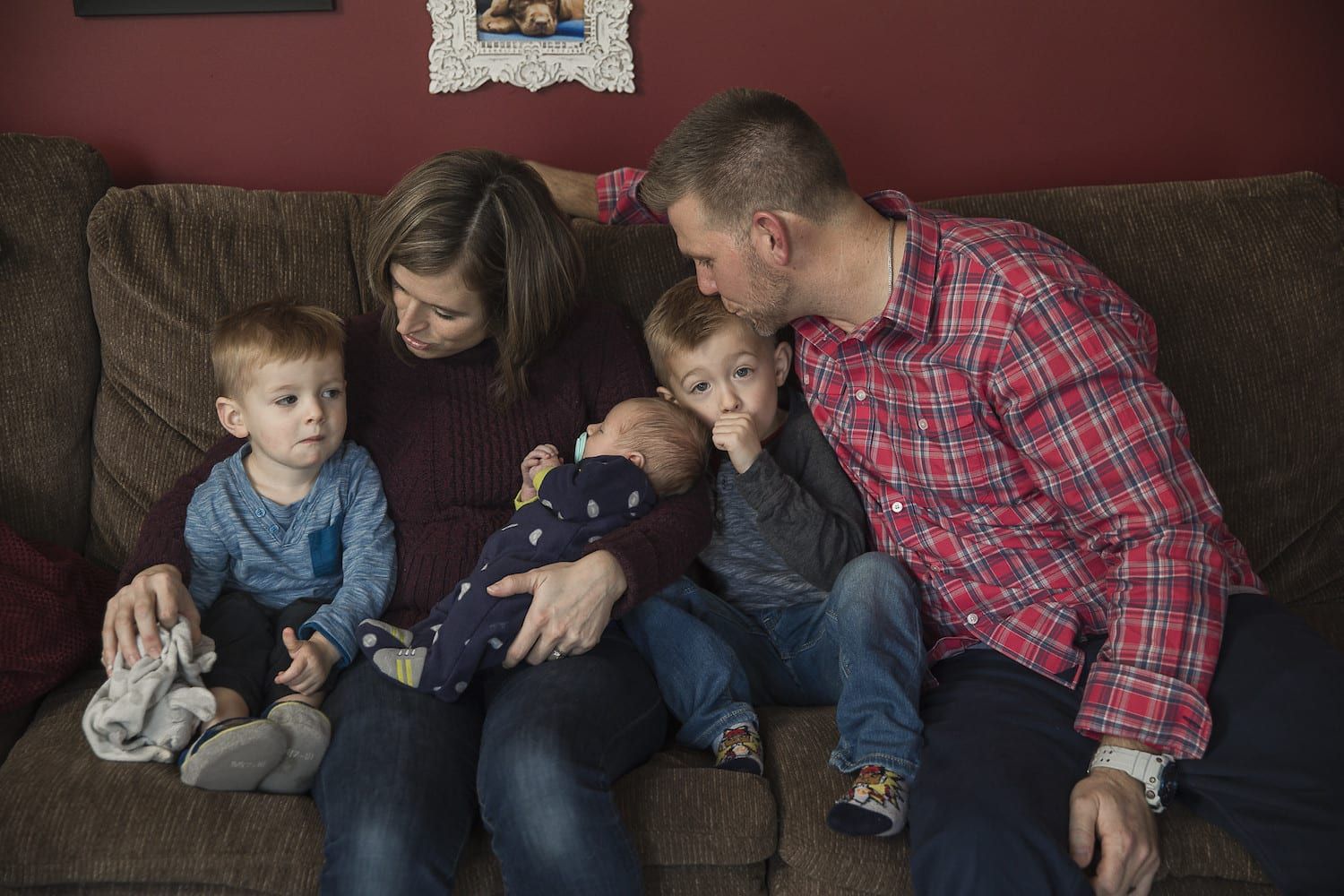 Tell us about the bebes pls!
Our 5 year old, Jaxson, is full of energy and always has a big smile on his face. He is always encouraging his younger brothers and lending a helping hand. And he's always ready to give hugs! Jaxson was born on a Friday night, a week late on 10/19/2012. He was 7lbs, 5 oz and 21 inches long.
Liam, our 2 year old, is a big tease and can make you laugh without even trying, a lot like his father. He is our unpredictable fire cracker constantly keeping us in our toes. Liam was born on a Friday morning, 3 days late on 9/9/15. He was 7lbs 5oz and 21 inches long.
Ashton was born on a Monday night, 9 days early on 11/13/17. He was 7lbs snd 20 inches long, and only time will tell what personality he will bring to the family!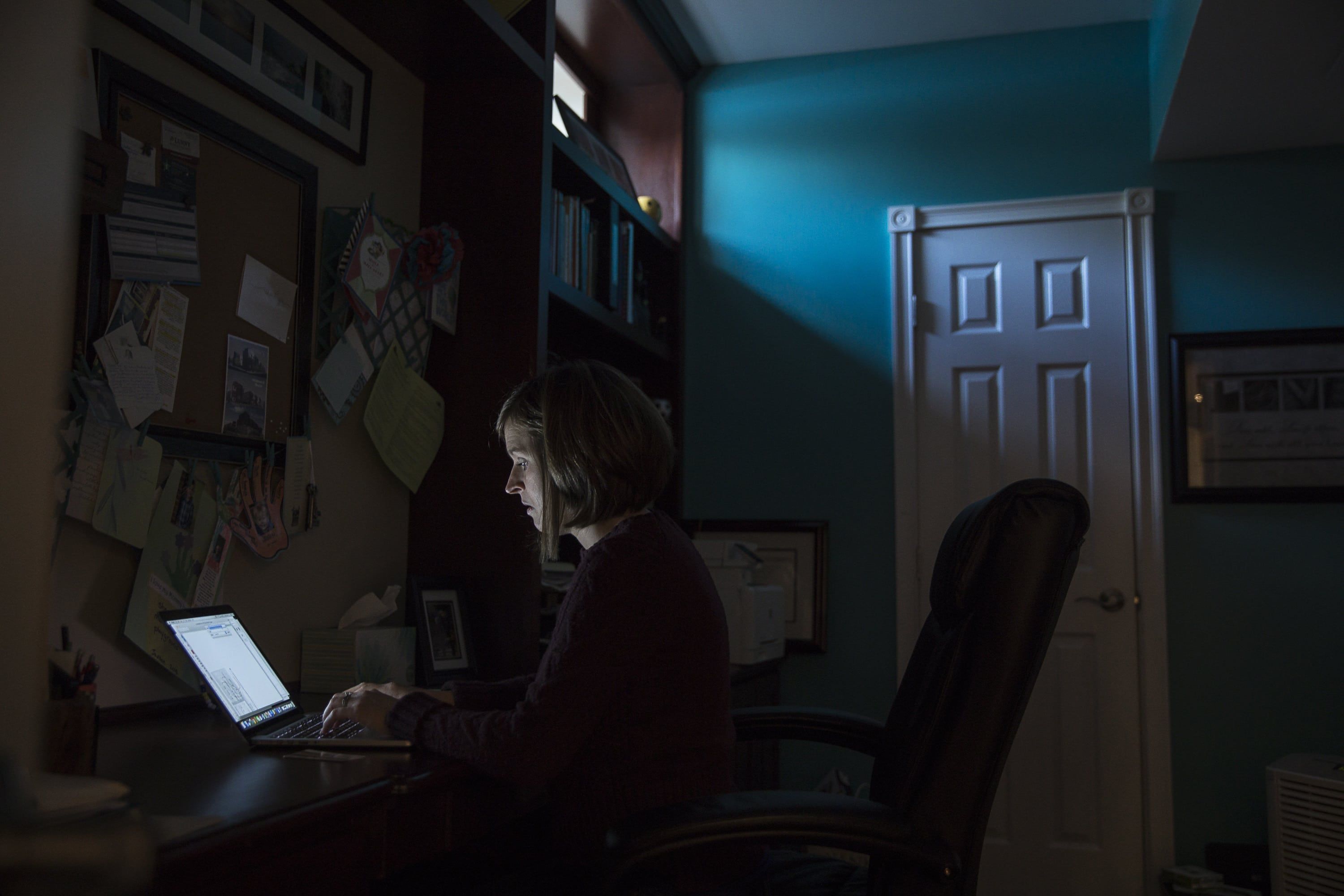 How do you juggle a successful career and such a full family life?
This is an ongoing challenge, but the key is constant communication. I have a great support system at home, Matt is always there for the boys and I when we need him. He does majority of the cooking and is extremely organized, I'm always in awe of how he can get multiple things done in a timely fashion.
Maybe it's his background of having a Navy veteran for a father. I could not do have the career I have without him. My sister Katie is also a huge help as well as she watches the boys for me while I'm in the city. We are all a team. The idea of "it takes a village to raise a family" is so true, and I feel so blessed to have the support I have in place.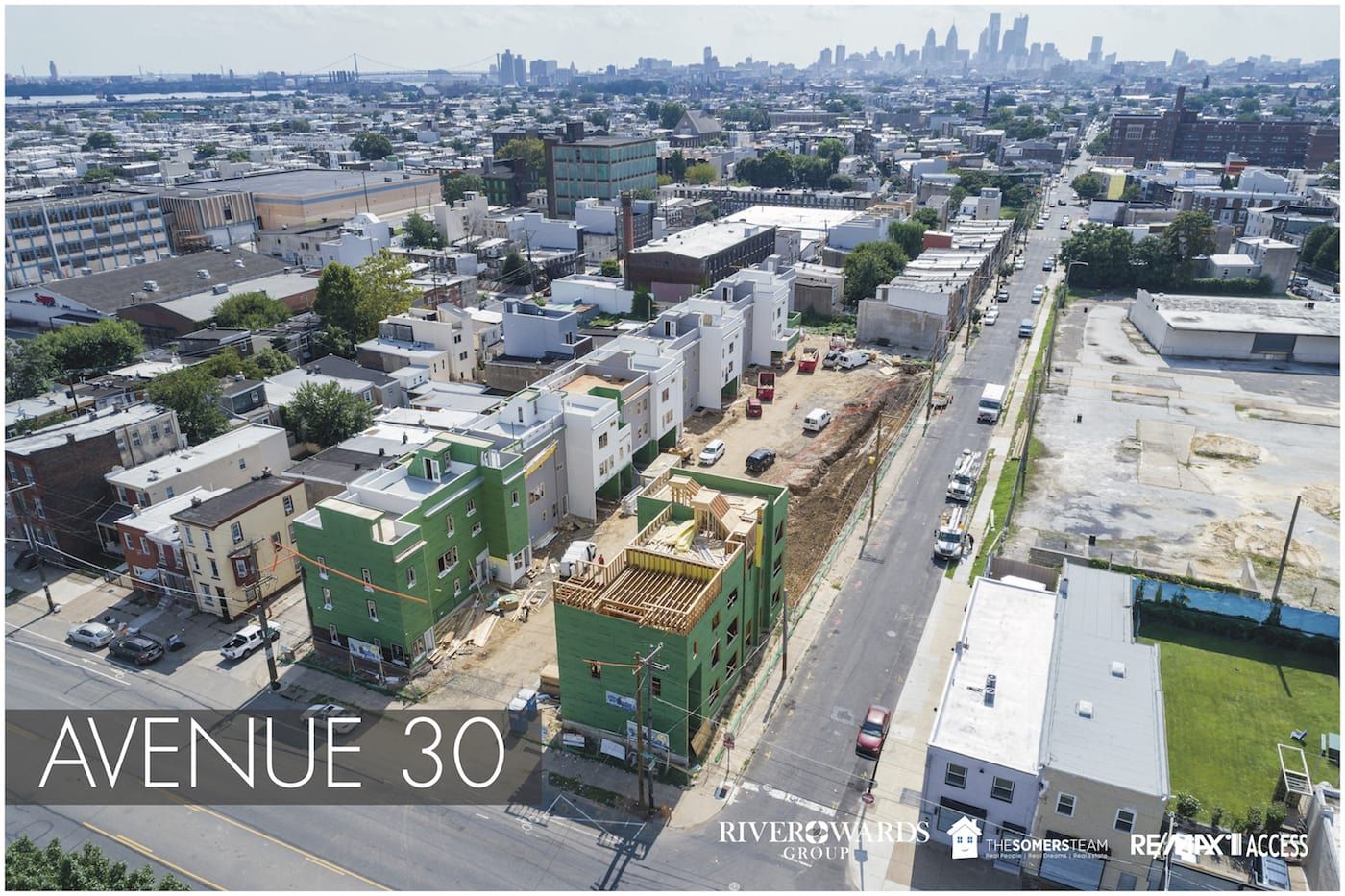 Image via Riverwards Group
What are the next steps for your business?
With only 6 left for sale at Avenue 30, our innovative development on Lehigh Avenue will be sold out by January or February of the new year. While on leave, there has been an open house at Ave 30 every weekend, with the help of Dana Friedman, Jenn Bagby, & Shirlene Goff of the Somers Team. We have settled on all but 4 homes on Collins side.
My assistant Jamie Golden, has been conveying these settled homes wonderfully. As much as I would love to say I am not working with the just having Ashton, I have still been involved and working from home.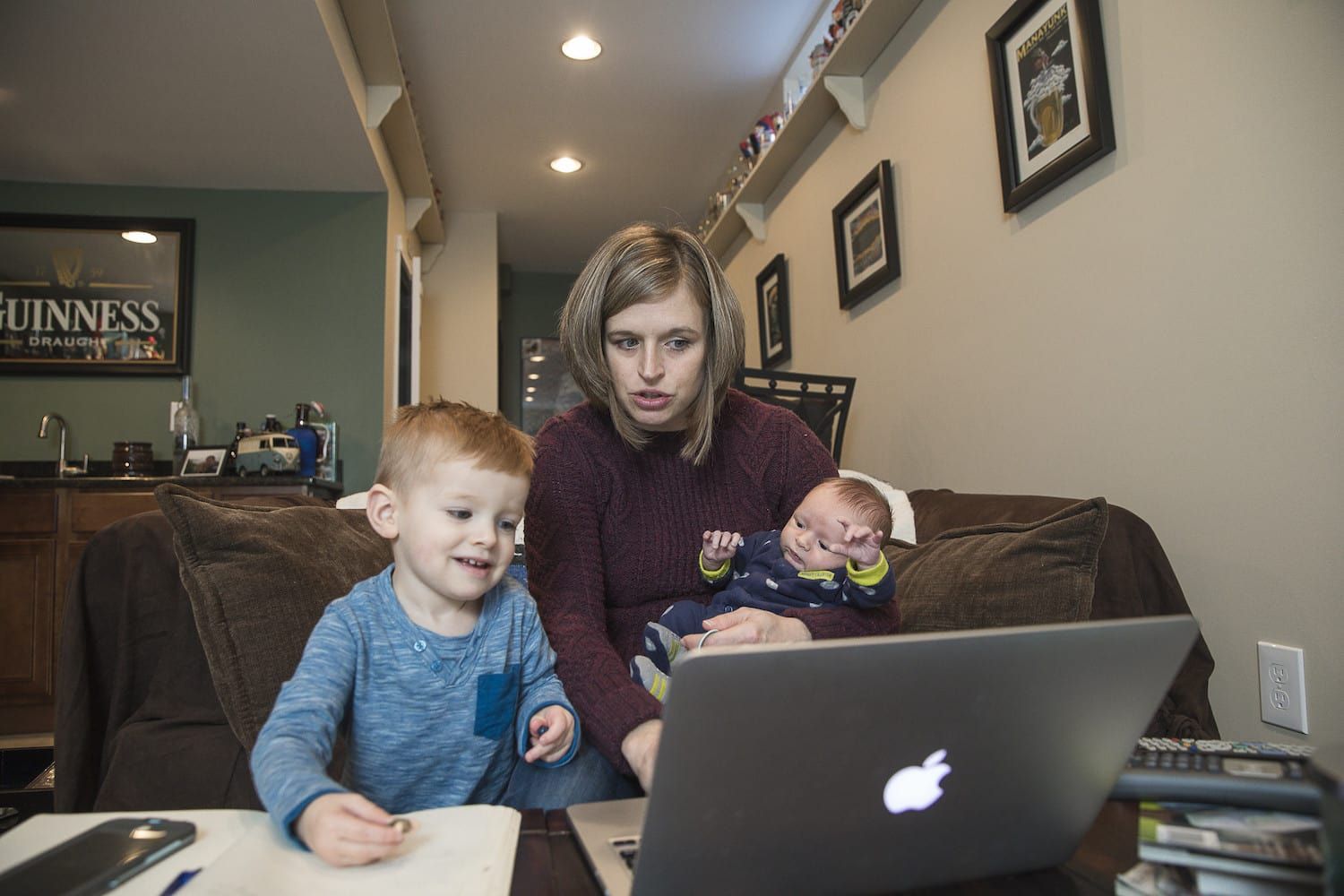 When you love what you do, it's hard to cut the cord.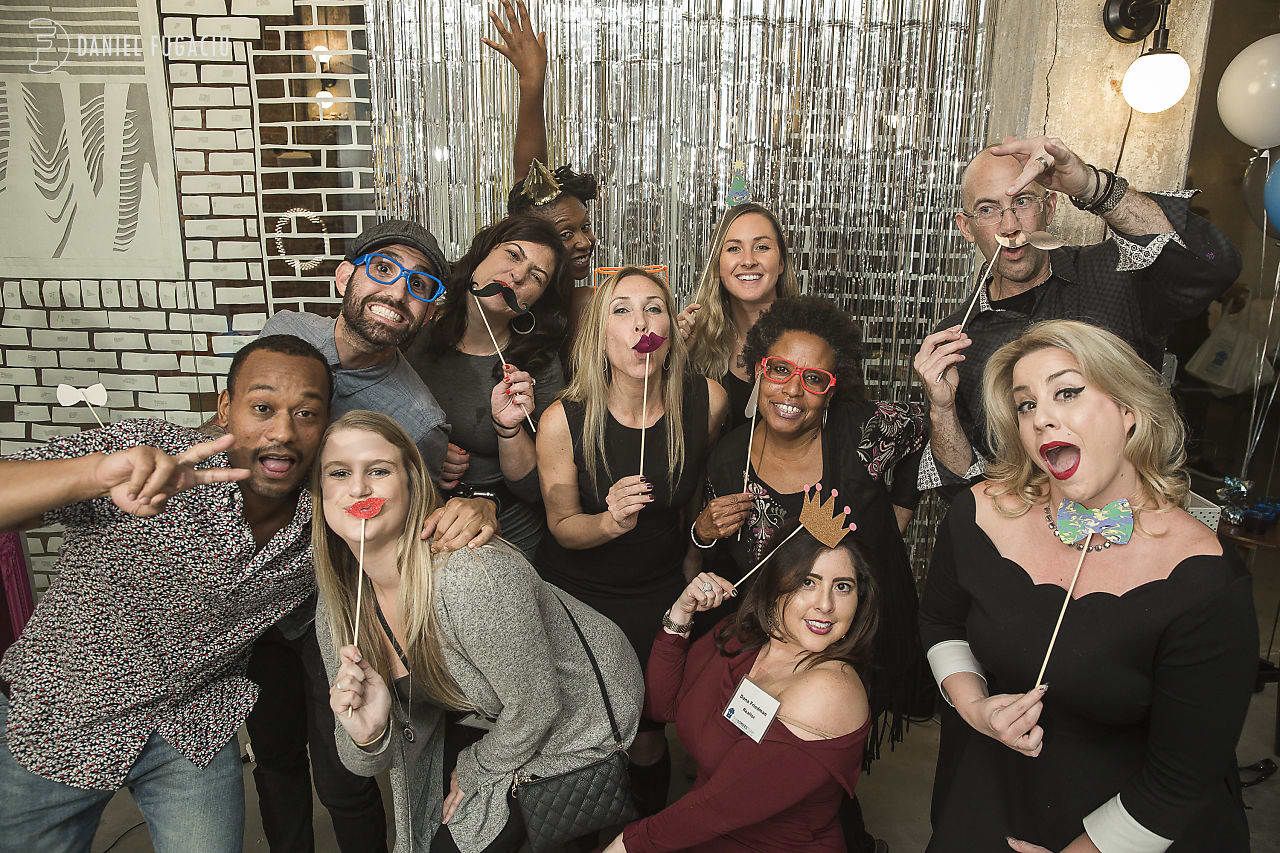 At our new development N5 Square- our teammates Dana Friedman & Daniel Sandoval have been promoting and selling this community while I've been away. This 57 unit community already has 11 homes under contract, 4 of which went under contract since I had Ashton.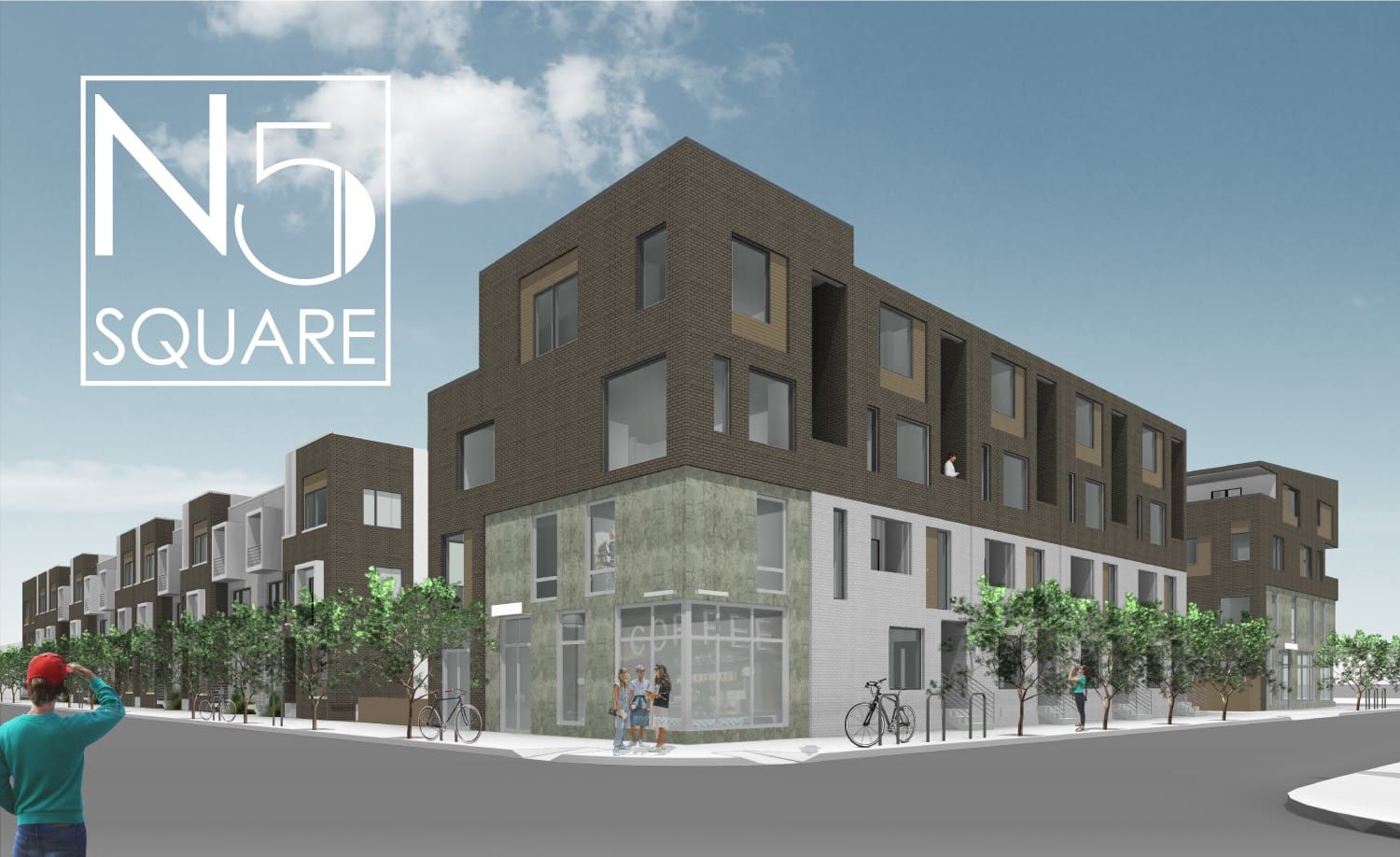 Image via Riverwards Group
The FrancisVillas will be 32 workforce housing units. As soon as the city releases this project to RWG they are bound to sell out very quickly. Jennifer Bagby of the Somers Team is going to take a crack at this project. These homes will be priced at no more than $230,000. Workforce housing units are available to hard working individuals in the city that may be priced out of other market-rate new construction homes.
The RiverWards Group is so committed to building affordable, quality new construction! Teachers, police officers, fire fighters, and union workers can now live in a new construction home built by RWG and take advantage of the 10 year tax abatement the city offers.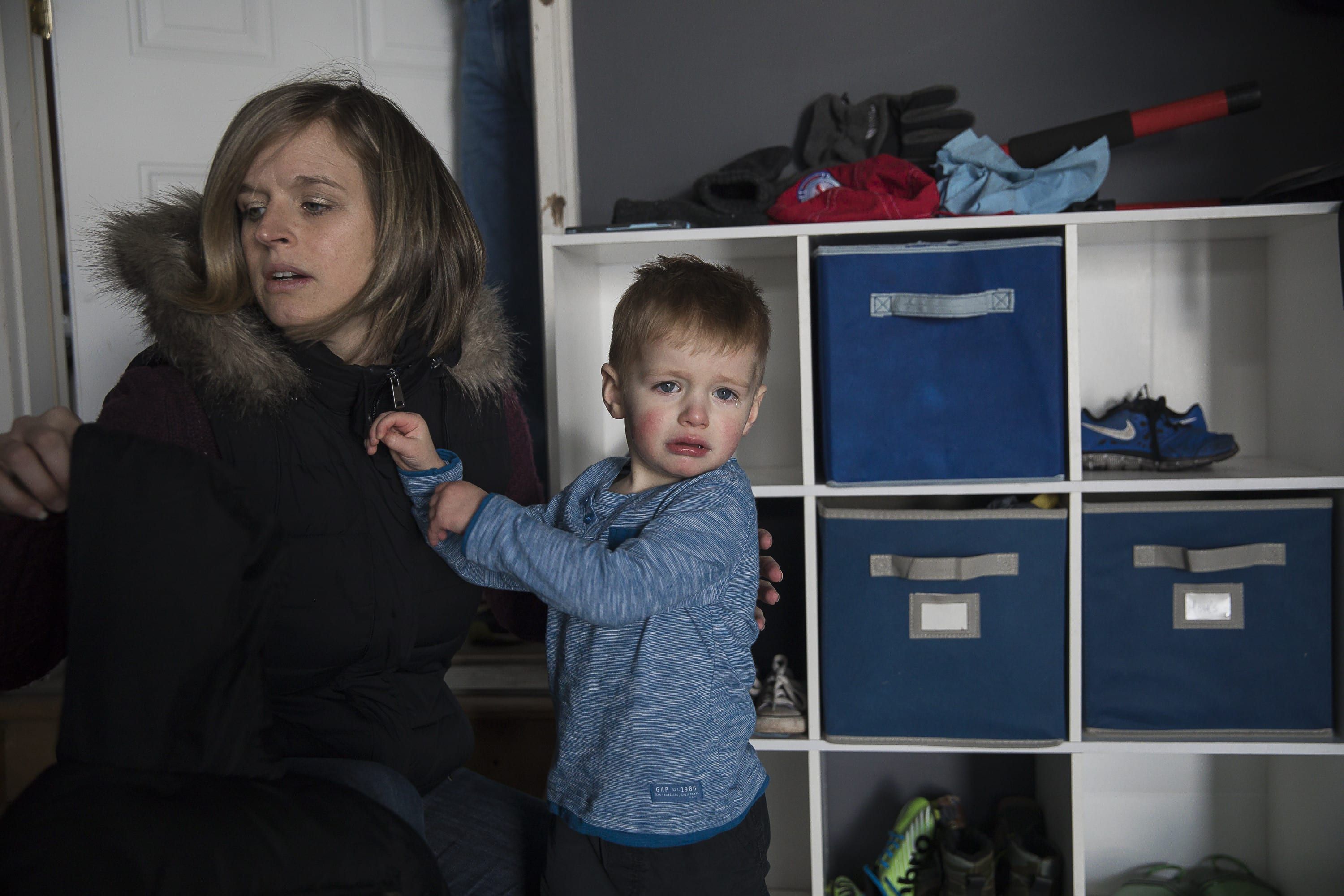 What's your best advice for working moms in real estate?
Get a good support system if you want to be successful. When you are juggling many positions (mom, relator, mentor, manager, investor, wife) you need to have a good team in place to be able to FOCUS on each position.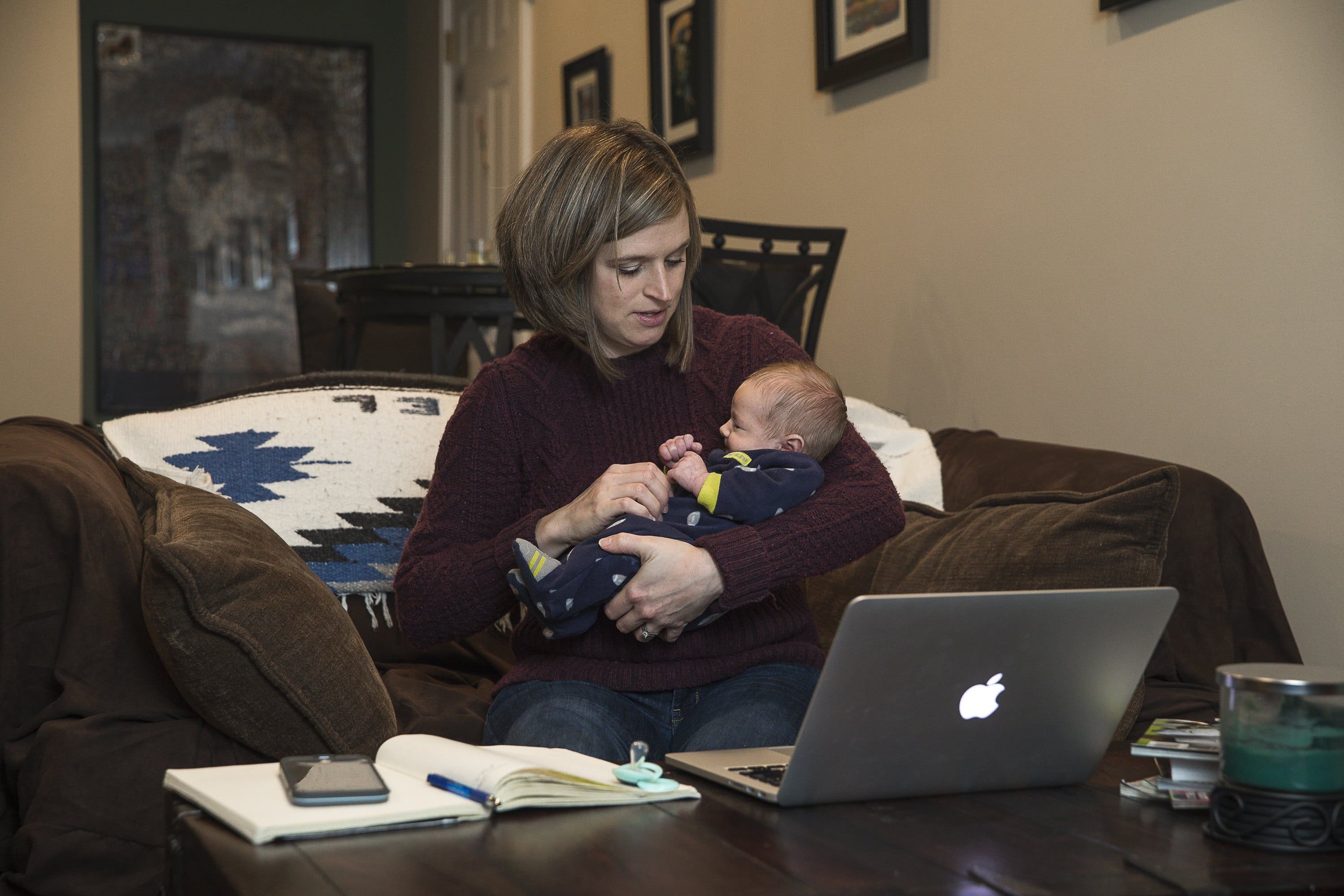 Can you give us some inside tips on the 2018 Philadelphia Real Estate Market?
In real estate there are cycles, and currently we are in an inventory shortage which is driving prices upwards. Homes under the $400k price range will continue to sell, especially while interest still low. 2018 is going to be another good year, but I think come mid 2019 we will start to see a slow down in some areas with inventory hitting a surplus & interest rates raising.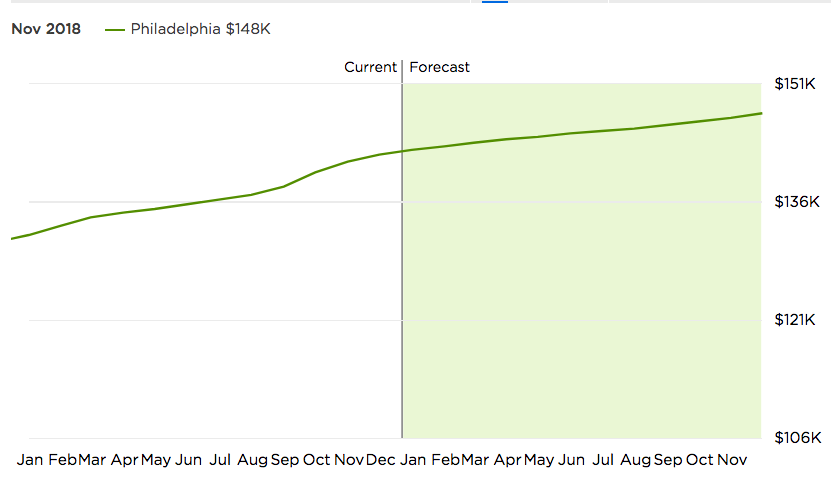 The trend of New Yorkers moving to our city to commute to NYC for work will only continue. Philadelphia is much more affordable, only an hour in a half train ride to NYC.
Look out for South Kensington, zip code 19122, as it is only going to continue to flourish with N5 Square and other developments planned in the future.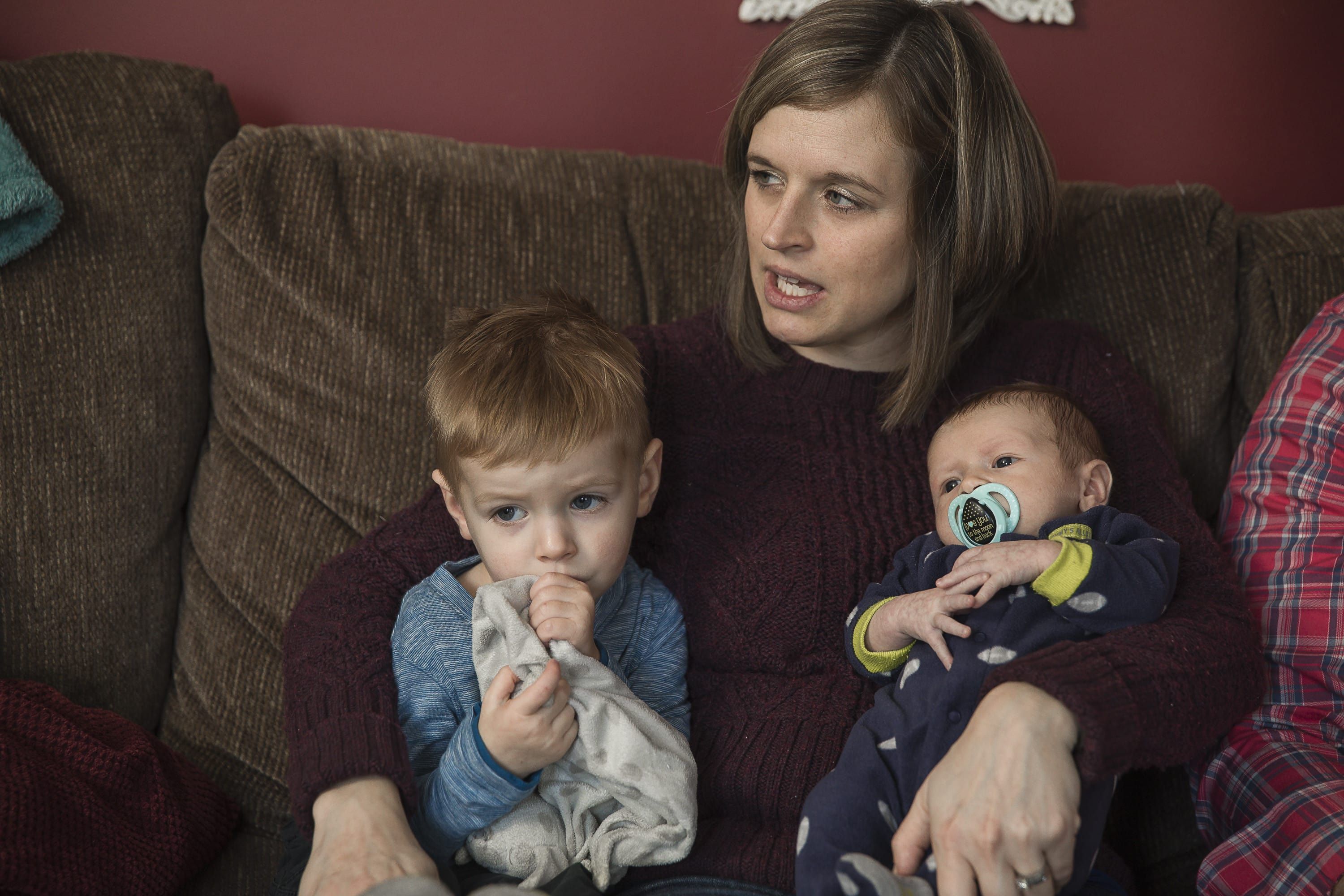 What inspires you?
Sleep. Lol no, actually knowledge and learning new things inspires me. I'm also inspired by positive people who want to change the world and are willing to take on challenges.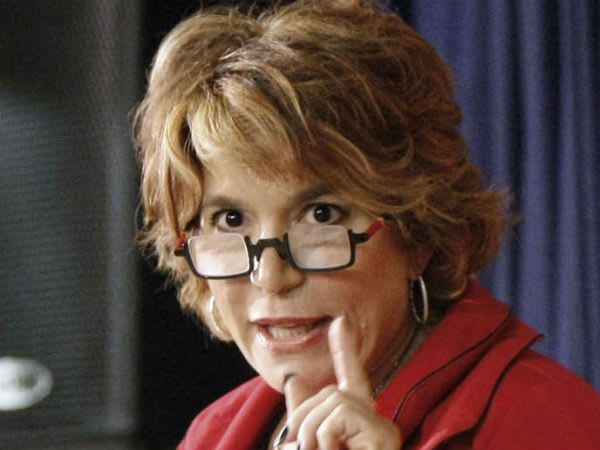 image via Philly.com
Who is/ are your heroes?

Barbara Cappozzi. owner of Capozzi Real Estate & Insurance. She is a South Philadelphia real estate broker and a lawyer. She's the first realtor I ever worked with at Westrum development. She's very feisty and a go-getter and she taught me so much about the real estate business and sales.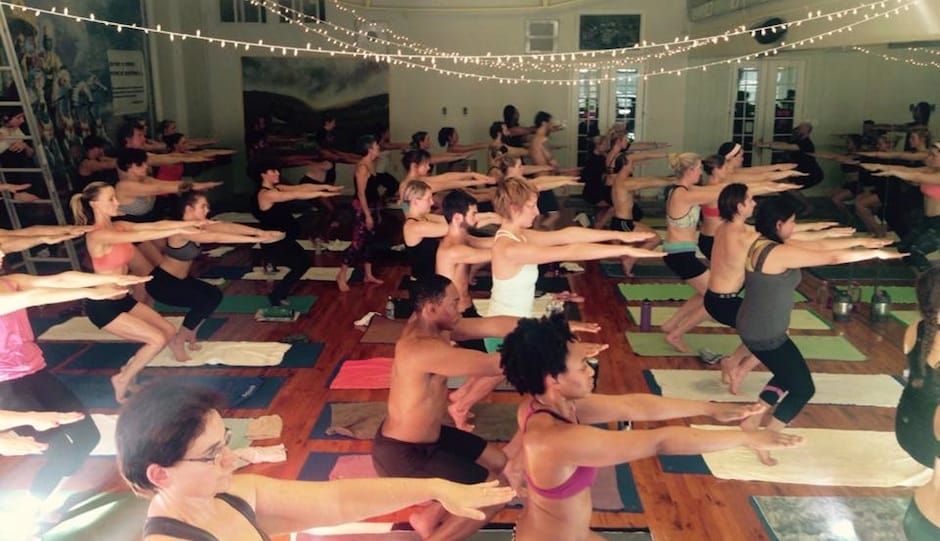 image via Philadelphia Magazine
Fav downtime activity?
Yoga. I absolutely love to do hot yoga when I have the time.
Plans for the holidays?
We're staying home and hosting a large family gathering. We'll spend time with Matt's family for Christmas itself, and then my family will be visiting from Pittsburgh for a week between Christmas and New Year's.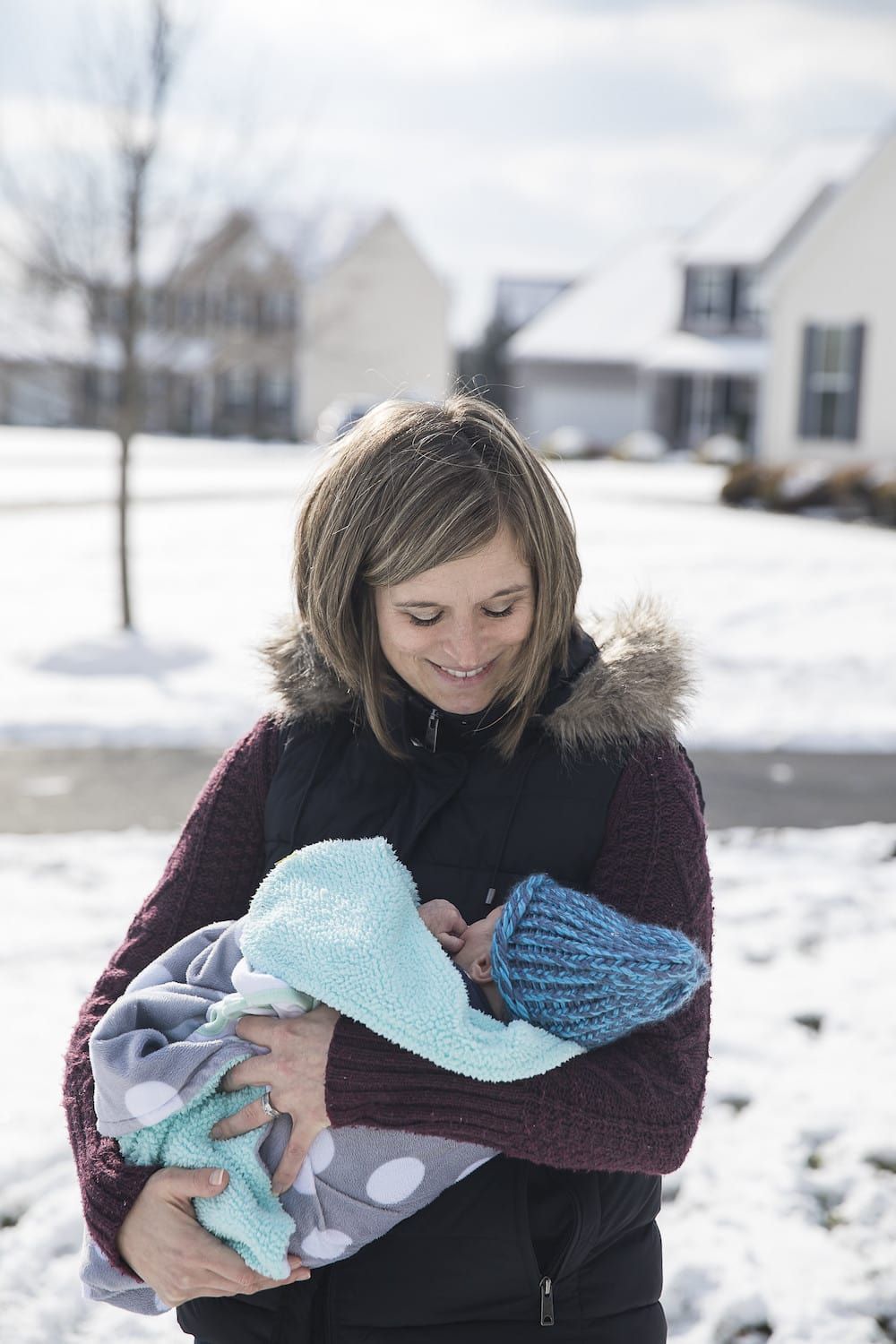 All photos unless otherwise noted by Daniel Fugachiu