#SoldOut: Riverward's Boston Square is OFF THE MARKET!
Wow, it looks like all of Boston Square's 8 luxurious, new construction townhouses that have been sold!
Knowing the Riverwards Group's reputation for offering amenities that exceed expectations, we're not at all surprised.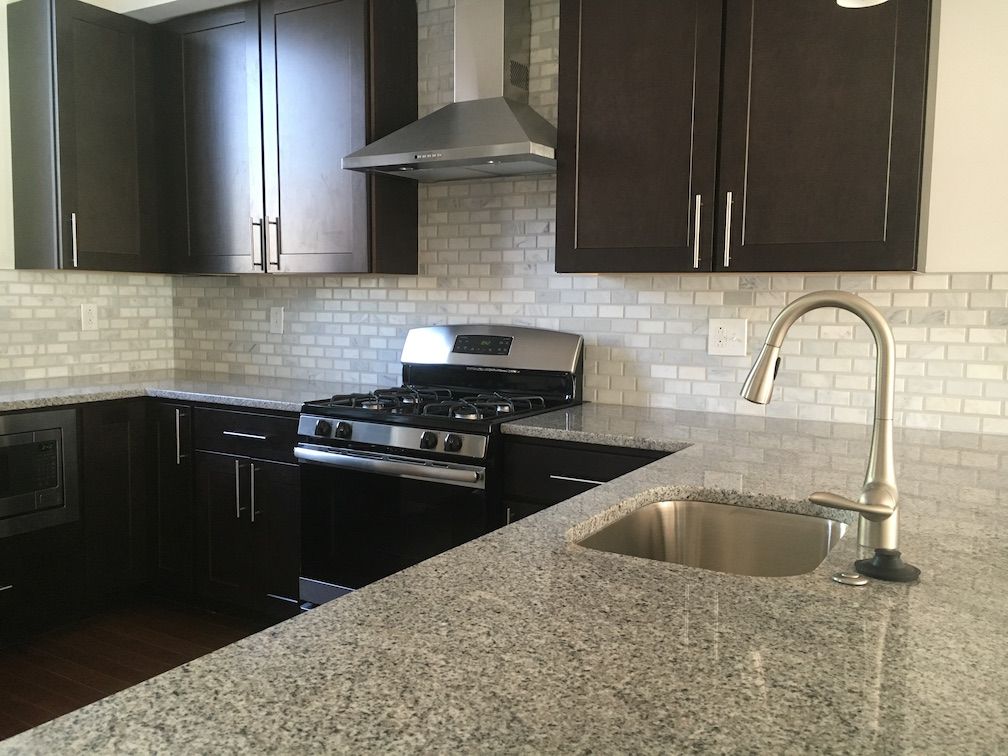 These beautiful 3-story homes consist of 3 bedrooms, 2 baths, full basements, roof decks, yards, 1-car parking, and 10-year tax abatements. What more could you need??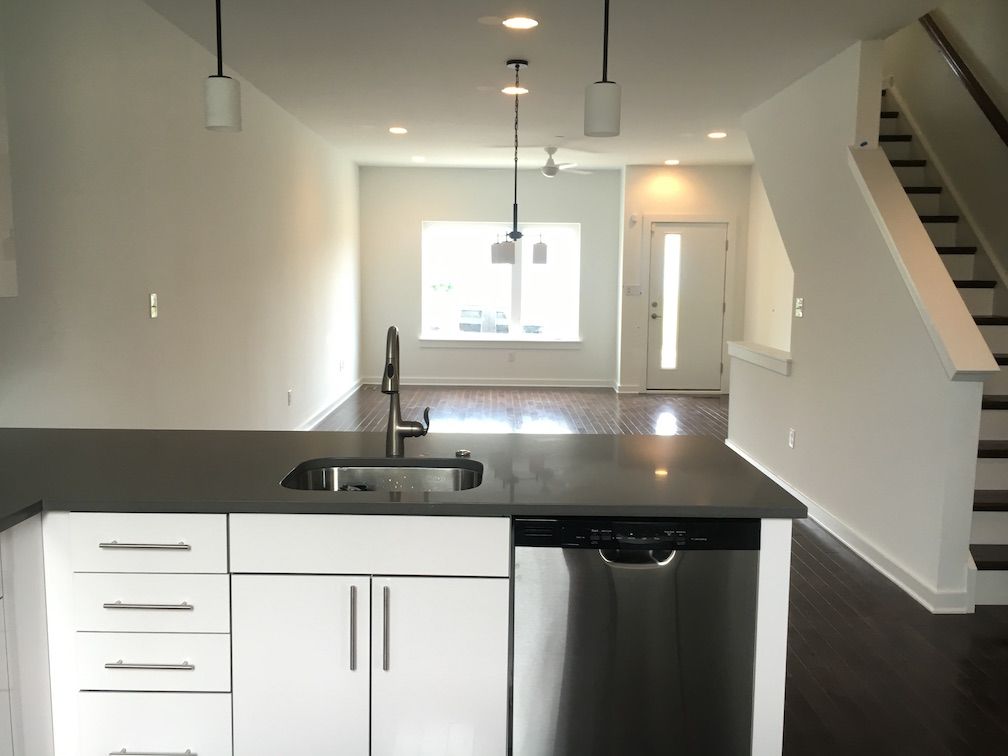 Located in the Fishtown/East Kensington neighborhood, Boston Square is close to your favorite neighborhood venues. We know the new homeowners will love visiting Amalgam Comics & Coffeehouse, Pizza Brain, and Atlantis, The Lost Bar!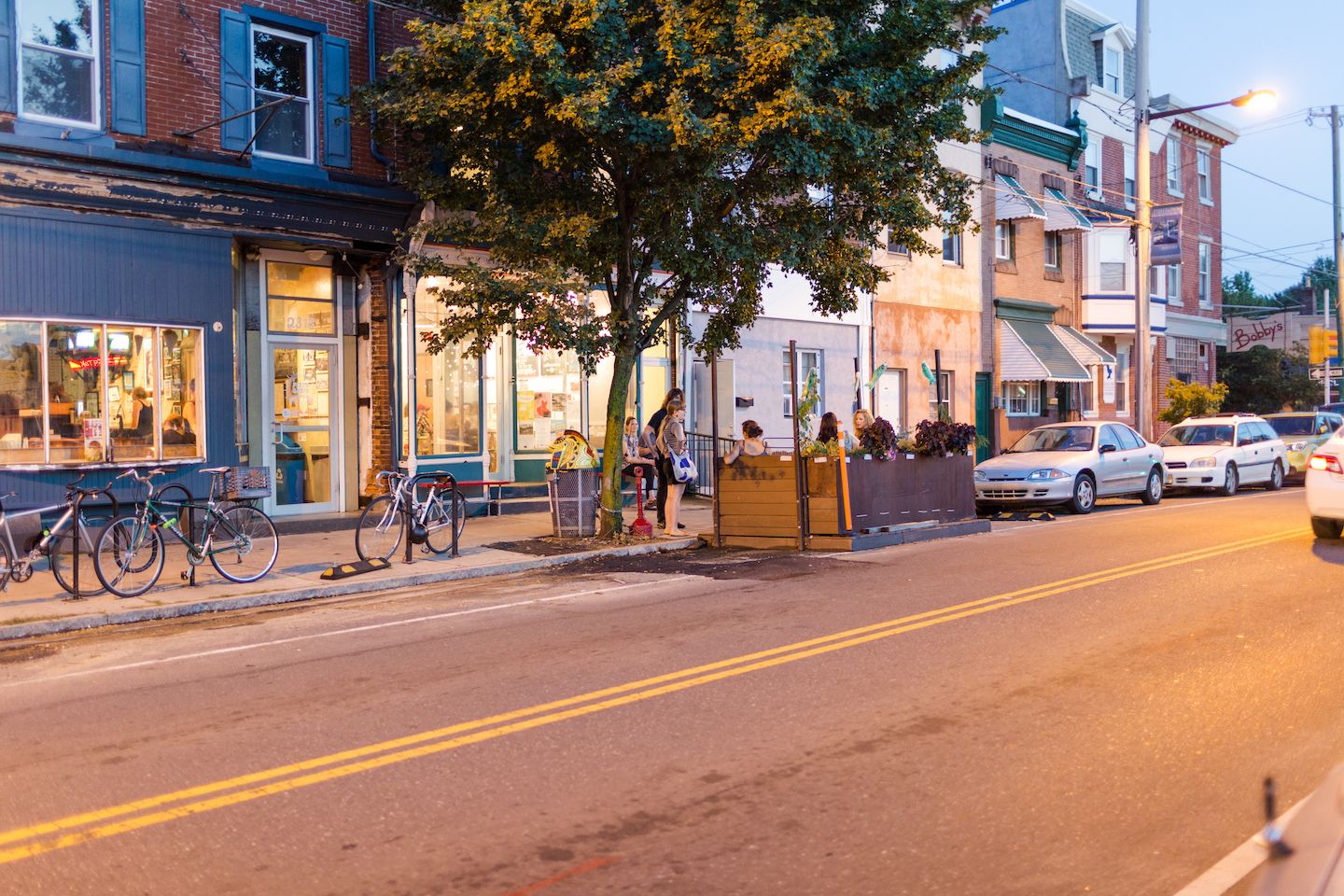 Jump in on the latest from the Riverwards Group before they go the way of Boston Square. Current RWG properties include: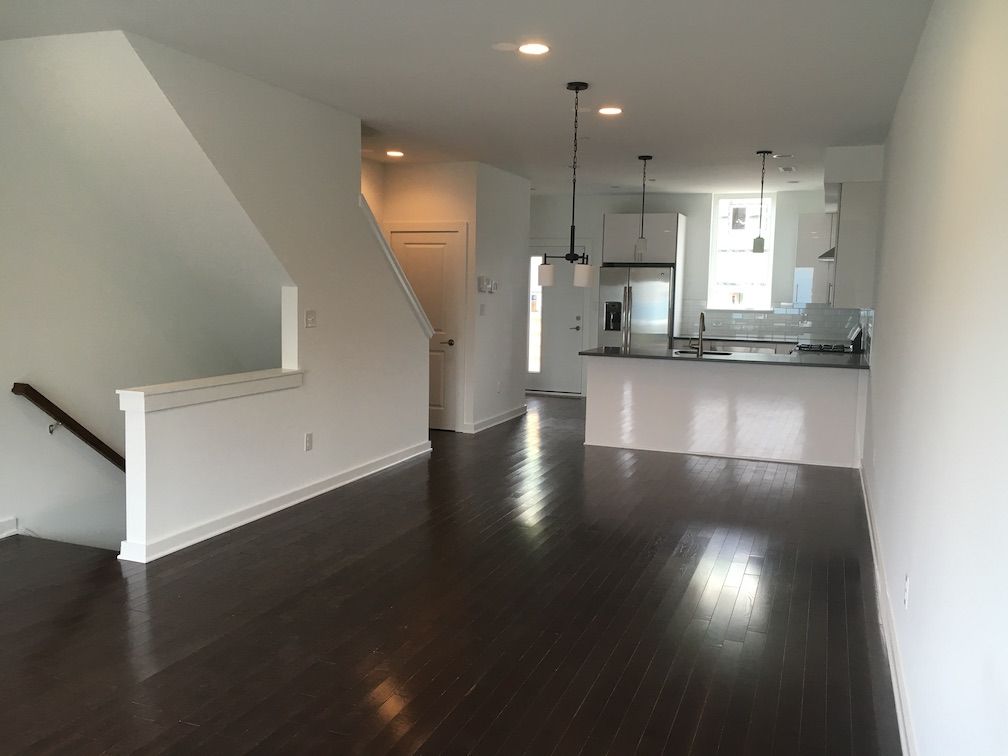 Stay in touch for updates about the latest and greatest Riverwards properties. We'd love to take you for a tour!