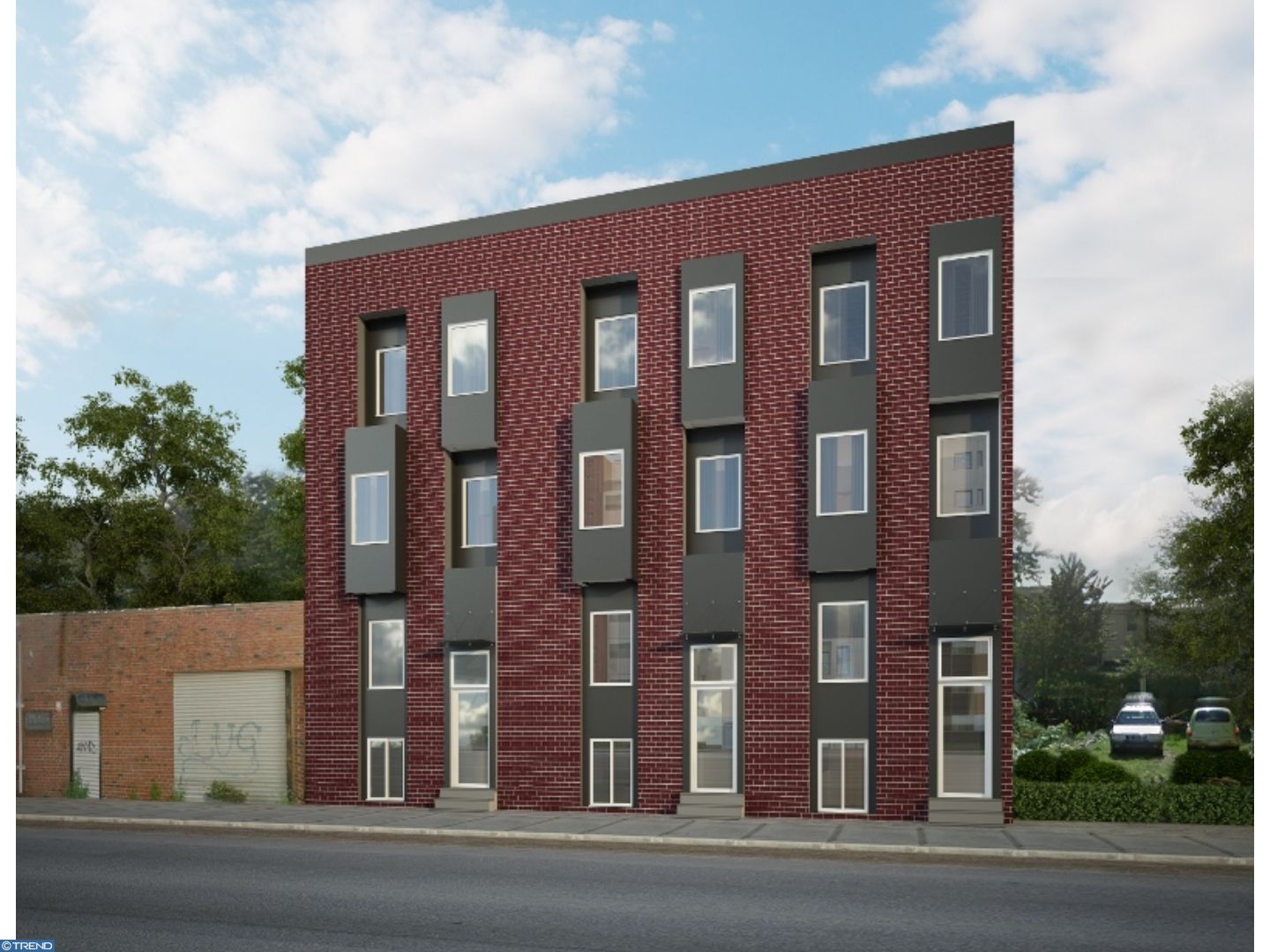 Remember when 1832 Sepviva St. sold out in under 24 hours last year? This is not the first time Red Oak Development and Toner Architects have spun the wheels of time on their new construction sales record! That deal was followed closely by the speedy sales of 1834 Sepviva and 424 Sepviva St. And the latest? The Arizona Project which includes 4 new construction properties in East Kensington/Fishtown is making our head spin! All 4 are under contract in a remarkably short amount of time.
Moral of the story: a well-designed and impeccably built home will not last on the market for long!
Looking for more from this dynamic duo? We have a few special properties up our sleeve that we will be releasing in 2016. One is the exciting Parish House renovation in East Kensington. This magnificent renovation of the former church rectory for Grace of God church on Cumberland Street is having its own personal revival. This project will include 5 jaw-dropping single family homes with some original features from the old church rectory re-purposed in the interior features. We'll have more info on this and others very soon!