Shirlene, the Queen of Rentals!
Wherever you are in Port Fishington, our Queen of Rentals has you covered. Whether you're looking for a luxury 2-bedroom in Northern Liberties or a functional studio near Kensington, Shirlene can surely find the ideal property for your needs.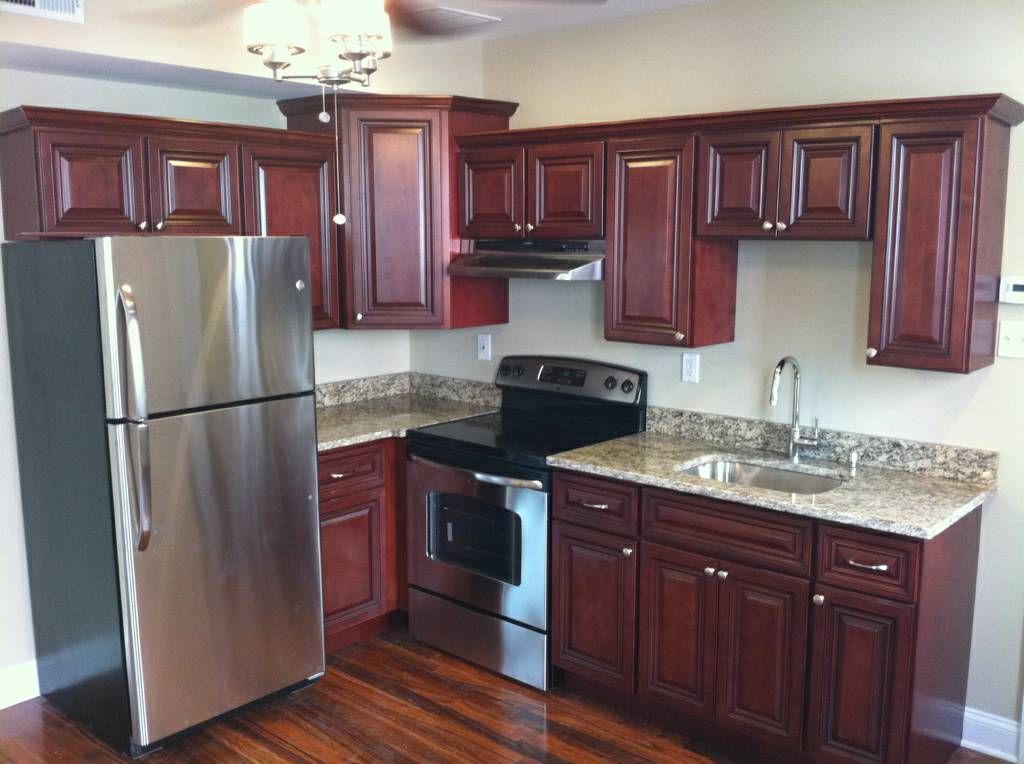 Most of the properties listed below have been recently renovated, including the floors, bathrooms, and kitchens. Check out the exposed brick in the Kensington listings!
Fishtown
Northern Liberties
Kensington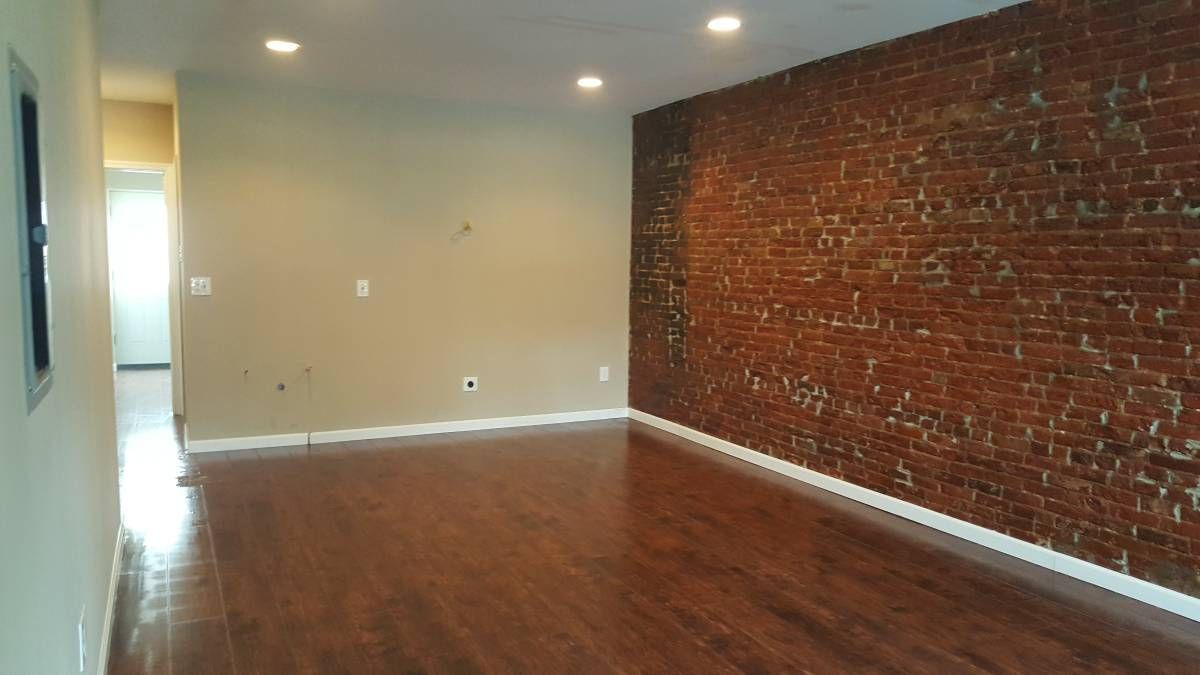 These charming rentals are sure to go fast, so make sure you schedule your showing as soon as possible. We look forward to walking you through our available units!
Contact Shirlene to schedule a showing.