Realtor by Day, Dancer by Night
The Somers Team has been described as a band of rebels, a group of outsiders who became insiders, or an island of misfit toys. We're proud that our realtors can be themselves while helping a vast array of clients and our communities. No one realtor exemplifies the dichotomy between work, play, home, and community like the bombastic Jenn Bagby, Somers Team All Star by day, and fearless leader of the Peek-a-Boo Review at night.
Jenn and her husband Kevin Bagby, co-owner of Sonny's Famous Steaks, have been living in Old City for years, but recently they closed on one of the Somers Team's premier listings in Fishtown, by the esteemed Riverwards Group.
Now they are really personalizing this new construction gem to make it a truly unique home:


Location, Location, Location
Though she thought it would be tough to leave her beloved Old City, Jenn just loves where Fishtown Residence is located!
We love the location because of the proximity to our friends, the highway, Memphis Tap Room, Coffee House II ,and Loco Pez, just to name a few.
Jen has used her career as a burlesque dancer to help her as a realtor, and vice versa.
I think burlesque has taught me self confidence which is definitely necessary in the real estate industry. I kind of look at it this way: The audience or the client is coming to you for guidance on how to be entertained or how to obtain their goals. What ever it is, you have to be strong and provide what they are seeking while maintaining good rapport and great hair!! On the other side, real estate has definitely improved my negotiation skills when it comes to booking shows so its a win-win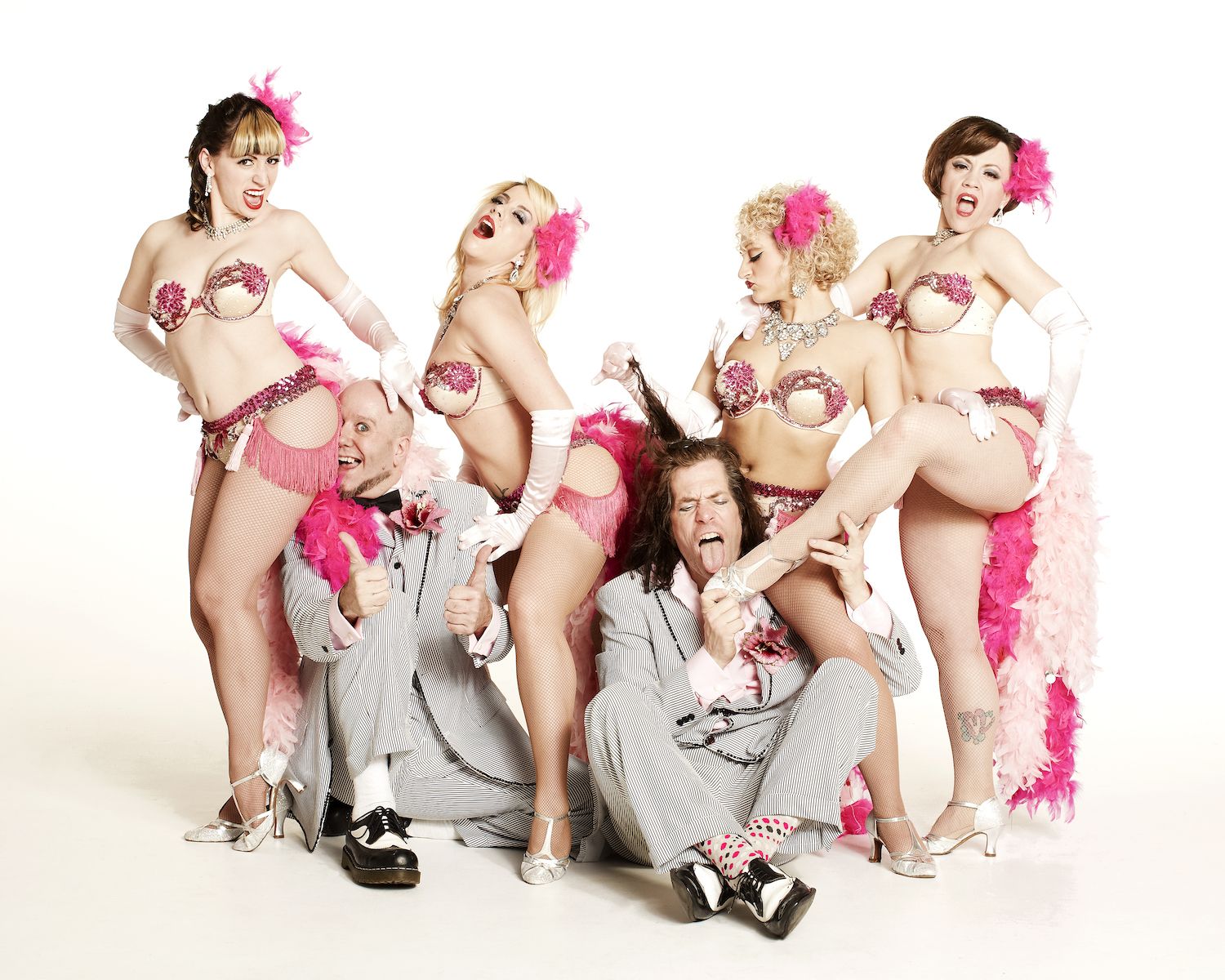 What's next for Jenn? She and Kevin will be moving in their house on December 20th, 2016. She's going to continue on the path she started by joining the Somers Team.
My life has changed tremendously since joining the Somers team, I came from from a more strict office environment and now the freedom to do work from almost anywhere. I love being out an about around the city, I feel much more connected to what is happening and the people who are living in my area. I love running into friends/clients in the middle of the day it gives me a great energy boost!
She'll also be performing in the upcoming Peek-a-Boo Revue's Holiday Spectacular Events on December 17th and December 18th.

This next year marks a milestone for the troupe as they have been invited to headline the Munich Burlesque Festival!!! Peek-a-Boo plans on doing some shows in Berlin and other cities while we visit. They have started a GoFund Me to help offset the expenses are working really hard on our Holiday and Valentine's shows to raise awareness and travel expenses.
If you contribute to the cause there are a ton of great giveaways!
Don't be fooled by her night job! Jenn is a real estate expert as well! Whether you're looking for a home or one of the best shows in Philadelphia, Jenn is your girl. Maybe you can be her neighbor at Fishtown Residence!