Port Richmond is the Next Hot Philly Neighborhood!
It's mid-morning on a Saturday and the dust catcher from the floor sander I rented is apparently not quite up to the challenge. My entire body is covered in a thick layer of wood dust. Suddenly, I hear tapping on my side window. Uh oh… the neighbor is waving at me frantically! I'm sure she's there to complain about the unrelenting noise of the sander, and, my gosh THE DUST! I walk towards the door, rehearsing an apology for the early morning commotion, and my half-smiling neighbor stretches out her hands, "Here hon. Homemade apple bread. Old family recipe. I thought you could use a nibble in there."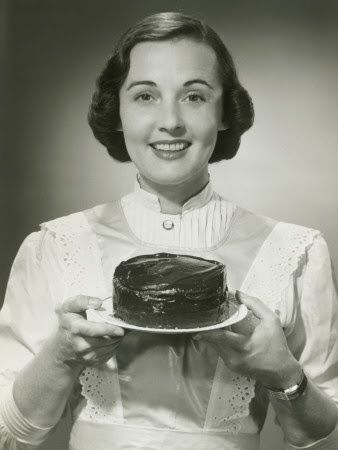 LOL! That is Port Richmond for ya! Neighborly, respectful of hard work, and yes… a dash of that half-smiling "nosey neighbor." I do not live in Port Richmond but the time I am spending here renovating properties has really changed my entire perspective of this awesome section of Philly. I am fairly certain it's the next hot neighborhood.
Here's why.
With Fishtown and East Kensington pushing Real Estate prices well into the $400,000's for new construction, properties in Port Richmond are much more affordable. The average Port Richmond 3 bedroom, 1 bath home in move-in condition sells for about $150,000. According to our local expert at Quaint Oak Bank, that means a person doing a typical 3.5% FHA or 5% conventional down payment on a loan would pay well under $1,000/month for a mortgage. That's a tough find in the 19125 zip code these days. Therefore, people are seriously looking North and East along the River Wards to claim their little piece of the American Dream.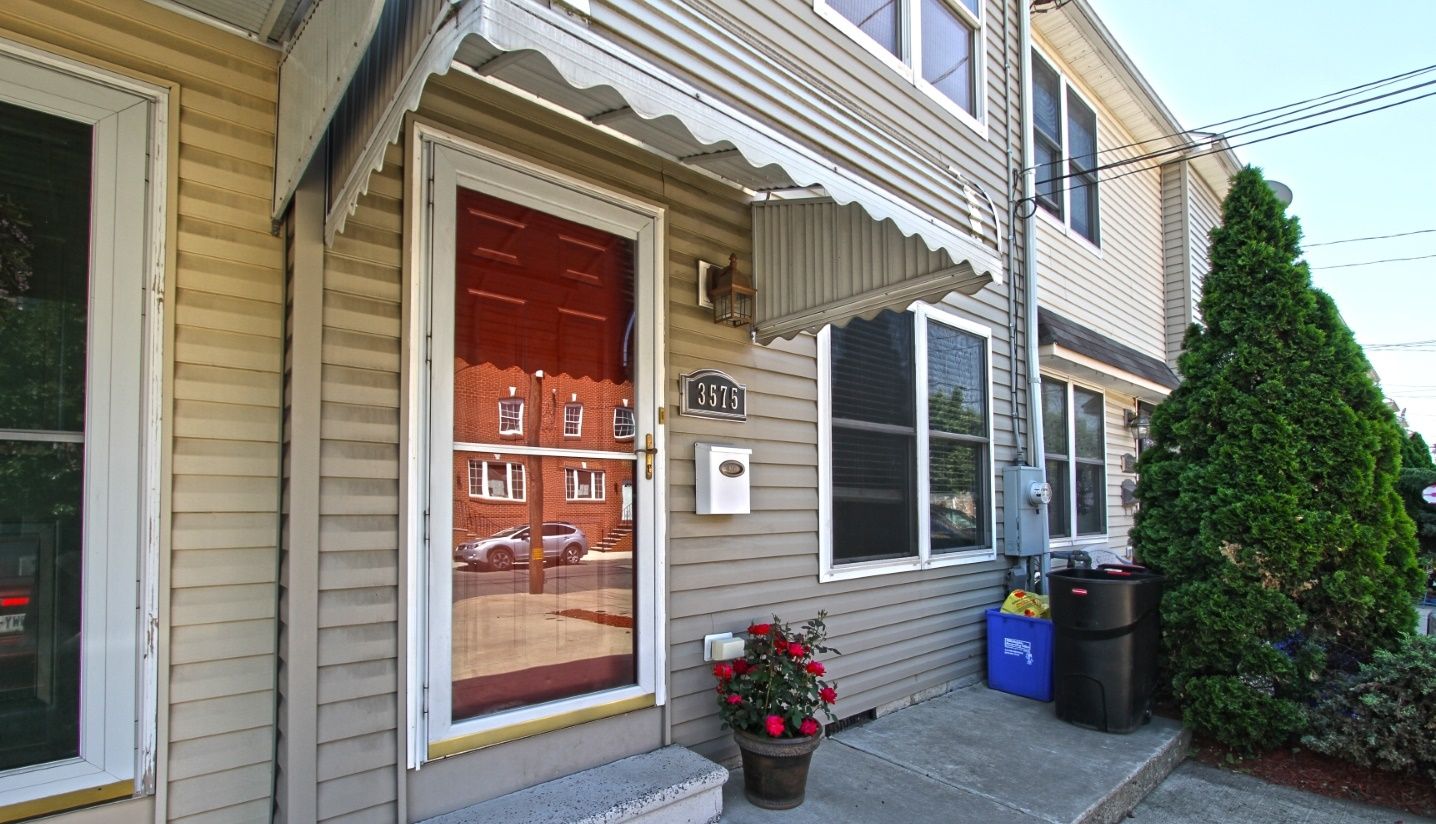 You may not be aware of it but there is actually a housing shortage right now in Philadelphia. Homes with original charm are on the verge of extinction in the neighborhoods surrounding Center City. That is certainly not the case in Port Richmond. Pride of Ownership runs through generations of families and homeowners in this tight knit, family focused area.
Due to the huge construction boom in neighboring Fishtown and East Kensington, Port Richmond has slipped by mostly unscathed by over-zealous renovations that have gutted most homes' original features in these higher priced sections. And for that reason, Port Richmond is a handy homeowners heaven. It's the perfect place for a first-time home buyer, plenty of opportunity for the DIY-er, or hardcore renovator. Port Richmond has everything at your fingertips too. With Home Depot, Lowes, and retailers close by, you'll find everything from paint to electronics to Re-Stored salvaged pieces located in the immediate neighborhood.
I am not the only one feeling the love. Being in the industry I am observing the positive impact revitalization along the Delaware River is having on this port town. There are a lot of people moving in. And if getting your elbow grease on is not sexy enough for you, not to worry, you can get in on the coming wave of Millennial-driven, affordable new construction, luxury rentals, and home renovations.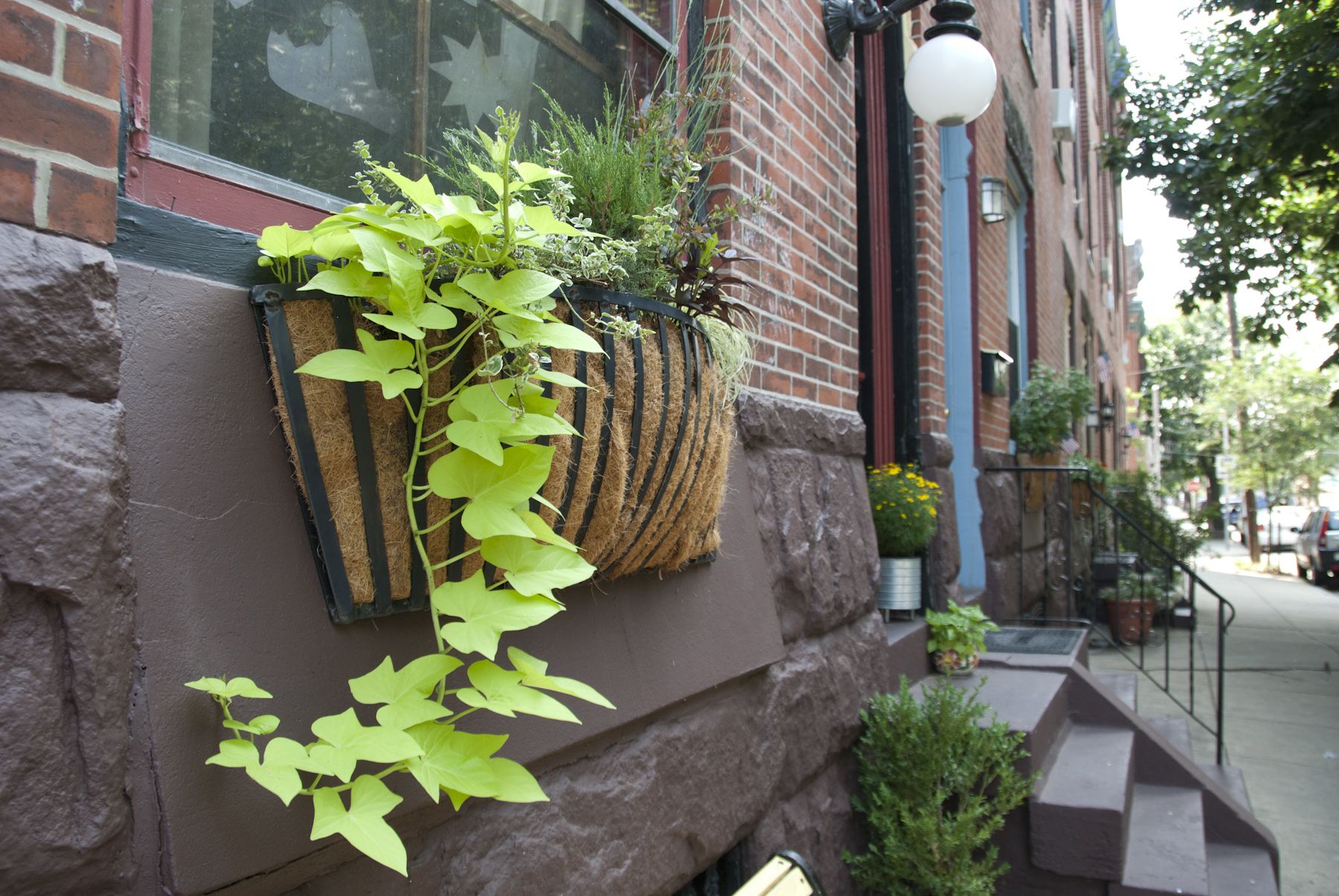 The best part is that they share the universal goal of preserving Port Richmond's historic character. This injection of new blood invites young, ambitious, and frugal entrepreneurs into the neighborhood to join the ranks with some of the established local businesses.
Oh... you say you did not know there was cool stuff in Port Richmond? Well let me introduce you to these must-visit businesses!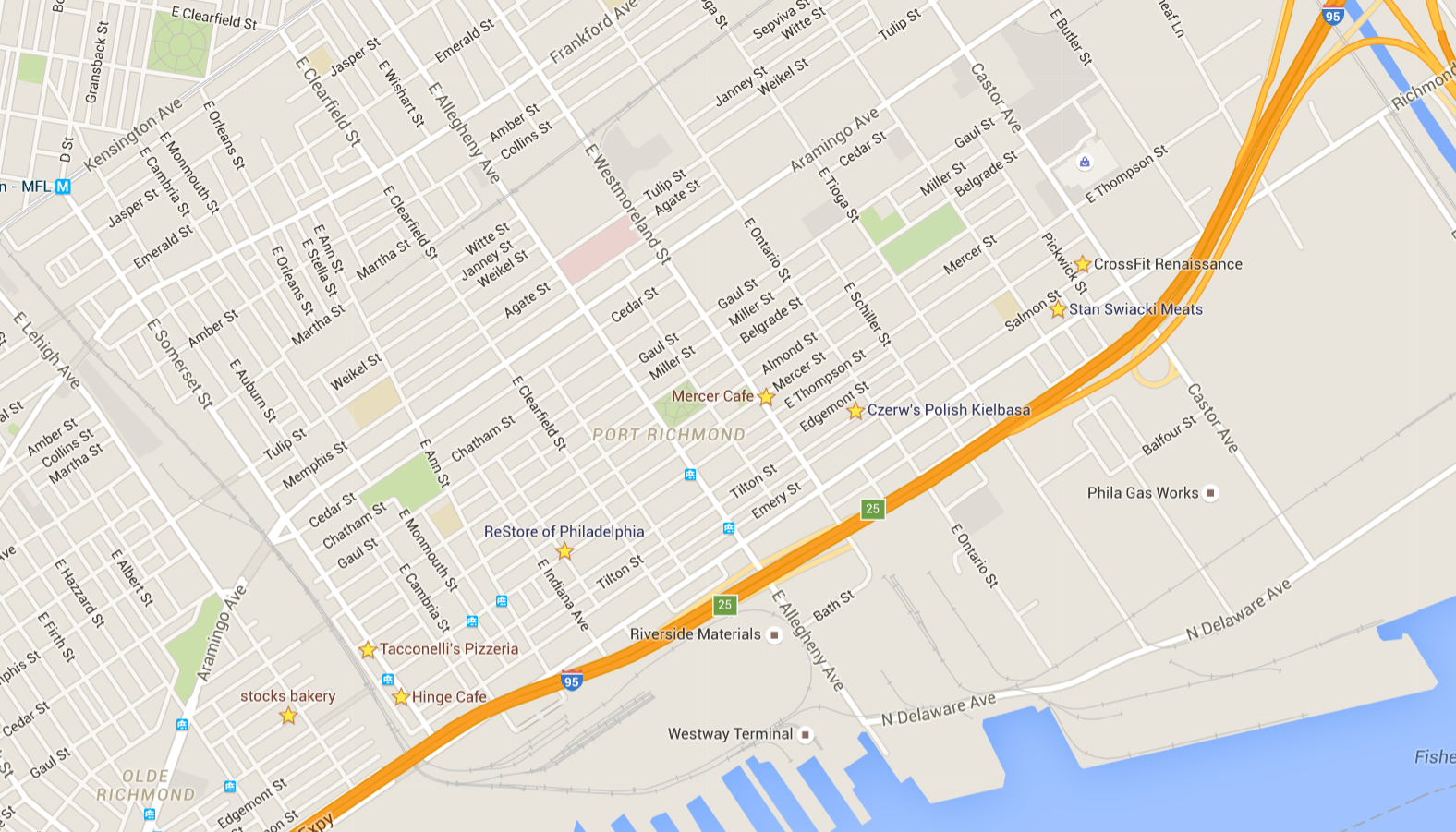 Port Richmond is def the new hot neighborhood and the Real Estate market is incredibly stable, convenient to Center City, the burbs, and NJ. I am excited for the new growth and interest in this great, historic neighborhood!