Opportunity Zone! North of Lehigh Avenue
It was only 4-5 years ago no one wanted to touch the area North of York St. which was the cut-off point for Fishtown proper. Now... BOOM 💥. East Kensington - Old Richmond - New Kensington is HOT. The property values being thrown around in this subdivision of Philadelphia are staggering. Sales are inching towards the half million dollars and up! This is no longer a pioneer neighborhood. New construction is brazenly cozying up to Lehigh Ave., the end of the 19125 zip code.
Let's discuss the Woods Square project, which is a 176,000-square-foot retail and residential development slated to be built on the 2600 Block of Frankford Ave.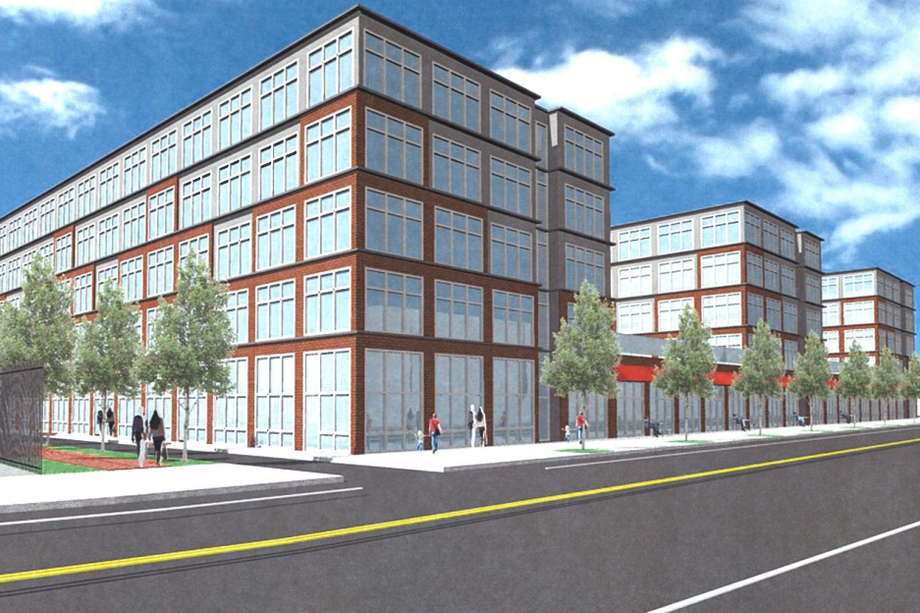 This mixed use commercial and rental new construction is a perfect example of the colossal movement to fill any and all remaining buildable spaces along the Frankford Ave. corridor in 19125. Greater density will hopefully jump-start some new commercial tenants along the north end of Frankford Ave. And with the city's recent bill passed to change the zoning structure along the Ave to Commercial, the area needs a higher ratio of consumers with money to burn🔥 to keep the commercial tenants in business. Watching East Kensington evolve is as riveting as watching a gazelle in the wild on the Animal Kingdom.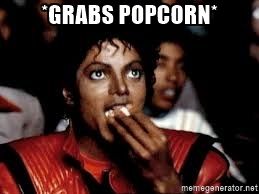 Curiously, "affordable housing" is not being mentioned much in East Kensington these days. The buzz words are mouth-watering such as sustainable design, green roofs, resourced materials, high-end, etc... Doesn't sound cheap, right? The luxury lifestyle movement lead by the influx of trend-setting Millennials has absolutely transformed the housing market in the area.
Just look at Bishop Square, our beautiful new construction development currently being built in 19125 :)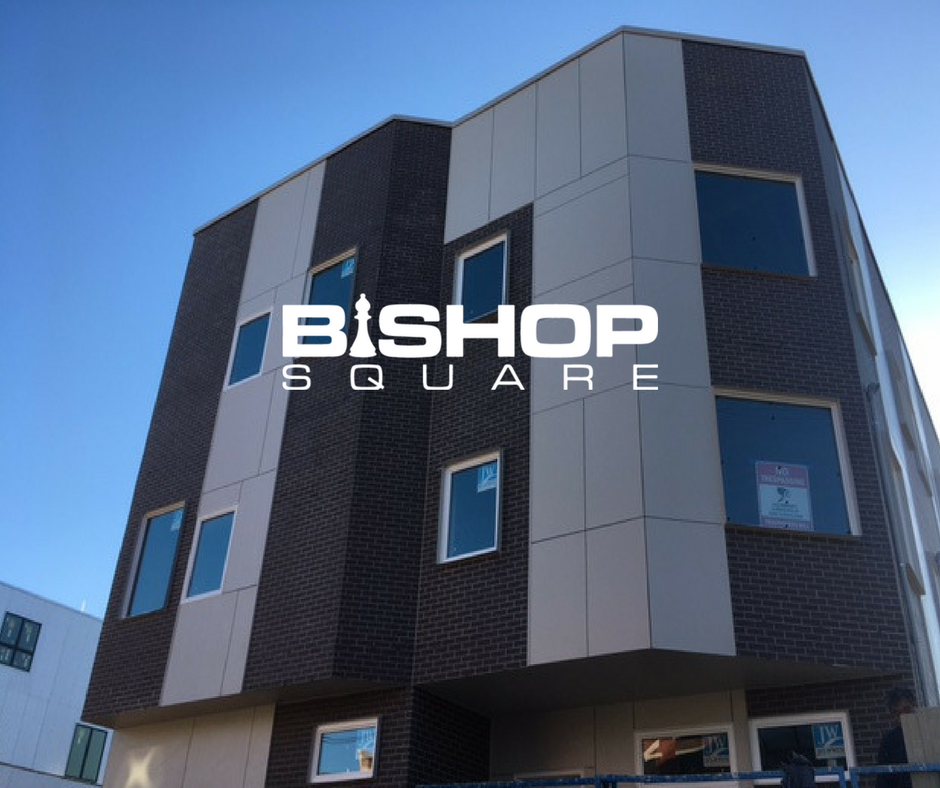 Renters are hugely impacted by this undeniable shift as landlords increase the rent. The entry-level workforce, self-employed, entrepreneurs, artists🎨, and other modestly paid Philadelphians are getting priced out of the 19125 neighborhood.
Factoid:
*TREND 10/16
The obvious move for renters who can not afford 19125 but still want to be close to the epicenter of Fishtown's social scene is to migrate to the next neighborhoods north of Lehigh Ave. Interestingly, right now inventory for quality rentals in 19134 is pitifully low as the demand continues to intensify in Richmond and Port Richmond. That is why smart investors are starting to buy, renovate, and rent north of Lehigh Ave. in Kensington, Richmond, and Port Richmond. Their end product is high quality, good location, and includes creature comforts as well as affordability. And for the investor, there is an almost certain increase in equity.
Our Listings in 19125 Prove our Point!

On the home Buying front, Port Richmond is already seeing an increase in Luxury New Construction (headed by the RiverWards Group) in order to cater to the growing demands of home buyers and renters not willing or able to pay for 19125 prices.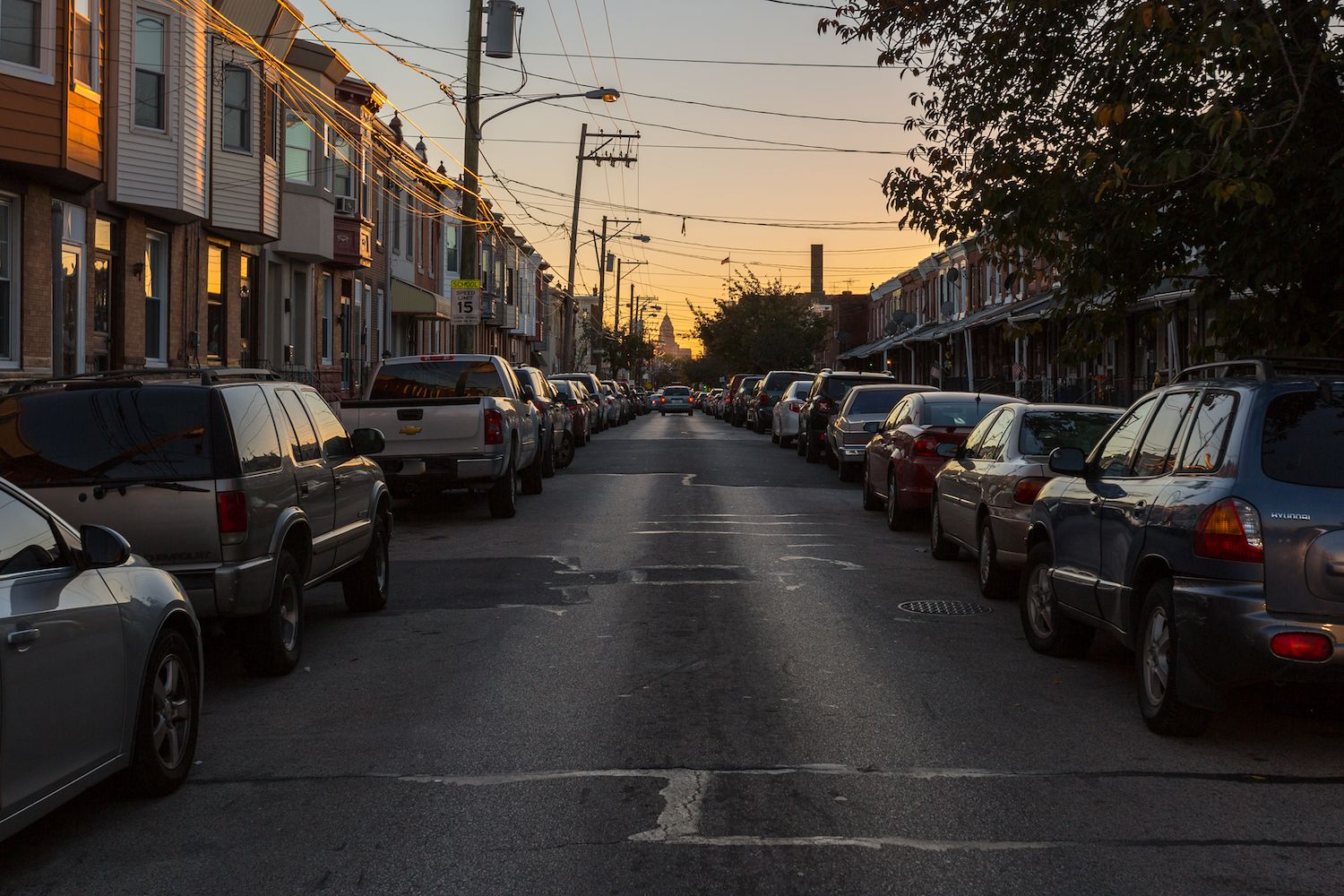 All of this, it's not a bad thing. It's life and the natural course of renewal and growth in urban locations. I project property values will be increasing dramatically over the next 5 years in several sections of 19134 as a direct result of the rising prices in 19125. As long as interest rates remain low and the economy holds it's own, keep your eye north of Lehigh as the next hot neighborhood.