Open Houses: Weekend of 6/16- 6/17
Welcome to our weekly open house list!
This weekend, come out and learn how to CASH IN by buying at one or both of our two HUGE new construction projects!
Did you know that N5 Square is in a Keystone Opportunity Zone? That means, if you buy at N5 Square- you DON'T PAY TAXES FOR YEARS!



Save money by starting your businesses in one of our commercial spaces

Residential buyers will save THOUSANDS per YEAR!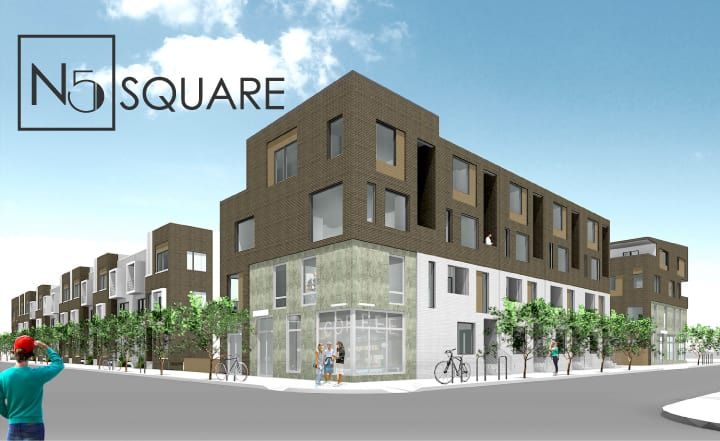 AND did you know that investing early in a new construction project like Kensington Courts means you are virtually guaranteed to accrue serious equity by the time your property is built?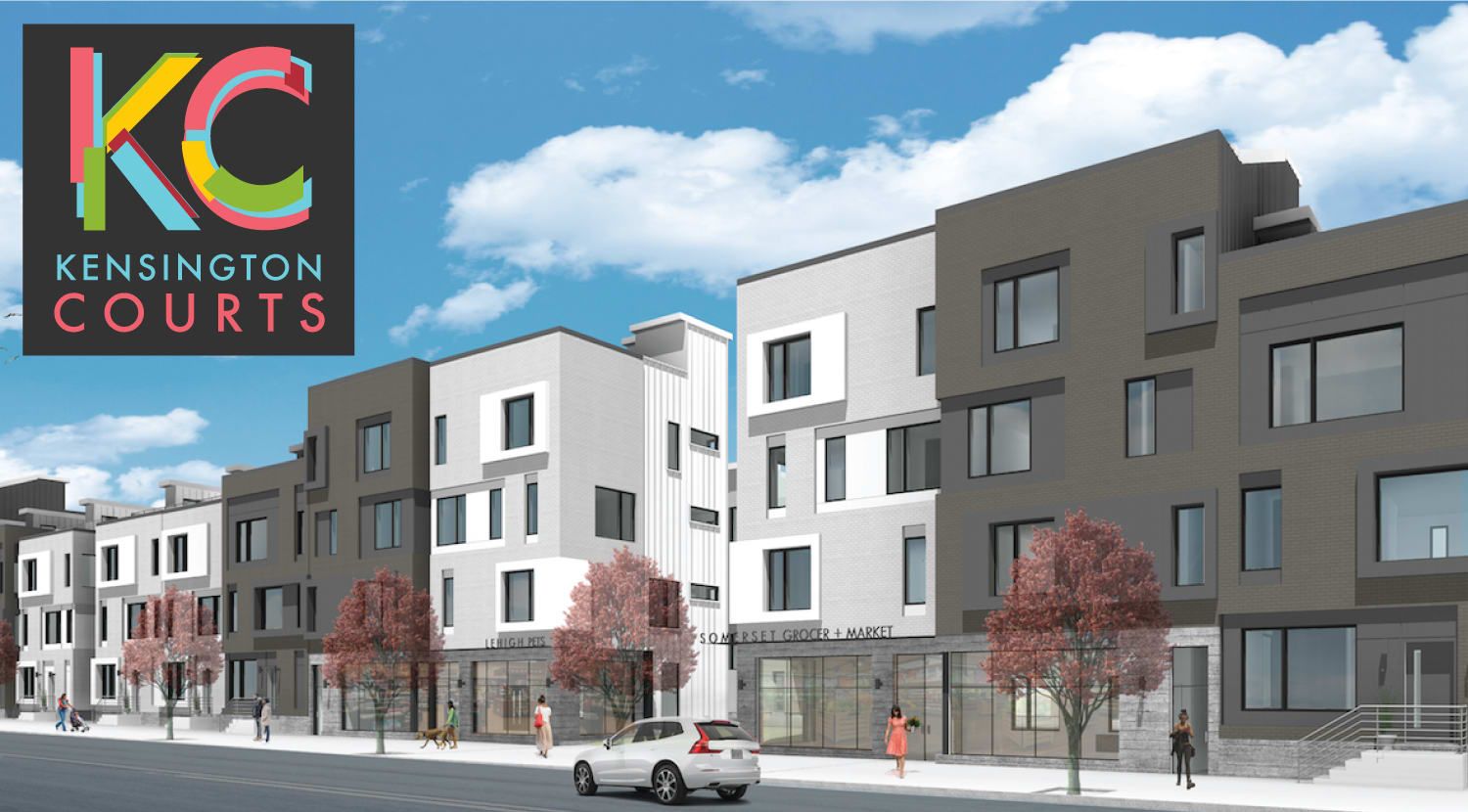 Make an investment in your future by buying at N5 Square or Kensington Courts
South Kensington
Saturday, 6/16 12pm-3pm
East Kensington
Sunday, 6/17 11am-1pm