Move Over Rittenhouse, Hello G-Ho!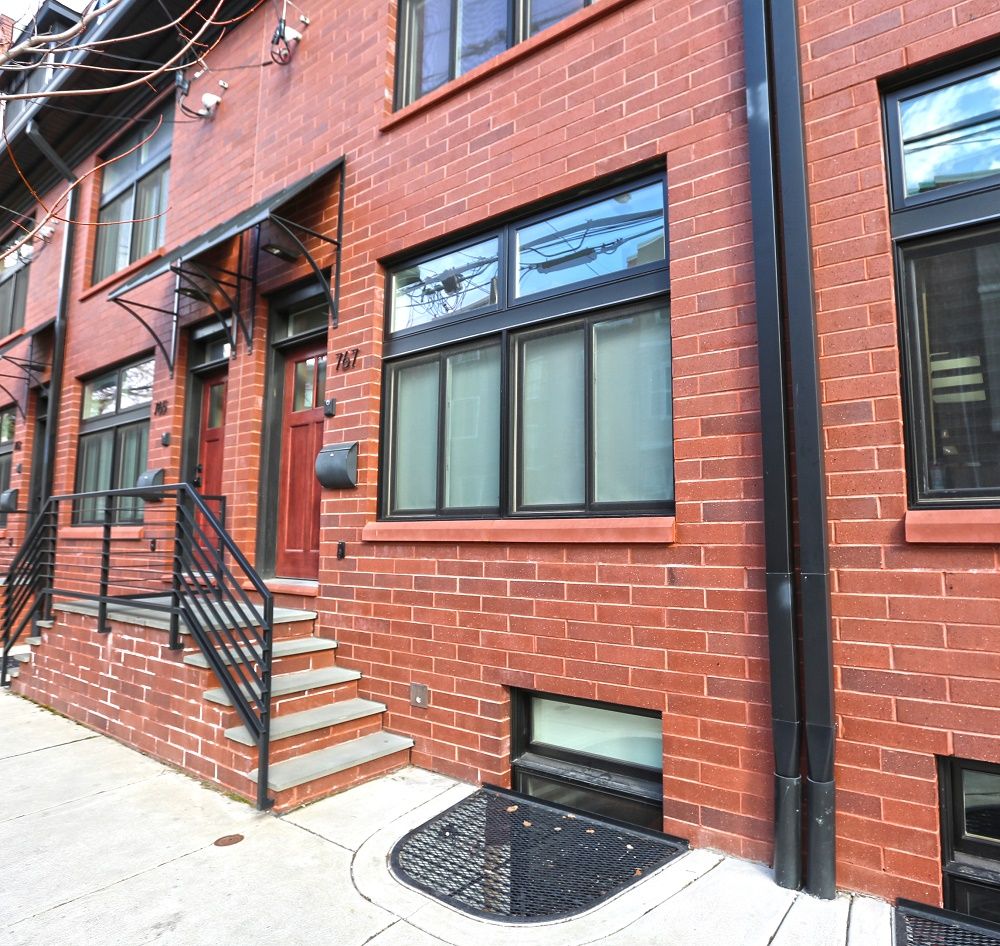 Is it me or are things a-changing in Philly? Properties that are priced at $750K and up are not just for the Center City dwellers any more. There is a new contender in the luxury housing market of Philadelphia, competing for the typical Rittenhouse Square buyer's attention. Where are these exclusive buyers choosing to hang their Louis Vuitton bags and kick off their Gucci loafers? Graduate Hospital, my inquisitive grasshopper. Build it and they will come is certainly a reality right now in 19146.
That said, we were not surprised when our $800K listing at Catherine Court, a gorgeous 10-home exclusive community made up of 3 year old, 3 story, 3 bedroom, 3 bath homes with 1 car parking, went under contract quickly. But the fact that it went pending in only DAYS of listing it was something that made us take a closer look at this phenomenon. The fact is, 4 out of the 4 pending single family homes that recently went under contract in this zip code in the $750-900K price range did so in LESS than 2 weeks!
What does this all mean? It means that buyers with the ability to buy a near million dollar home are completely content in eschewing smaller, outdated high-rise condos overlooking Rittenhouse Square and having to spend over 1 million for a little elbow room. These buyers are totally cool living within a 6 minute walk to enjoy the tree-lined park for people watching or to grab a drink at Devon or Parc. It means prospective home buyers who are spending $750-900K are looking for the big luxury amenities that some of the older Rittenhouse homes simply can not provide.
Let's use our magnificent listing at 767 S 19th St. as an example of the buyer's home buying trends in the luxury Graduate Hospital market. Customizations that we all love such as a Nest Dual Zone HVAC system, the sound system that is built into every room to enjoy your favorite playlists everywhere, security camera and intercom systems to secure your personal palace. And, what's not to love about a pet station in the garage for the most spoiled puppy in the entire world? It does not hurt to have a handful of years remaining on your Tax Abatement either. Yes, it is a must to have multiple outdoor spaces and especially a low maintenance panoramic roof deck with skyline views. The swoon-worthy kitchen definitely hits the sweet spot being big and bright, with soaring 42" cabinets, stone countertops, and the finest Wolf/Subzero appliance package. Finished basement? Yes. Custom tile baths with radiant tile floors and walk in closets? Yes, yes, yes!
---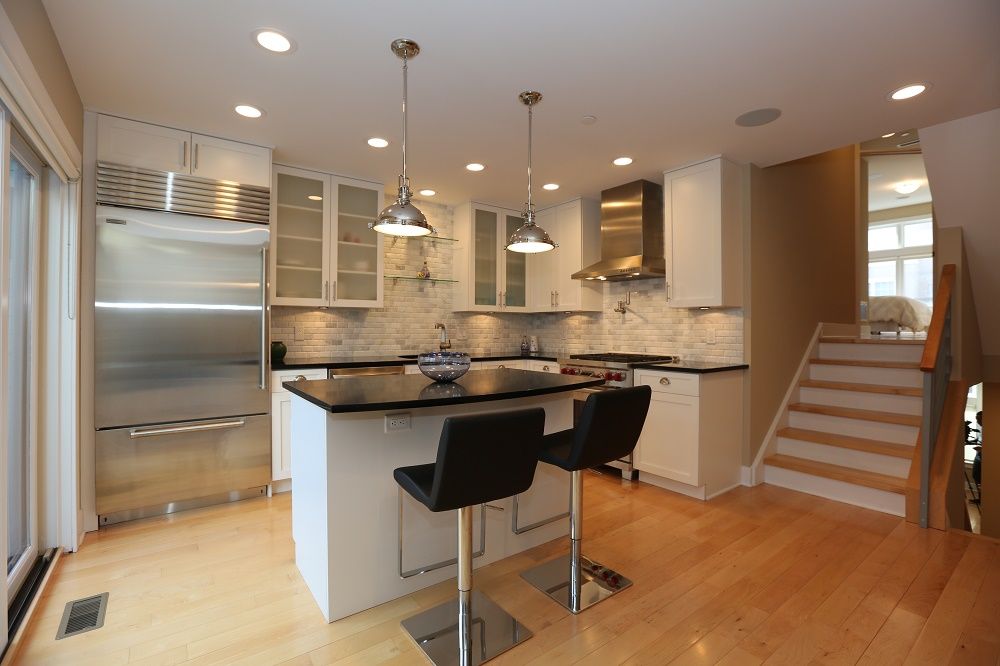 We love our listing and apparently so did a smart home buyer with very sophisticated and expensive taste. They could have purchased anywhere in the city but chose 767 S 19th St. at Catherine Court. We still love you Rittenhouse, but you have some competition for this market, with zero homes sold in the 19103 zip code in the last 6 months between $750-900K. And there is very little inventory in Rittenhouse that compares to the glorious homes that can be had just a few blocks South. The influx of luxury buyers has steadily increased local restaurant options, services, and schools in the area, so that the neighborhood has become a destination, like Rittenhouse Square. With luxury inventory, amenities, walkability, and true city living, this neighborhood is hard to beat. Hello, G-Ho!