Meet the Somers Team Guys!
Where my Guys at? You've met our Girls, now meet the fly fellas on our team! Fall in love with Daniel, Sean C., Chris, Phil and Gordon below, and remember - Rent, Buy, or Sell with the Somers Team Guys!
Meet Daniel Sandoval!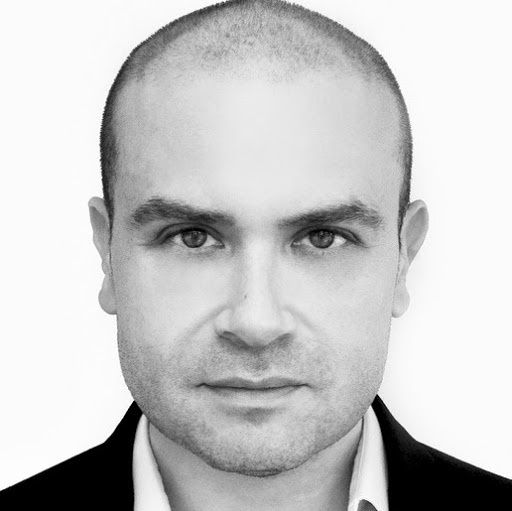 Daniel grew up in the real estate world as both of his parents invested in multi-units in both Mexico and Texas. His experience ranges from commercial spaces to condos and homes in the Greater Philadelphia and surrounding areas. Call Daniel now at 215-200-6287!
Meet Sean Conroy!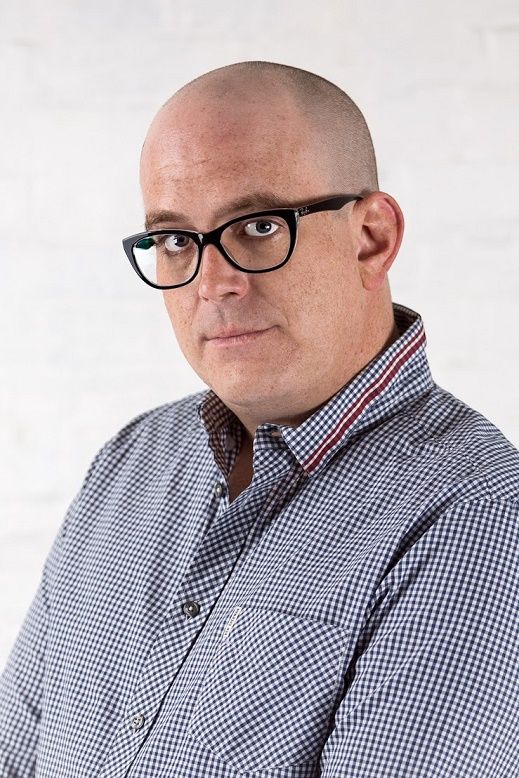 Sean is a top-producing realtor with a strong work ethic. He enjoys representing both buyers and sellers and is known for being a strong negotiator. He currently resides in Northern Liberties. Call Sean now at 215-479-3021!
Meet Chris Somers!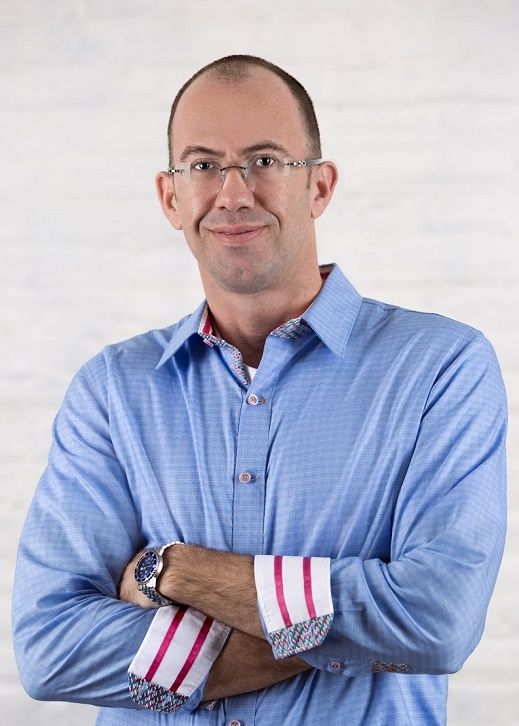 Chris' education background and previous work experience have significantly contributed to his success as a Realtor. Clients benefit from his aggressive negotiating skills, extensive market knowledge, and financial expertise. Call Chris now at 215-253-6818!
Meet Phil Rubin!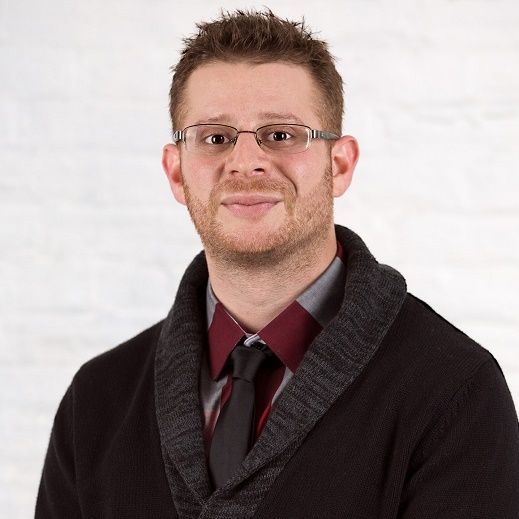 Phil knows Philly, and knows the market! He excels at matching buyers with the home that fits their needs, and is an asset to owners and investors looking to increase their return on investment. Call Phil now at 215-391-8259!
Meet Gordon Stein!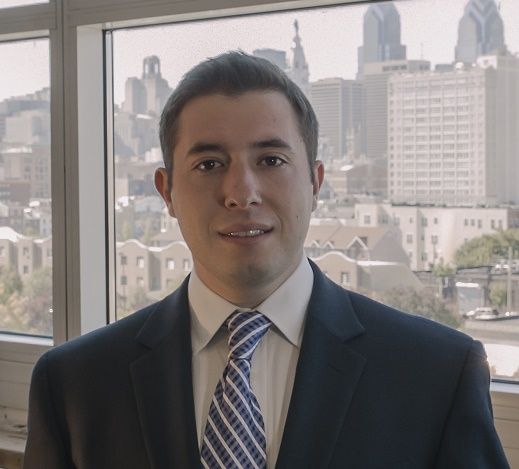 With a Bachelors of Science in Business Law and Entrepreneurship, somewhere along the way Gordon fell in love with Real Estate and never looked back. With over 7 years of Real Estate experience, Gordon's top priority has and will always be customer service. He is passionate about helping his clients no matter the time of day. Call Gordon now at 267-570-3757!

Meet Kris Johnson!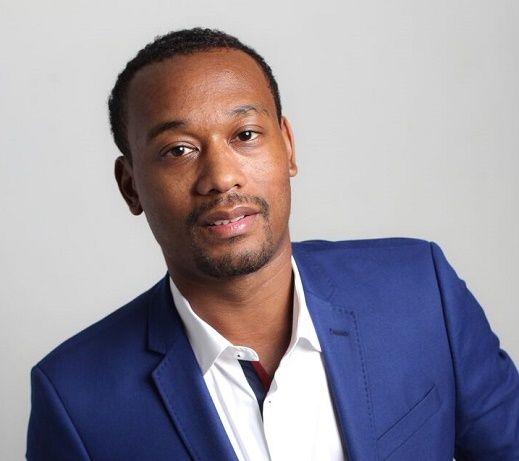 Meet our charismatic freshman! This is the guy you want on your side if you are buying or selling. With a creative marketing and entrepreneurial background, Kris is hard-working and always ready to serve his clients. Call Kris now at 215-668-8065!
Meet Sean Dundon!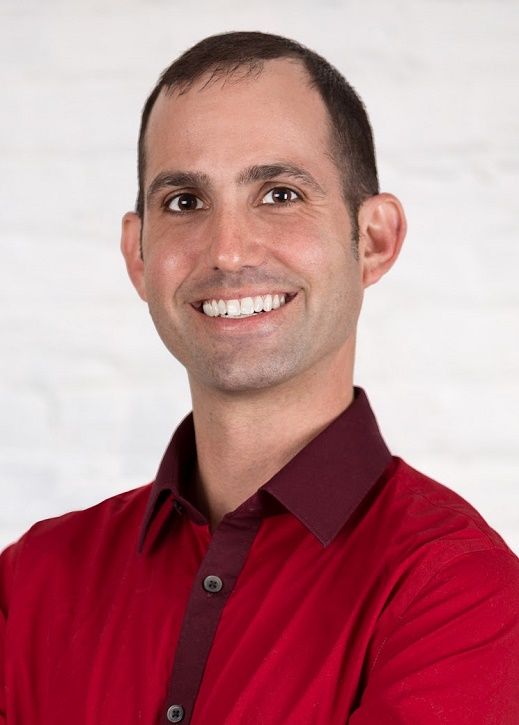 Experience, knowledge and patience are just some of the reasons why Sean Dundon has been a top producer for nearly a decade with over 300 settlements. Sean uses his degree in finance to help his clients achieve their financial and investment goals even when purchasing their first home. He possesses a deep love for Philadelphia and prides himself on knowing every aspect of the city and surrounding neighborhoods. Call Sean D. now at 215-888-1994!