Meet the Master of Knobs & Knockers!
Linda Mellish the owner of ReStore near Thompson and Indiana streets, in Port Richmond, is the master of knobs and probably knockers too! If you haven't been, you MUST go. If you love salvaged remnants and are into the art of re-purposing, this place is like the the Home Depot of days past and way, way, cooler. I'm like a kid in a candy store dipped in chocolate in this place.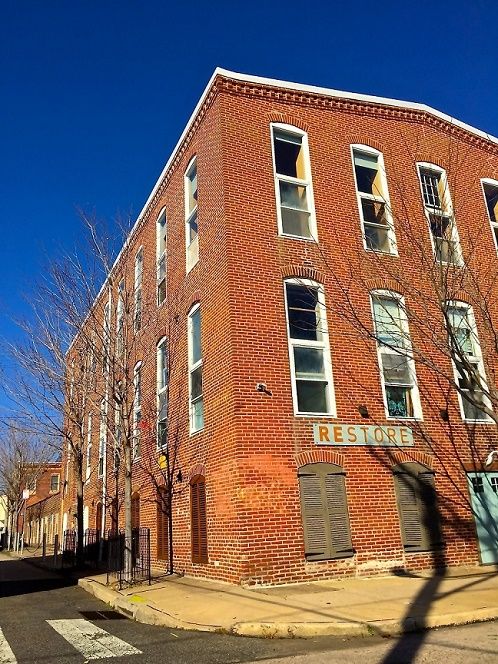 Truth be told, I am getting a bit bored with all things modern, mass produced, and mundane, and have a revived love of the craftsmanship put into some of the old architectural pieces, locks, doors, hinges, even the smallest flat head screw gets me all excited these days. And ReStore has so many salvaged artifacts to satisfy my new obsession!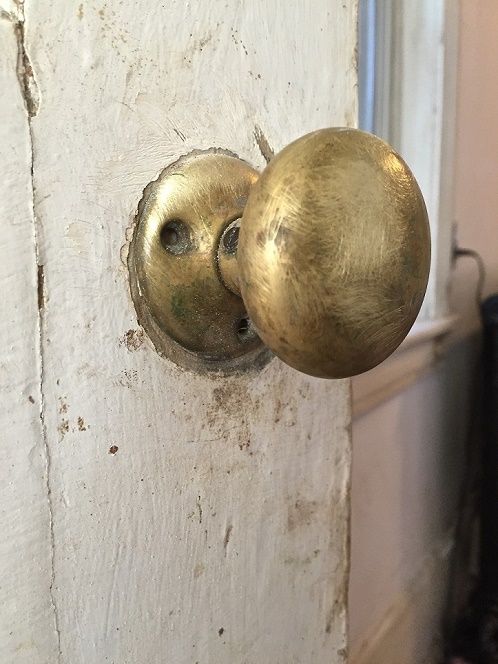 In my own personal investment property located only a couple blocks from ReStore, I have unearthed several interesting old details that I absolutely love (see photos). Although my property is a mixed layering of different decades, I love it all the more. I plan on keeping as many original details as possible to maintain this home's personal and unique history as told by knobs, nails, hinges and wood work.
IMO, ReStore is in the prefect location, Port Richmond. This charming riverside subdivision North of Fishtown and South of Bridesburg, still has many homes that have old original charm.
And if you know anything about how hard it is to find one of these hidden gems before they are rehabbed into modern palaces, you'll begin looking into Port Richmond to satisfy your love of genuine old world charm .
Please visit Linda at ReStore. She is as cool as her store is. But you can't shop online. You have to do it like they did in the old days. You have to go there in person.