Introducing the #1 Philly real estate team on social media!
We can hardly believe it!
Yesterday, Property Spark released a list of the top 20 Philadelphia real estate teams on social media, basing their list on how effectively agents use social platforms to stand out amongst their competition.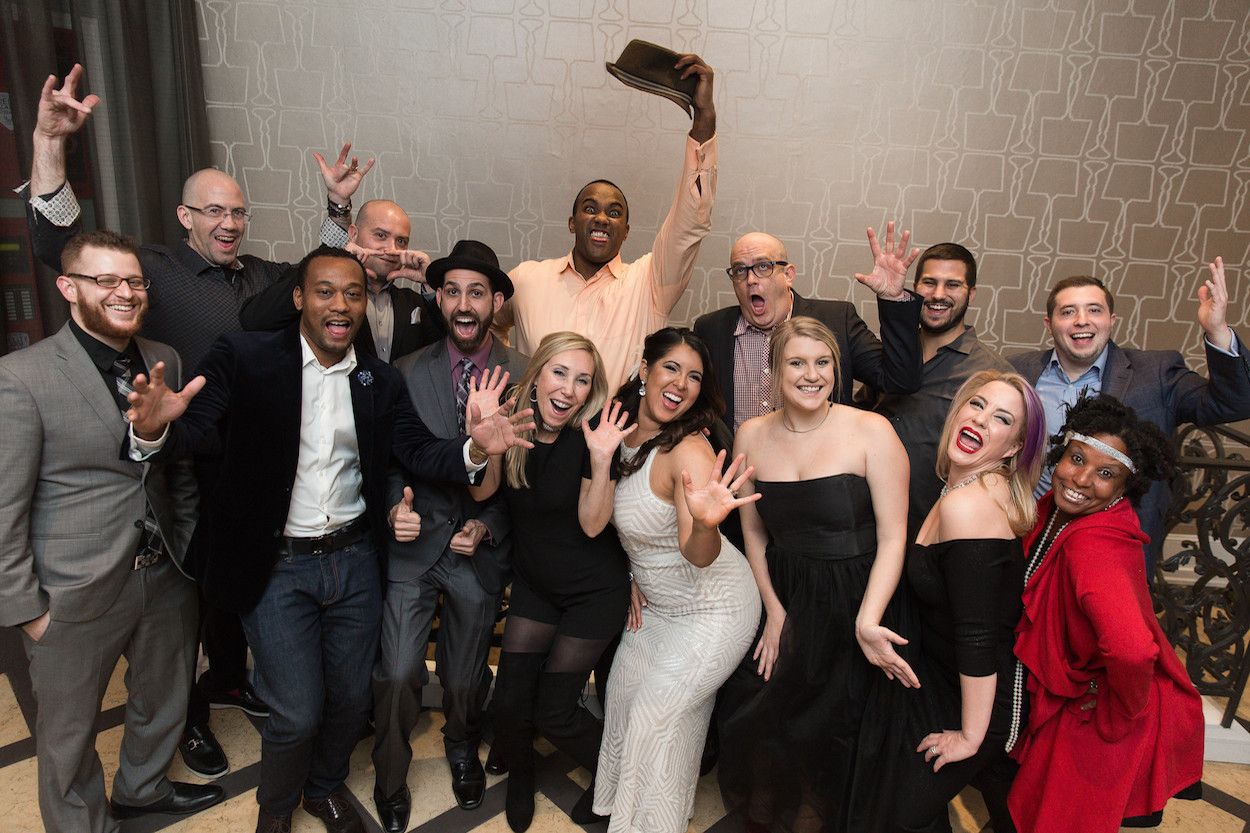 We're proud to say that the Somers Team made it to the VERY TOP of a list of comprised of some VERY prestigious Philadelphia agents!
When Chris and I founded the Somers Team, we knew we wanted to use social media and digital marketing to leverage what we can offer to our clients. Our vision was to make sure that we could provide our buyers and sellers with the BEST POSSIBLE marketing for their listings, and we knew that social media was a HUGE part of that.

To that end, we brought on a KILLER marketing team that has given their all to establishing an innovative, engaging social media presence for us.
We would like to thank our marketing team for their hard work and dedication. You made this happen, guys!
Elizabeth Flynn

Creative Director


Erin Corcoran

Digital Media Coordinator


Kathleen McFadden

Public Relations Consultant

Yaya Horne

Creative Events Director

Here's to another great quarter for content! Make sure you're following us on Facebook, Twitter, Instagram, and Youtube to check out exactly what it is that rocketed us to the top of the list.