Have you heard the buzz about the new Brewerytown pizzeria?
In case you haven't, Brewerytown realtor Daniel Sandoval is here to give you the scoop!
Pizza Dad, Brewerytown's brand new pizza place from the minds behind Fishtown's Pizza Brain, is set to open its doors at 2841-43 W. Girard Ave. in the next few weeks (think Late March to Early April)!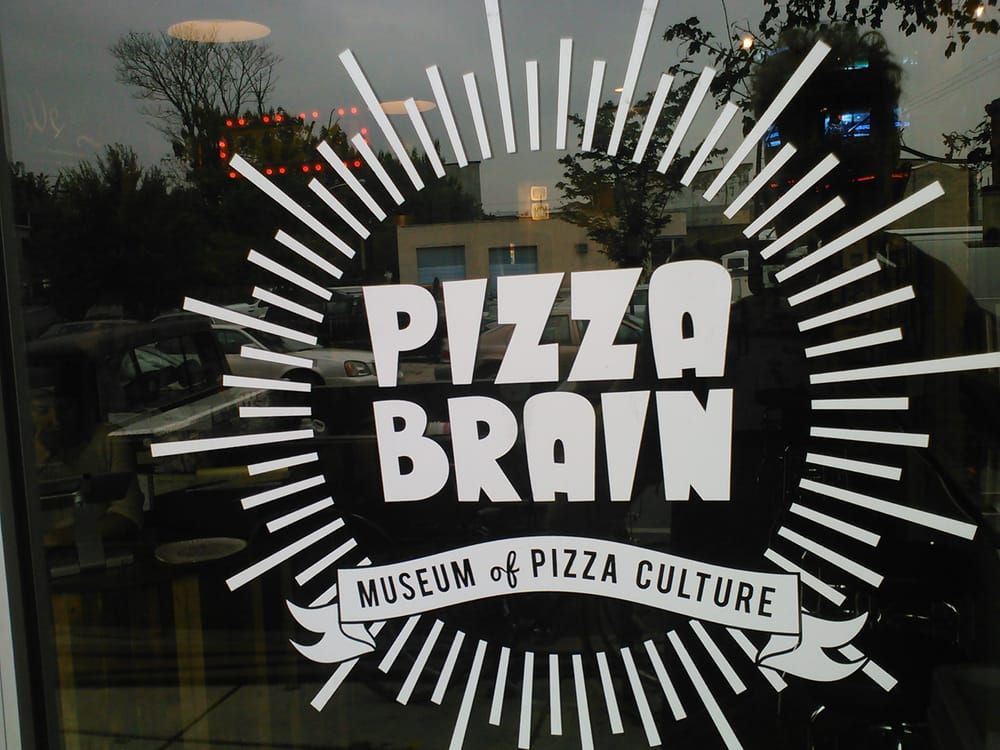 Image provided via Yelp
While Pizza Dad is a spin-off of Pizza Brain, the beloved Museum of Pizza in Philly's Fishtown, it will NOT be just another Pizza Brain II.
The new Pizza Dad will bring some of Philly's favorite recipes to Brewerytown, available by-the-slice or by-the-pie via take-out or dine-in, and they plant to perfect some of Pizza Brain's most sought-after selections!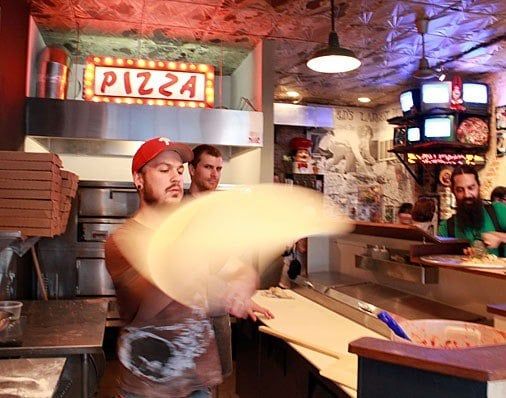 Image provided via Yelp
Personally, if it means I can pick up "The Jane" and "Leonard Bookman" in a brand new part of the city, I say full steam ahead! These pizzas appeal to carnivores, vegetarians, and vegans alike, and shouldn't be restricted to a single zip code.
---

Daniel Sandoval is an experienced Somers Team realtor who is taking Brewerytown by storm.
Keep up with him on Instagram @danielmsandoval, or via his official Facebook page, for the latest and greatest coming to the 19121.
Let Daniel Show You Brewerytown!: