Have You Met the Somers Team Girls?
Today, the fierce femmes on our team are getting the spotlight! Each of these awesome ladies bring their own fresh perspective and strong area of expertise to the Somers Team, and we are super lucky to work alongside them on the daily! Get to known Dana, Jenn, Shirlene, Stephanie, Theresa and Julie below, and remember - Rent, Buy, or Sell with the Somers Team Girls!

Meet Jennifer Bagby!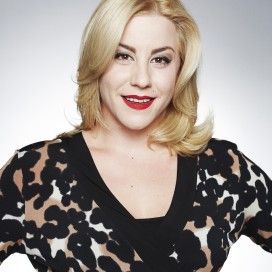 Jenn is a Philly native who currently resides in Old City. She uses her creative background and endeavors to support an innovative approach to satisfying her diverse clientele. When it comes to new construction condos, Jenn is your gal! Call Jen Now!

Meet Shirlene Goff!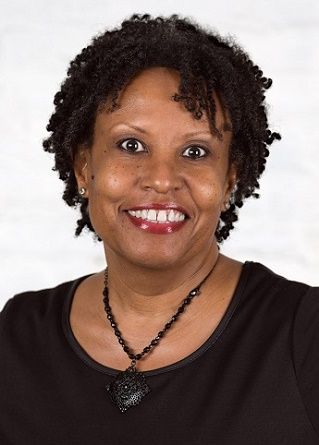 Shirlene is the ideal guide for first-time homebuyers! She also handles a substantial amount of the rental market, earning her the nickname "Shirlene the Rental Queen!" Call Shirlene Now!

Meet Dana Friedman!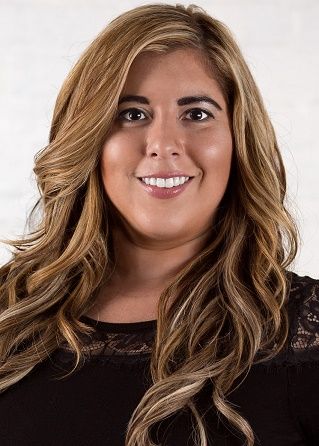 Dana currently resides in the East Passyunk neighborhood. Previously in the leasing market, she brings a wealth of knowledge and charisma to the team. She is an expert on market trends in the Philadelphia area, and couldn't be happier following her passion for real estate! Call Dana Now!

Meet Stephanie Somers!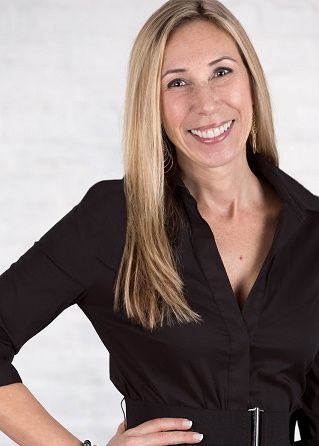 Stephanie's drive, enthusiasm, and dynamic style of doing business are what sets her apart in the industry. Her diverse background as an artist, teacher, and entrepreneur help her to approach real estate and grow the Somers Team in a unique way. Call Stephanie Now!

Meet Theresa Hawley!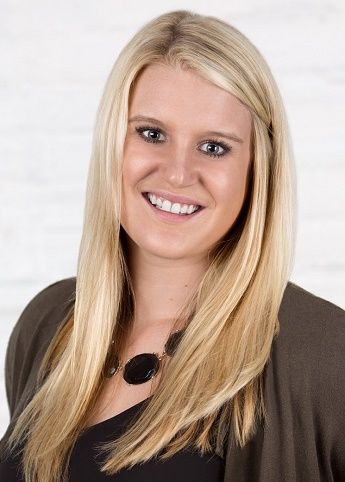 Theresa is a true go-getter as the Transaction Coordinator for all of the Team's deals and also has her degree in Finanace and Real Estate. As a Fishtown resident, she specializes in this neighborhood. Call Theresa Now at 1-215-692-4835 !
Meet Julie Hankins!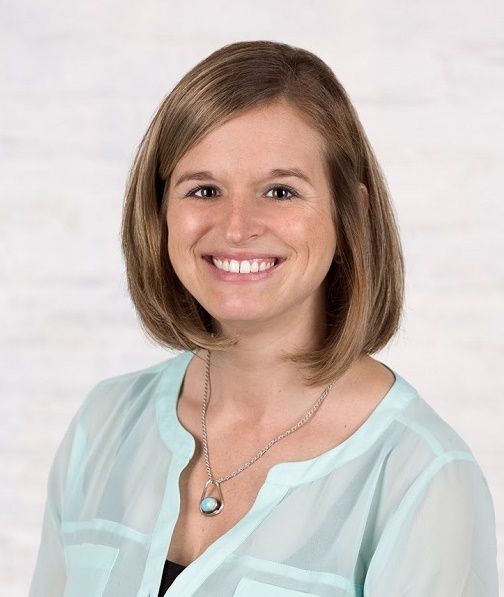 Julie has been in the real estate industry since 2004. She specializes in New Construction Homes in the Fishtown/Northern Liberties/Port Richmond areas and works with builders to sell homes prior to their completion. Julie has a can-do attitude and caring nature that allows first-time buyers the comfort of knowing they are in good hands. Call Julie now at 484-368-4558!