HUGE Opportunity to Build, Grow or Expand Your Business!
This just in: 3398-98 Miller St. is BACK ON THE MARKET! A unique commercial location in central Port Richmond, this is the ONLY full commercial property in the area that comes complete with a huge yard, multiple bays, warehouses, and office space.
Give your company the space it deserves and get in on the new wave of Port Richmond development!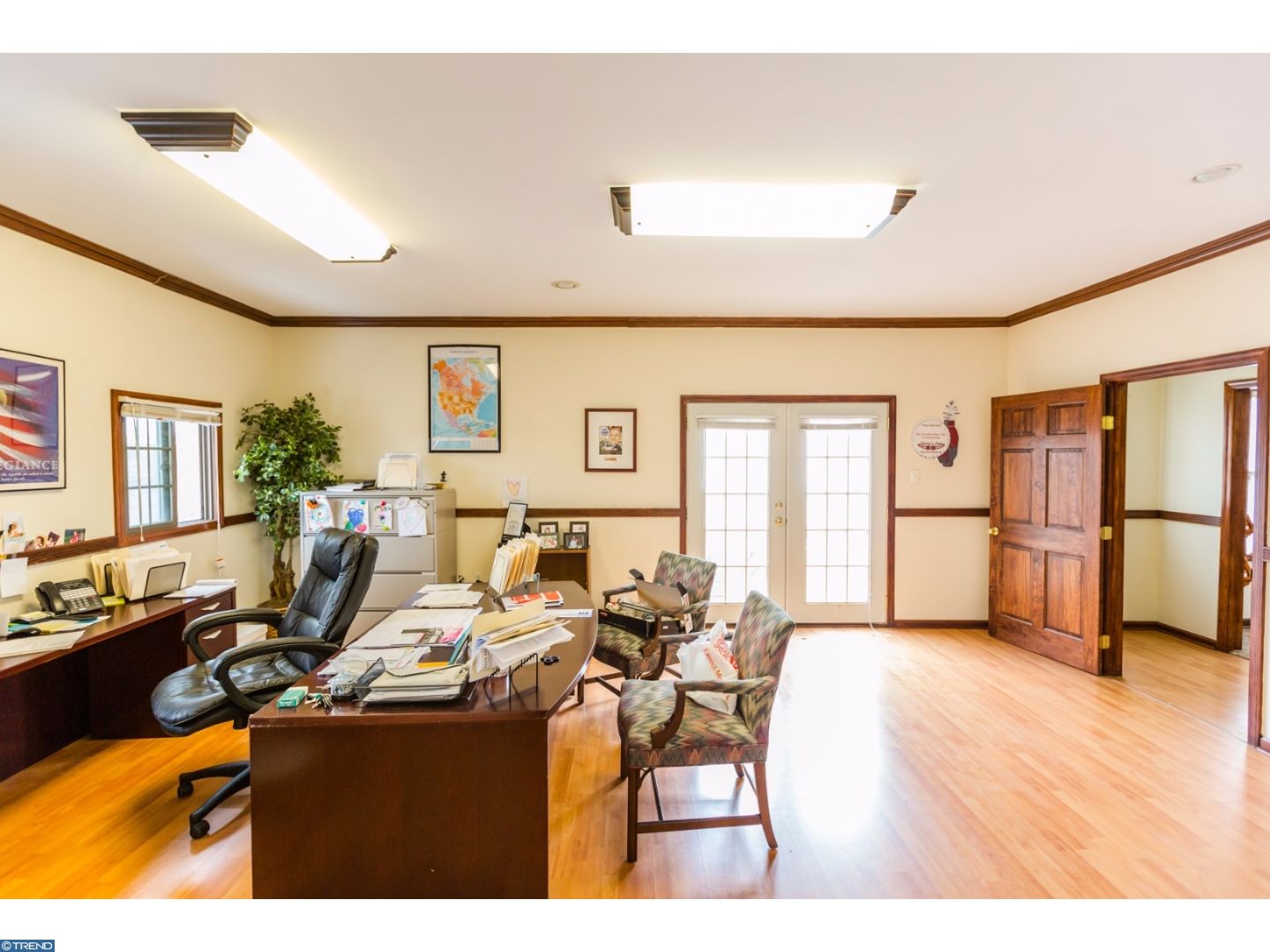 Located in the hottest part of the neighborhood, this property measures in at just under 7,000 square feet. It faces the corner of Miller and Ontario on a well-traveled road, so you're sure to have ample foot traffic no matter your line of work.
The property features four diverse sections, each of which will serve to develop your business in its own way.
Yard
Approximately 48' x 34', the yard offer opportunities to park company vehicles, store commercial equipment, or provide a relaxing oasis for your staff.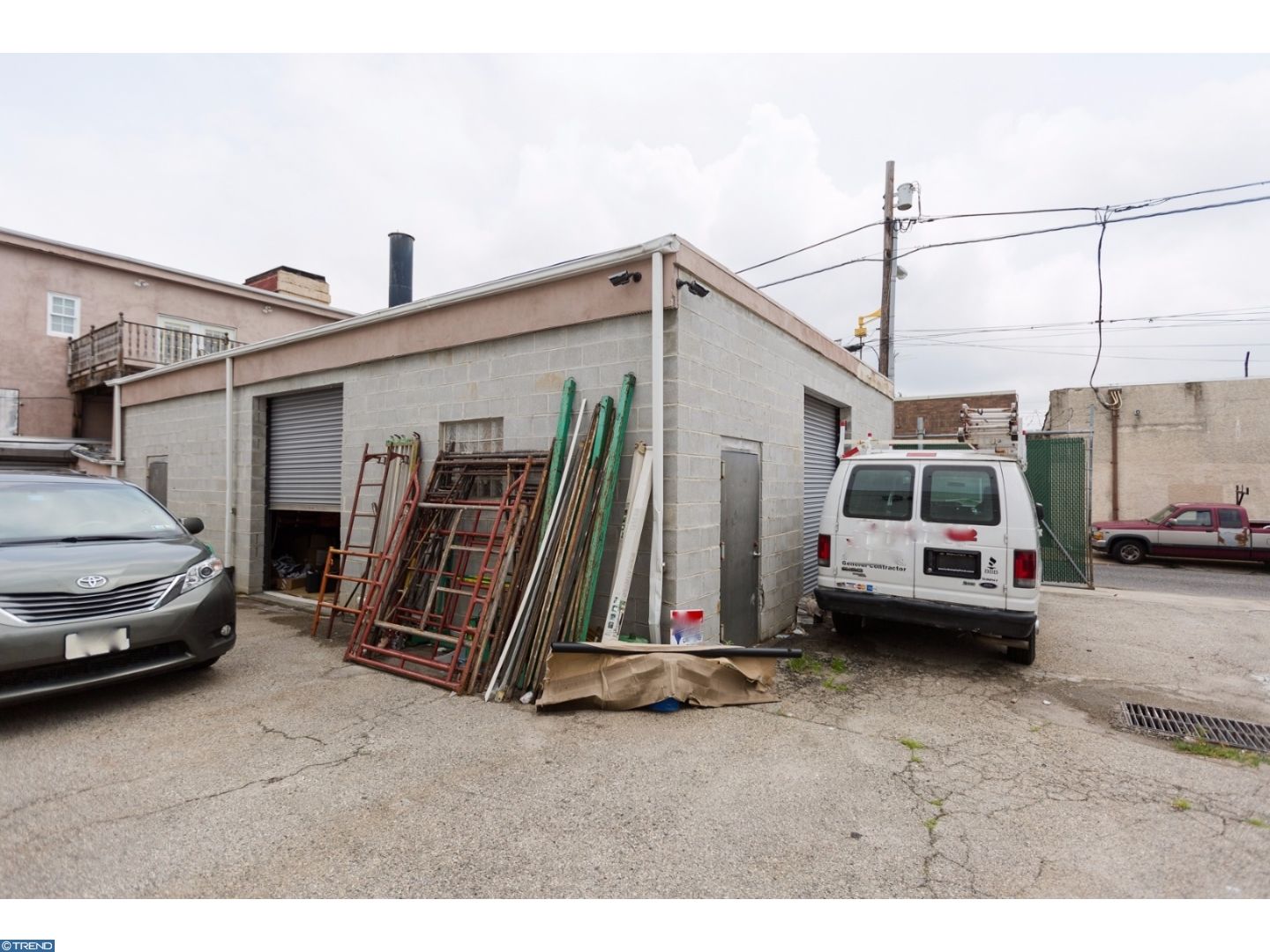 Bays
Three bays are included with the property. Two bays lead to the garage space, and one bay leads to the warehouse.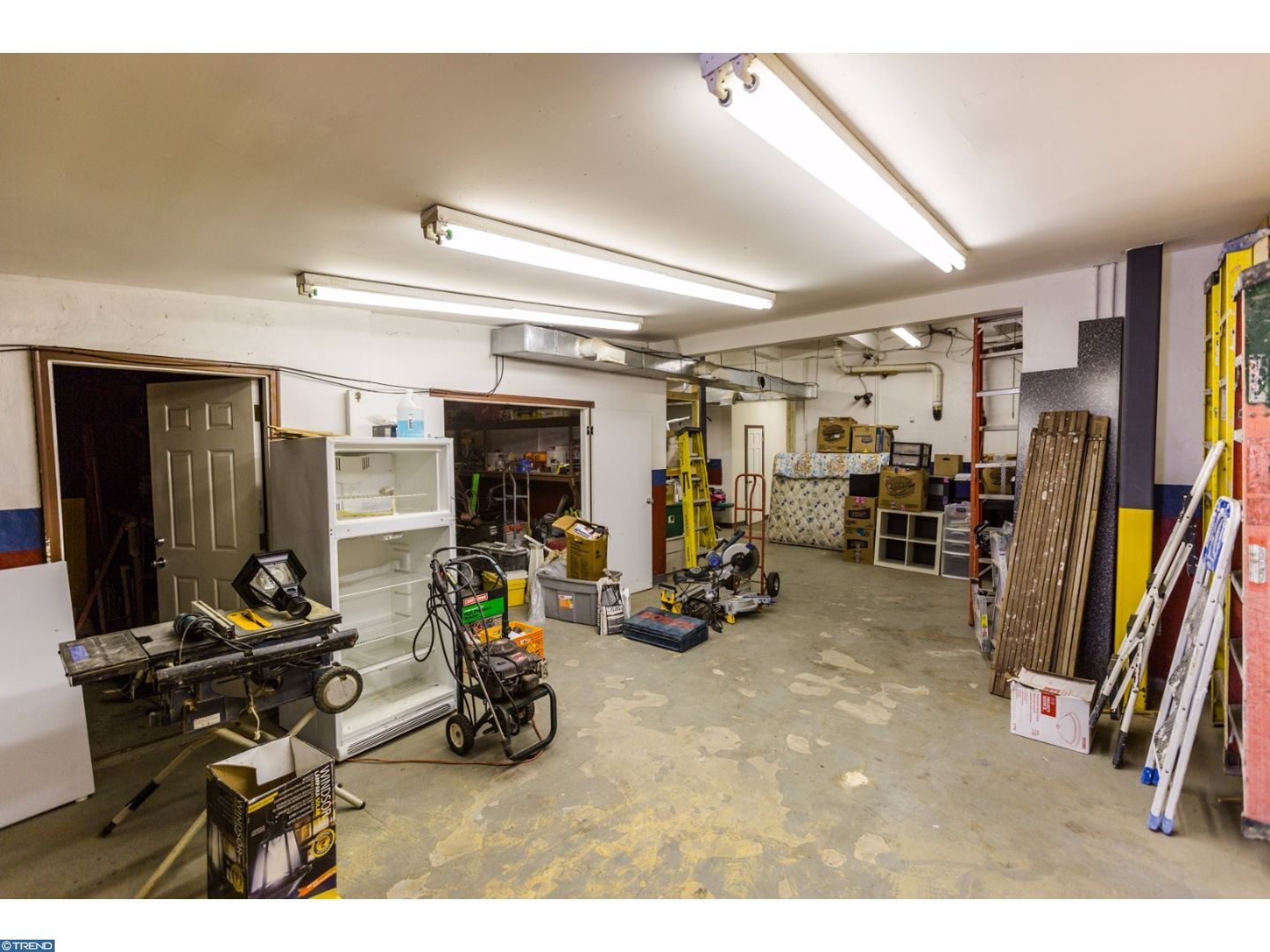 Warehouse
The warehouse includes a full bath and several partitions that can be removed to create a larger, open space.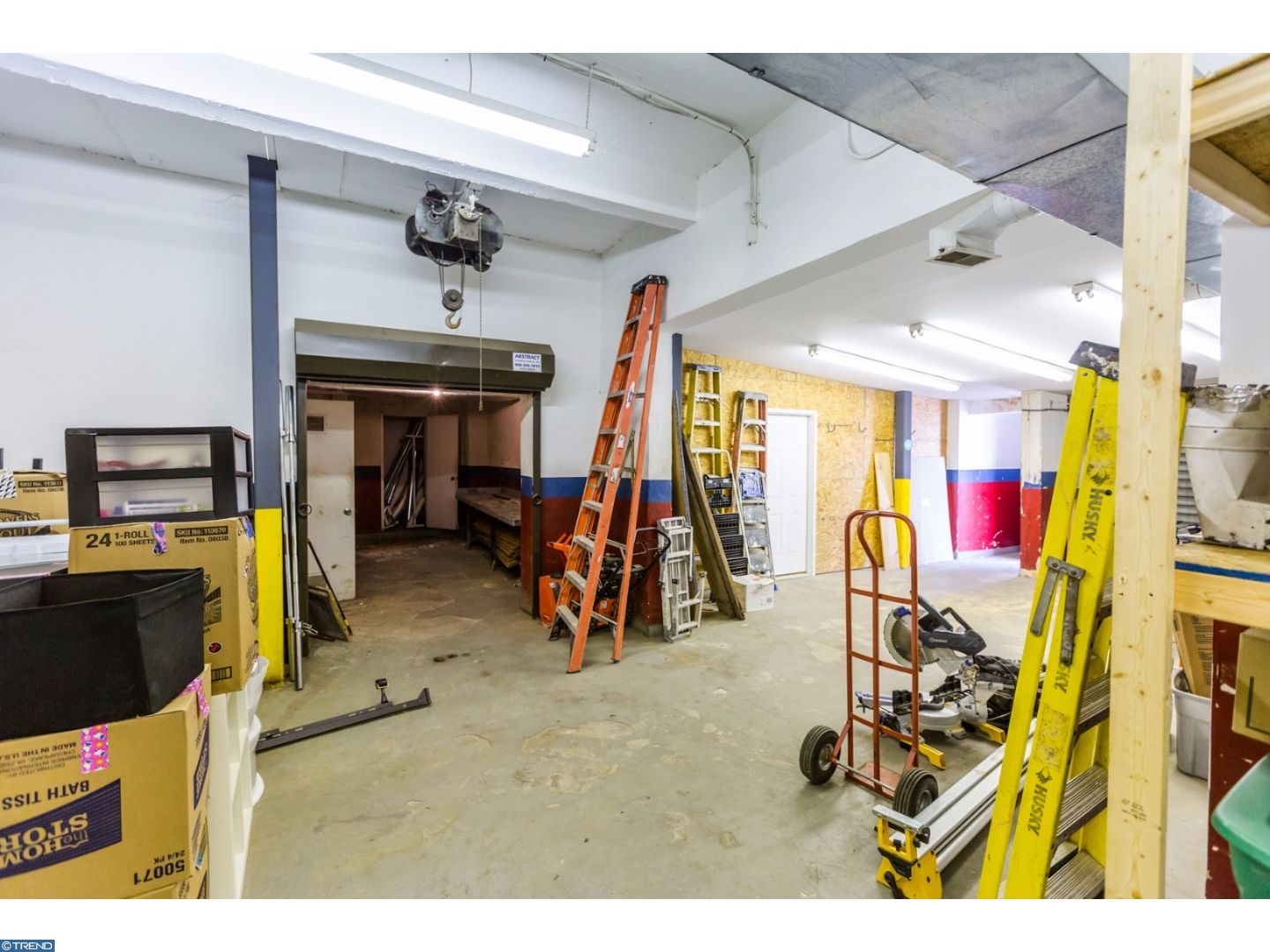 Office Space
The upper-floor office space is divided into 2 wings. The Miller St. wing includes a full kitchen, a conference room, a full bath in the main office, and several other offices that could be used for storage or additional professional space. The Ontario St. wing includes 1 half-bath and several smaller offices.
The Nuts and Bolts:
In all, the spaces includes a well-maintained roof, 4 heaters, 2 electrical panels, 1 hot water heater, 2 full baths, and 3 half baths. The location offers easy access to major bridges and highways. There are local cafes within blocks and the Aramingo Shopping District is just a few blocks away. See the full listing here.
If you're ready to launch your business into its next stage, schedule a showing today!