For Lease Navidad: Philly Holiday Rentals!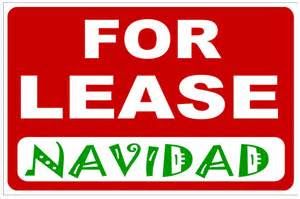 All you want for Christmas is the perfect rental in Philly? We have something for everyone this season, whether it's a perfect city flat on your list, a large home to call your own, or a commercial space to start your new business in the New Year!
Home for the Holidays in Northern Liberties
1136 O'neil St. - 3 bedroom with beautiful views!
927 N Hancock St. - Lovely 2 bedroom with private yard and parking!
FREE MONTH! 1 Brown St. 1405 - Luxe living in NoLibs!
FREE MONTH! 1 Brown St. 1709 - Live like a royal with countless amenities at your fingertips!
FREE MONTH! 800 N Delaware Ave. 504 - It's like living in a hotel!
905 5th St. - Newly renovated 3 bedroom!
1151 N 3rd St. 104 - Gorgeous 2 bedroom in a remodeled building!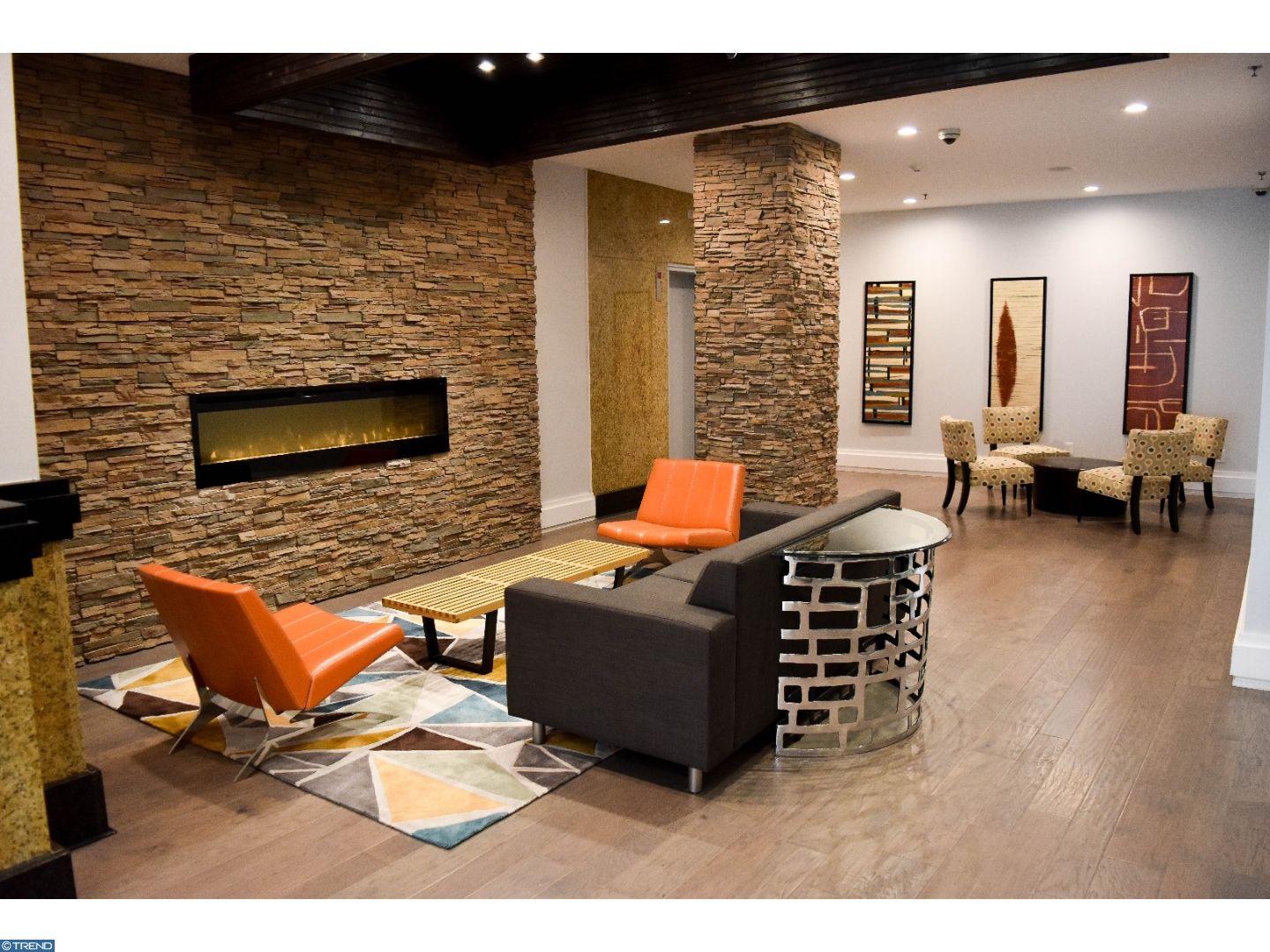 Let it Snow in Fishtown
2557 Amber St. - 1 bedroom loft close to everything!
415 E Flora St. - Large 3 bedroom home on quiet block!
2531 Salmon St. - 3 bedroom near shopping and I-95!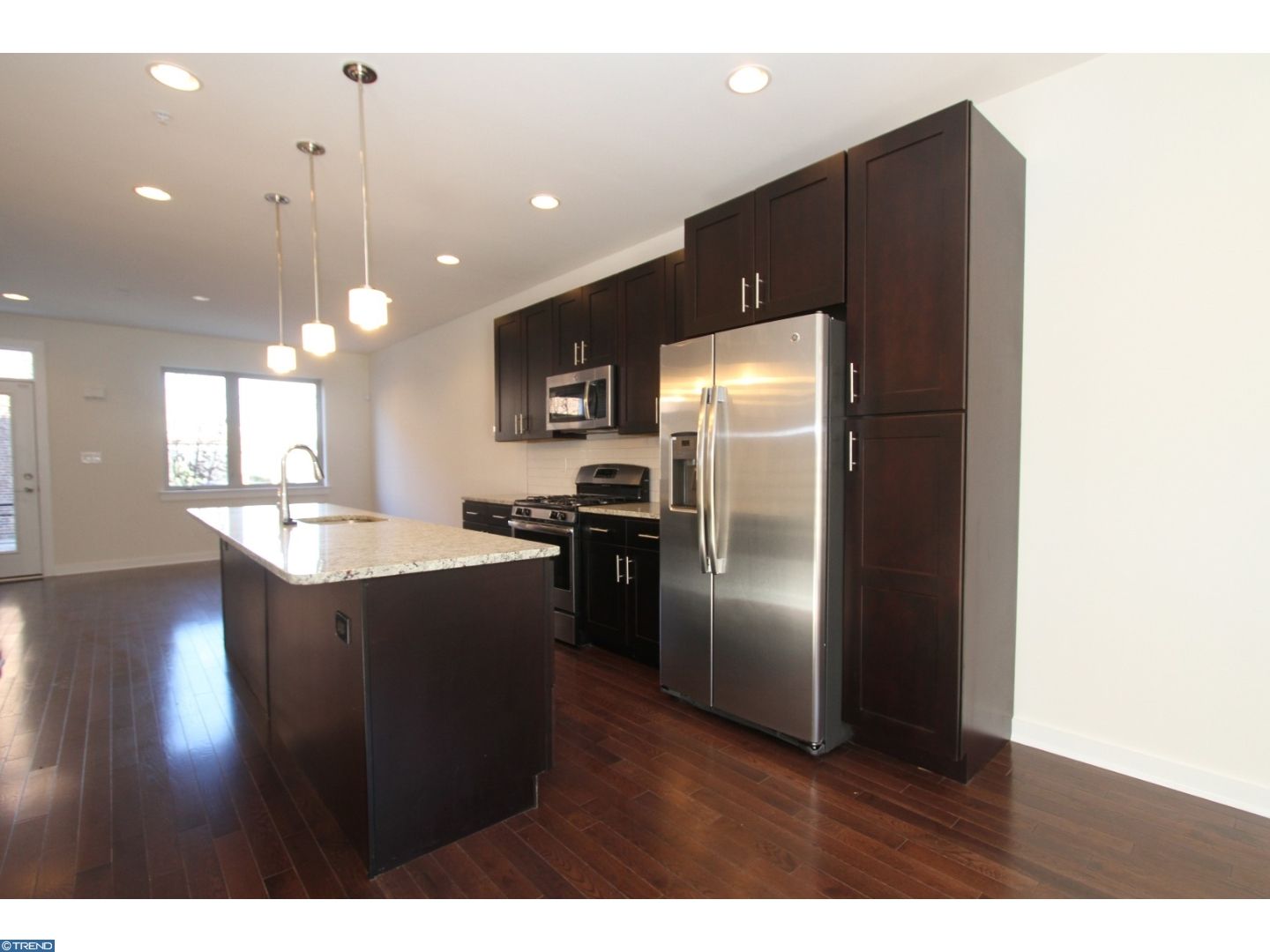 Jingle Bells in South Kensington
102 Turner St. - New construction townhome for the New Year!
It's Beginning to Look a Lot like Christmas in Port Richmond
3118 Richmond St. - Beautiful 2 and 3 bedroom apartments in a boutique building!
2415 Clearfield St. - 3 bedroom with open floor plan!
3396 Miller St. - Commercial office space for the budding entrepreneur!
2727 Salmon St. - 3 bedroom with yard!
3044 Richmond St. - Start your business in a built-to-suit space!
Dreaming of a White Christmas in the Art Museum Area?
2001 Hamilton St. 919 - The perfect Parkway flat!
It's Christmas Time in Old City
117 Chestnut St. - Unique penthouse in the city!