Fail-Proof New Year's Resolution that works FOR YOU!
Do NOT be lured by the siren calls of New Year's Resolutions past. That expensive home gym, the "As Seen On TV" fruit juicer, your vow to save more/spend less/visit mom more often...fill in the blank. It's not too late to invest some thought into the one fail-proof resolution that has been tested and proven to work for you generation after generation.


❗️Buy Real Estate❗️
Owning a home has long since been revered as the most powerful wealth-building decision an average person can resolve to do. My mother did it, her parents did it, and millions of others have as well. Investing in the 5 to 10+ year homeownership plan is what allows most people to become financially free, simply through the equity they've created in their home.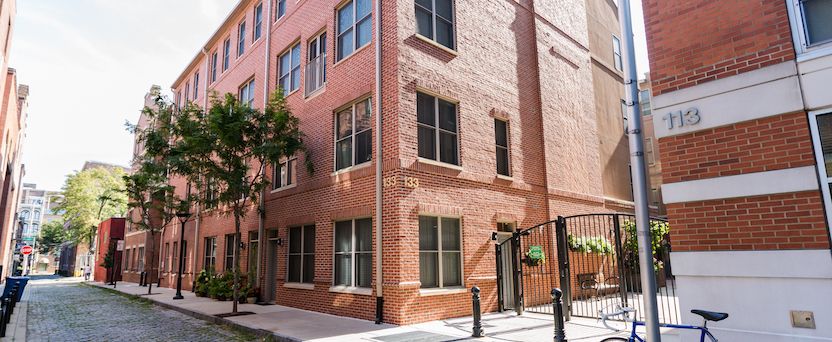 How Does it Work?
It's a simple concept. When you purchase a home, it not only provides you with a place to store all of your New Year's Resolutions; it places a roof over your head, it offers you a place to build community, and it provides you with 3 financial benefits.
1) Homeownership Builds Wealth Over Time
2) A Mortgage is the Ultimate Savings Plan
3) Long-Term, Buying is Cheaper Than Renting
This is not a new idea! In the central Philadelphia area today, 156 single-family residential home are Pending between 150-250K, and are scheduled to settle by the 1st or 2nd quarter of the year.
That means that 156 people have made their resolution and committed to their personal wealth through the ownership of a home.
Whether they know it or not, be it for their own occupancy or for investment purposes, 156 people are starting the new year off brilliantly.
Let's take a closer look at what people are buying. Here is a map of the Pending homes mentioned above.
Let's look closer at what people are buying. Of those Pending homes between 150-250K here is the Map.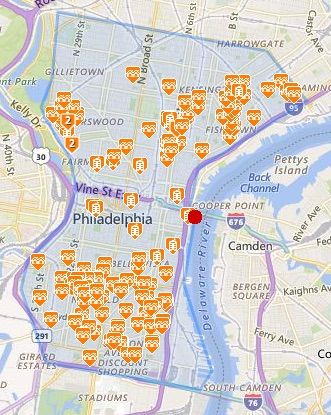 Here is the breakdown by zip code:
| | | | |
| --- | --- | --- | --- |
| 19103 | 2 Homes | 19106 | 2 Homes |
| 19107 | 2 Homes | 19121 | 10 Homes |
| 19122 | 14 Homes | 19123 | 15 Homes |
| 19125 | 18 Homes | 19130 | 9 Homes |
| 19132 | 1 Home | 19134 | 9 Homes |
| 19145 | 22 Homes | 19146 | 18 Homes |
| 19147 | 11 Homes | 19148 | 23 Homes |
How Do We Interpret This?
The map clearly shows the Southern and Northern fringe is where most people are buying in the 150-250K price range. Simply put, there is almost nothing that affordable in areas such as Center City, Rittenhouse, Society Hill, Fitler Square…but wow, look at the boom in South Philly, Fishtown, Port Richmond, Kensington, Graduate Hospital, Point Breeze, and Northern Liberties!
Higher Pending Sale Volume Can Mean This:
Increased demand in those top-performing neighborhoods
More inventory due to the neighborhood density of homes
Improvement, desirability, and high potential for appreciation
More available in the 150-250K price point
What is the takeaway here? Buying can be that easy! We would like to offer you this Free Home Buyer Brochure for more info on the benefits of owning a home.
The end of the first month of the New Year approaches at lightening fast speed. And how is that New Year's Resolution to-do list going? Invest in Philadelphia Real Estate this year. It's a no-brainer! It will work for you for many years to come.