Catching Them All is Easy in the 19125!
It's no secret that The Somers Team has a soft spot for Fishtown, and that a ton of our listings are located in the 19125.
What you might not know is that the Fishtown neighborhood is also a hot spot for up and coming Pokémon trainers, and that many of our active listings are located just steps from some of the area's flushest critter-catching locales! We've put together a list of the hottest Pokéstops and gyms in proximity to of our most popular listings. Imagine being able to stock up on potions from your own living room!
---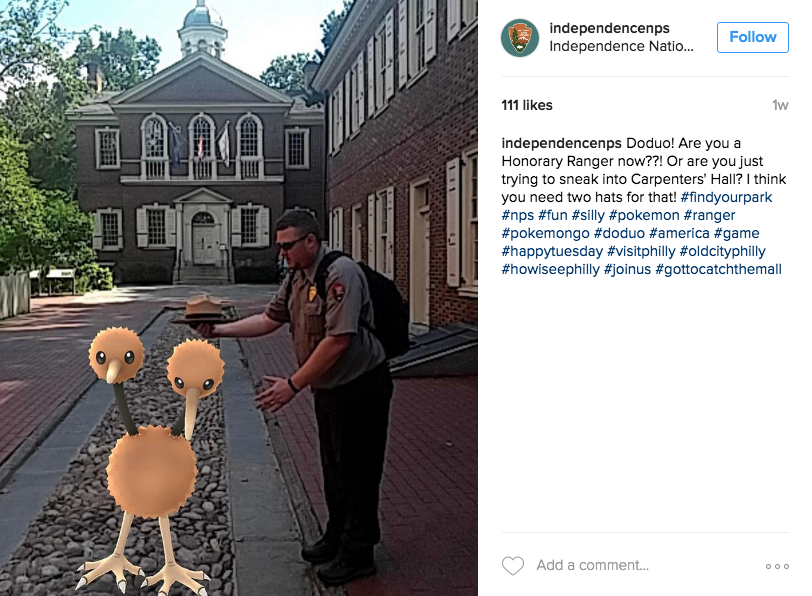 ---
This charming 2-bedroom comes complete with a rear yard perfect for putting your Pokémon through training, and is within walking distance of the heavily Poké-populated Aramingo Square shopping center.
Where:

Aramingo Square

Pokéstops:

Olde Richmond Sign
Lehigh Accomplishment
Clone Playground Art

---
A perfect starter home for the budding Pokémon trainer, this 2-story home is just a short trek from the plethora of Grass and Bug type 'mons found in Norris Square.
Where:

Norris Square

Pokéstops:

Racecar Statue
The Cube of Inspiracion!
St. Boniface
Hancock Mural
Norris Square United Presbyterian Church
Norris Square Park
Tiled Pillar
Norris Square Park Sign
Iglesia Arca de Salvación
Iglesia de Jesus Pentecostés
Mother's Love
Norris Square Senior Citizen Center Mural

---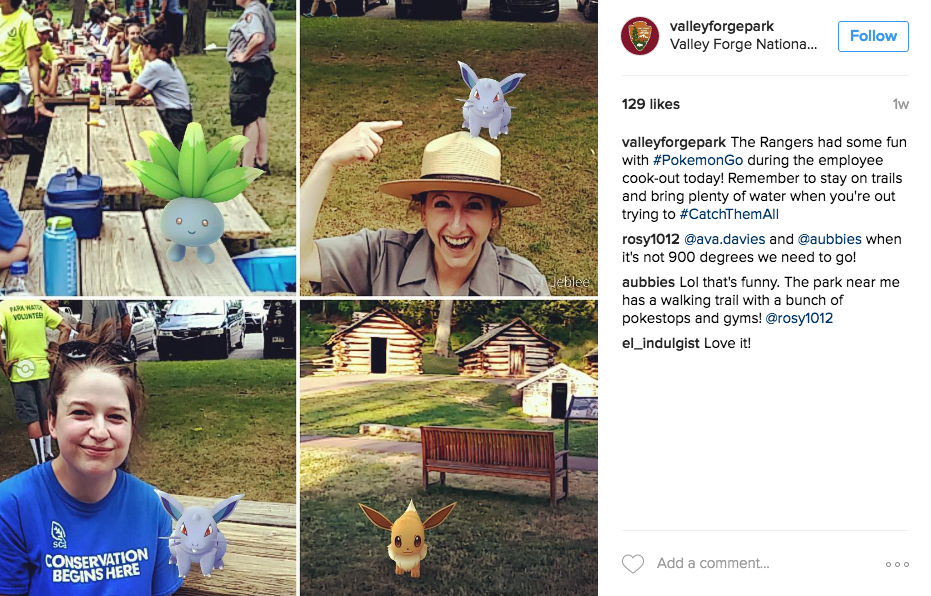 ---
When you leave your BRAND NEW Fishtown 1-bedroom for a "beer and battle," you'll have the option of hitting the gym and stocking up on items at any of the bars below!
Where:

Frankford Avenue

Pokéstops:

Atlantis Bar
Philadelphia Brewing Company
Rowhouse Spirits


---
Savvy shoppers and serious Pokémaniacs alike will see the value of this property immediately.
Where:

Moyer Street

Pokéstops:

Fishtown Community Library
Penn's Design Mural
Fishtown Tot Rec
Just Keep Swimming

---
Also known as The Residence at Fillmore, this brand new gated community is just steps from the water Pokémon wonderland spread along the banks of the Delaware.
Learn More about The Residence at Fillmore here.
Where:

Delaware River

Pokéstops:

Kellyville Oil Derrick and Pump Jack
Adventure Aquarium
Everywhere else along the bank!

*Brought to you by the Riverwards group.
---

---
Be sure to stock up on Pokéballs before you hit the streets for our next open house!
---