5 Ways To Get Financial Assistance When Buying Your Home
Whether you're just starting to shop around or you're further down the road to homeownership, buying a house comes with much to consider. Naturally, money is often at the top of that list. We know better than most how difficult it can be to wrap your head around all the available ways to finance your home. Here we discuss some of the more common ways to receive assistance in your venture: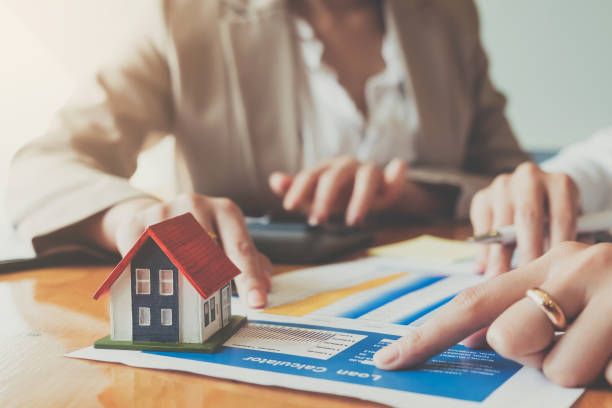 FHA Loan
An FHA loan is a mortgage that is insured by the Federal Housing Administration and issued by an FHA-approved lender. The inclusion of poorer credit scores qualifying makes this a fairly common avenue for assistance, but there are downsides. Higher mortgage rate insurance can come hand in hand with this option, so be sure you have all of your financial ducks in a row for the future. Also, some sellers see this as a riskier loan due to the more lenient financial requirements.
VA Loan
Did you or someone in your family serve in the US Military in some capacity? You could qualify for a $0 down mortgage option. Decent credit is still an asset to fully take advantage of this course of action. The biggest downside to utilizing a VA loan is that the lower interest rates can be deceptive. Over the life of a 30-year VA loan, you can end up paying more in interest than any 15-year counterpart.
USDA Loan
The United States Department of Agriculture provides loans specifically in rural and suburban areas for low-income Americans that don't have enough good credit for a traditional mortgage. Similar to FHA and VA loans, this allows you to get low-interest mortgage rates, even without a down payment. Possible drawbacks to this option are that it is largely determined by location for qualification, plus there are income limits, and mortgage insurance is factored into the cost.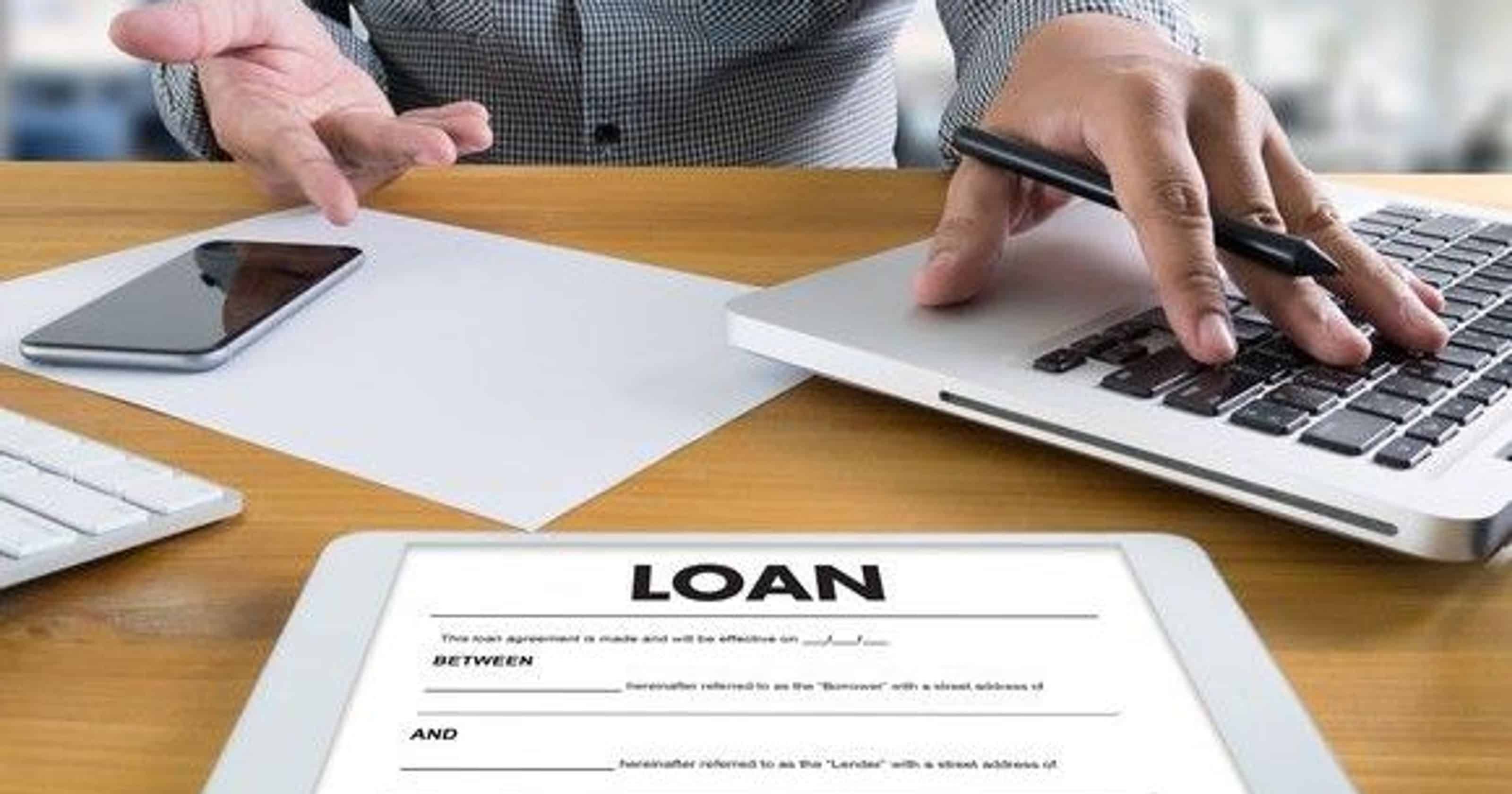 HUD Good Neighbor Next Door Loan
On the locational flip side of a USDA loan, the U.S. Department of Housing and Urban Development provides the Good Neighbor Next Door loan. This loan is available for law enforcement officers, Pre-K through 12th-grade teachers, firefighters, and EMTs. The homes available for this loan are usually in underdeveloped areas nearing revitalization, which can be a downside to this specific avenue. It was initially created to promote the safety and development of specific neighborhoods.
Local Homeowner Assistance Programs
You can also look towards your city or state for assistance in homeownership. These programs are typically designed for first-time buyers, as well as low to moderate-income households. Along with financial assistance there usually is access to home buying education as well. As this is all determined by your buying location, check out what the specific local and/or state governments have to offer within these programs.
Once again, we've barely even scratched the surface of all the available options to financially help with the purchase of your home. There is always a best route to take for each specific household and that's exactly what we're here for. Contact The Somers Team today to learn more about what programs you can take advantage of during your home buying process!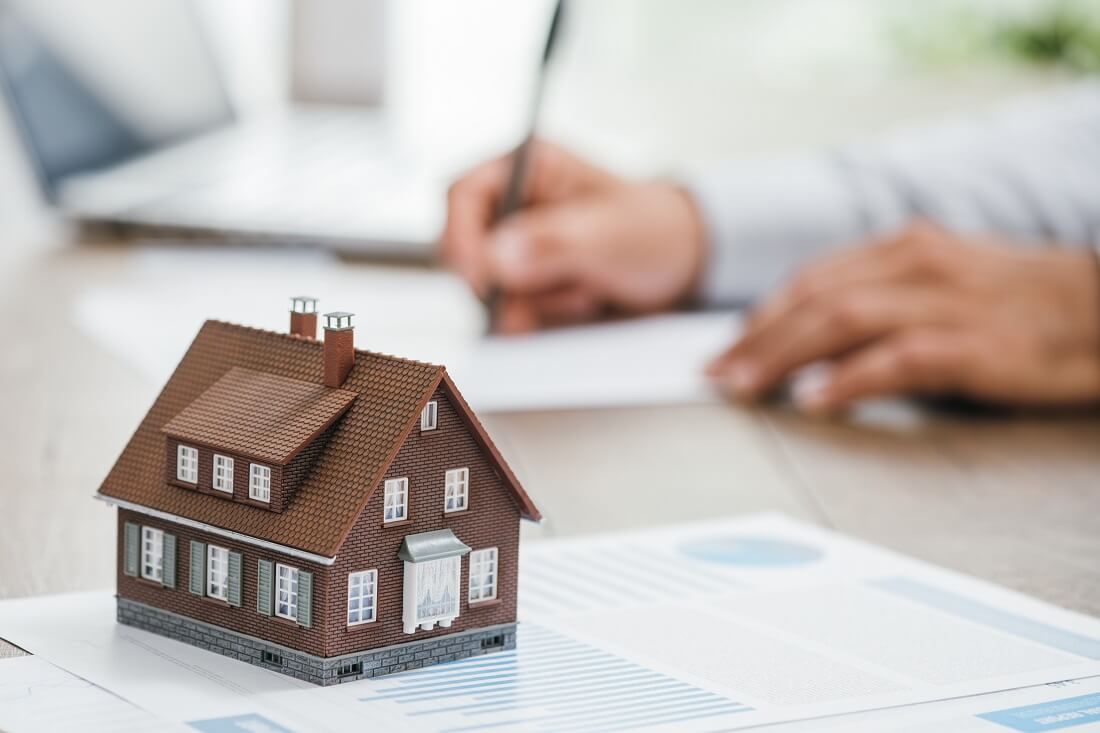 Philly real estate market is HOT right now. People are searching for homes in every neighborhood in the Philadelphia region. If you are considering selling, be sure to reach out to The Somers Team for a free home value report.
Selling Your Home?
Get your home's value - our custom reports include accurate and up to date information.
Get Home Value