Home Buying 101: 5 Tips for the First-time Home Buyers
While the lack of inventory at the moment decidedly makes this a seller's market, many people are looking to take the plunge and become first-time homebuyers. The home buying process can be confusing and complicated, especially if it's your first time around the block. Below are 5 tips as you set forth on your first home-buying adventure!
1. Start Saving NOW!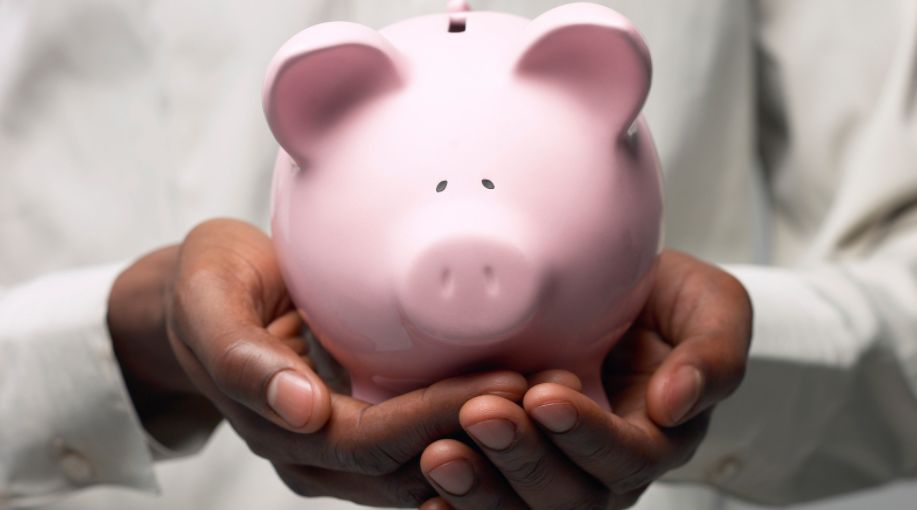 Even if you get approved for a loan to pay for your new home, you will still have costs you need to pay, which aren't covered by your mortgage. This includes your down payment and closing costs. The down payment is the amount of money you need to pay upfront in order to buy a home. This large, one-time payment will be a certain percentage of the purchasing price of the home. Closing costs are the fees that you're charged for processing and servicing your loan. These costs are also presented as a percentage of the purchasing price.
Saving money is easier said than done. Yes, you can cut back on stopping by your favorite coffee shop, but there are some easier fixes you can make to make a bigger impact (while keeping you caffeinated):
Check out this helpful article from Debt.org to learn more ways to cut your expenses!
2. Become BFFs with Your Credit Report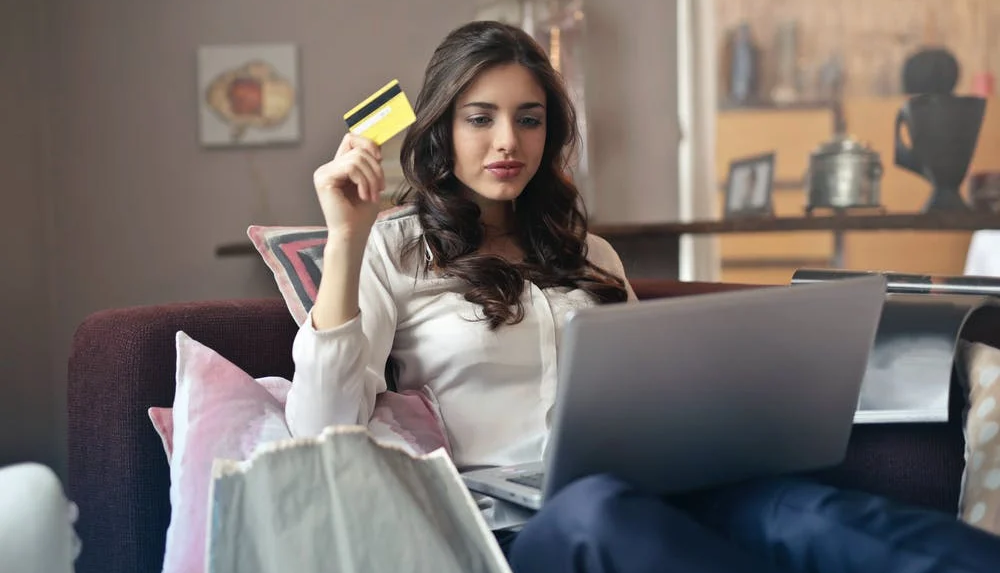 When evaluating your application for a mortgage, lenders look at more than just your credit score. They also review your credit report to evaluate your payment habits, balances, and overall financial health. Both of these items will help your lender determine what interest rate you're eligible for. Generally speaking, the better your credit is, the lower your rate will be.
Was your credit not quite what you wanted it to be? There are some ways you can improve your credit. CreditWise might have the solutions you need.
3. Set a Budget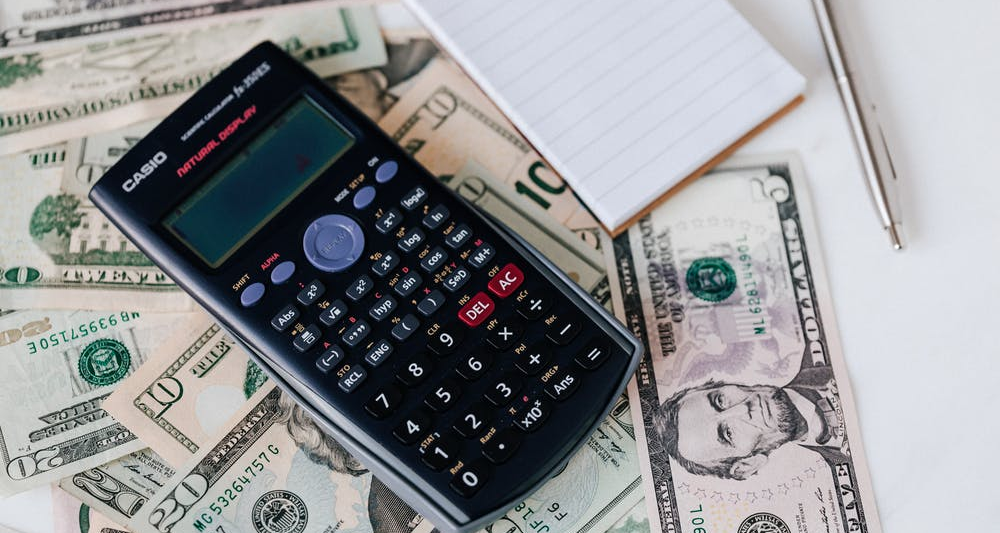 Carefully review your finances, including your monthly income and debts, so you can get a feel for how much house you can reasonably afford. While your lender will tell you how much they're willing to lend you, it's not always wise to borrow the full amount. Figuring out your budget ahead of time will help you ensure that you don't overextend yourself and borrow more than you can afford to pay back.
Need help organizing your budget? There are many helpful tools, calculators, and apps you can use. Because you're probably trying to save money, we recommend going with the free options. A quick Google search will provide countless options. We recommend checking out these two:
4. Get Preapproved Before You Start Your Search
A pre-approval is a letter from a lender that shows you're approved for a mortgage for a certain amount. Including a pre-approval letter in your offer shows the seller that you're a serious buyer, as well as being proof that you can actually afford the home. It may help you win in a bidding war. Obtaining one is highly recommended to get pre-approved for a loan before beginning your home search.
Here are some trusted lenders we suggest to clients:
5. Work With A Trusted Real Estate Agent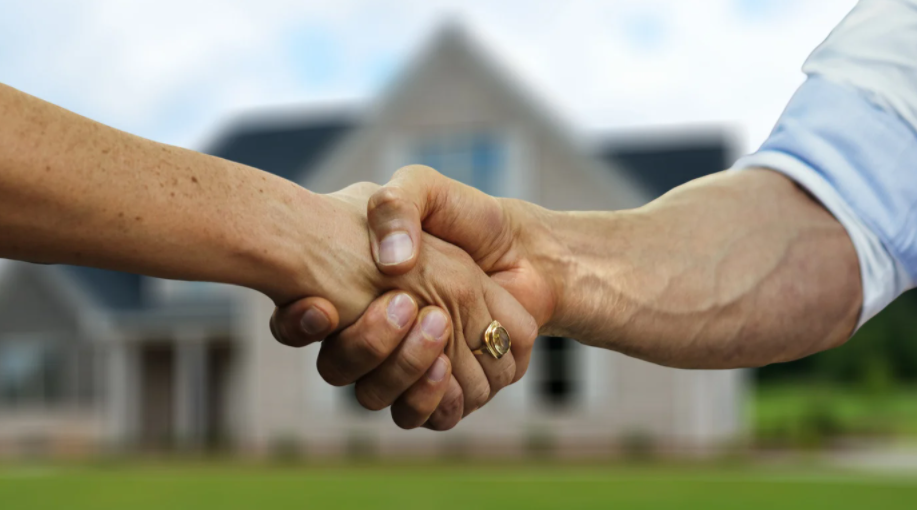 People often balk at real estate agents' commissions and believe they can handle their transactions without representation. But that's a huge mistake, especially for first-time home buyers. Real estate agents don't simply find available properties and schedule showings for home buyers. They also act as advocates for their customers, ensuring that they ask the right questions, receive the necessary disclosures, come up with competitive offers and appropriately negotiate transactions. And since commissions are taken out of the purchasing price of properties, buyers essentially get to work with real estate agents for free.
The experience and skills that real estate agents provide are invaluable for first-time homebuyers. Unfortunately, not all agents are created equal. The Somers Team prides itself on being a group of motivated, experienced, and honest agents that genuinely care about their buyers' experience, always striving to bring real estate happiness.
At The Somers Team, it is our collective goal to deliver an unmatched 5-Star Experience to each and every client. No two people or transactions are alike and we strive to tailor your home buying process to meet your needs and expectations.
Are you ready to talk to one of our superstar agents and begin your home buying journey? Contact co-owner Stephanie Somers today at 215.398.5770 to learn more! We know no two buyer journeys are alike and our team will tailor a plan suited just for you to find the home of your dreams!
Life's Next Chapter Starts Here
Sell | Buy | Invest | Develop