5 Interesting Things About Queen Village
Queen Village has been one of the most sought after neighborhoods in Philly for quite some time now. From the Delaware River to 6th Street, in between Lombard and Washington, its overall locational convenience is a major selling point. As the oldest residential neighborhood in Philly, Queen Village has a bunch of hidden gems and rich history. Here are a few that we think are pretty unique!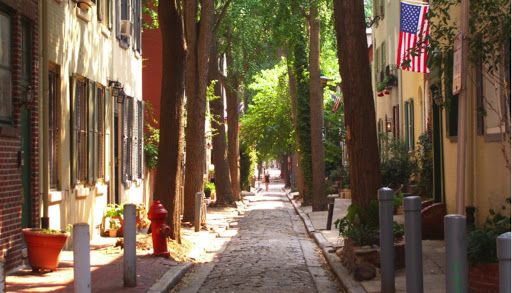 1. Pigeon Poop Avenue
Before any European settlers came into the picture, indigenous to this area were the Lenni Lenape (translates to "original person") natives. At that time, the neighborhood was called "Wiccaco", which translates to "pleasant place". Residents of QV can see historical nods to the Lenape's existence throughout. See: Moyamensing Avenue, which...wait for it...translates to "pigeon poop avenue!"
2. Many Monikers
Queen Village is actually named for Queen Christina, who ruled Sweden from 1632 to 1654. First settlers were Swedes and it became part of "New Sweden," later contested for control with England and the Netherlands. After decades of dispute, Britain eventually gave control to William Penn in 1681, who changed the name to "Southwark". The name "Queen Village" was simply a nickname that gained traction over time.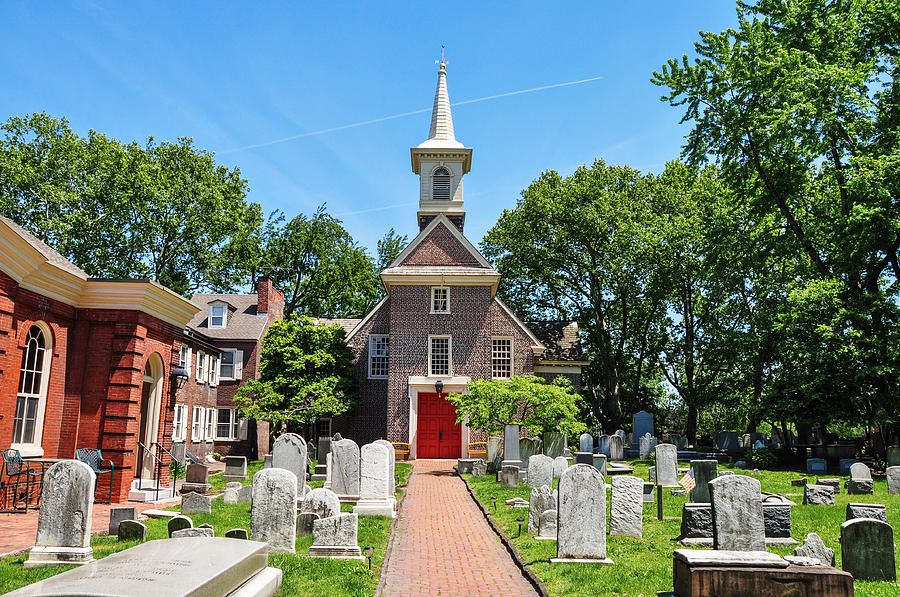 3. Old Swedes' Church
Formally known as Gloria Dei, Old Swedes' Church was built between 1698 and 1700, making it the oldest church in PA. Located between Delaware Ave and Water St, between Christian St and Washington Ave, the grounds are considered a National Historic Landmark. While the church itself is still in operation, the "sextons" of the property also host community events, with a focus on the local music scene.
4. South Street & Fabric Row
Two of the most resourceful shopping districts in Philly, right here in Queen Village! Fabric Row, once a peddlers paradise in the late 1800's, sits on 4th Street between Bainbridge and Christian. It remains a must-see for seamstresses and creatives from around the world. South Street is well, y'know, South Street. From Mom and Pop niche stores to vibrant nightlife, it will always be a Philadelphia staple.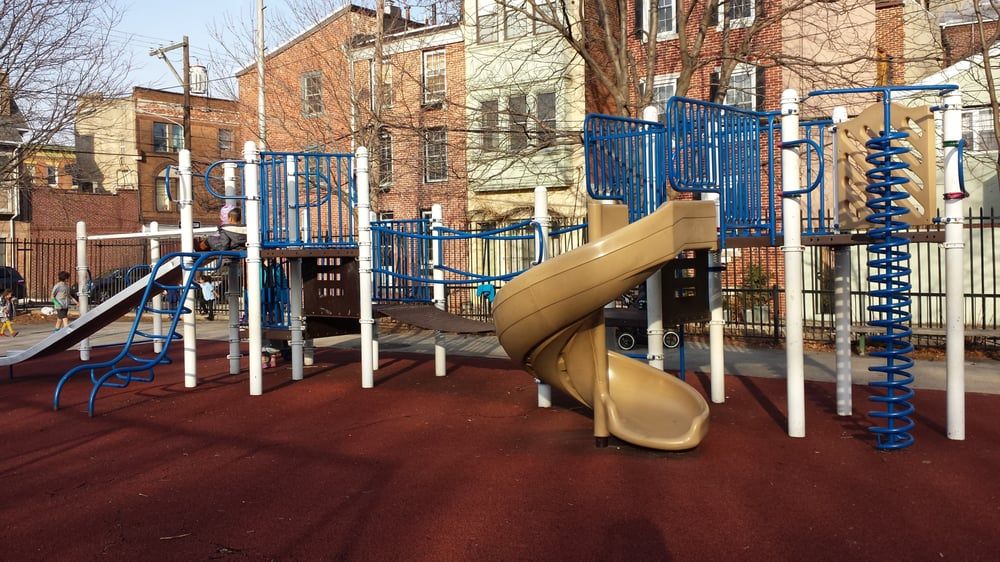 5. FOUR Lovely Parks
For a relatively small neighborhood, Queen Village has no lack of recreational outdoor space. For those with little ones, the playgrounds are awesome at both Shot Tower Park (also has a baseball diamond) and Weccacoe Playground (includes a community tennis court). For a more adult experience, check out Mario Lanza Park's lavish foliage and dog park, or head down to the Washington Avenue Pier and bike trail for a scenic view of the Delaware River!
Contact The Somers Team today for more information on this small-yet-fascinating neighborhood!
Philly real estate market is HOT right now. People are searching for homes in every neighborhood in the Philadelphia region. If you are considering selling, be sure to reach out to The Somers Team for a free home value report.
Selling Your Home?
Get your home's value - our custom reports include accurate and up to date information.
Get Home Value