5 Fascinating Facts About Point Breeze
The Point Breeze neighborhood of Philadelphia sits between Broad and 25th Street from east to west and Washington to Mifflin Street from north to south. The close proximity to hip Passyunk Square and a quick commute to Center City make it much more than the real estate developers paradise it has recently become. Recently booming with gastropubs, niche coffee shops and newly renovated recreation centers, this multicultural neighborhood has seen it's ups and downs throughout its history. Here are some fun facts about one of the best up and coming areas of the city!
A Settlers History
Being more of an industrial area than a neighborhood until around 1895, Point Breeze first saw European Jewish immigrant families call it home. This was followed shortly by Irish and Italian immigrants that had expanded from the east side of Broad Street. In the 1930's, African American settlers arrived after escaping Jim Crow in the south during the Great Migration. The diversity that began then in this neighborhood still remains true.
Name Origin
The east side of the Schuylkill River used to provide plenty of breeze to the overheated industrial workers at oil refineries that once occupied the whole neighborhood, hence the name "Point Breeze". Later, Point Breeze Ave became a major artery into what was then "Philadelphia Proper".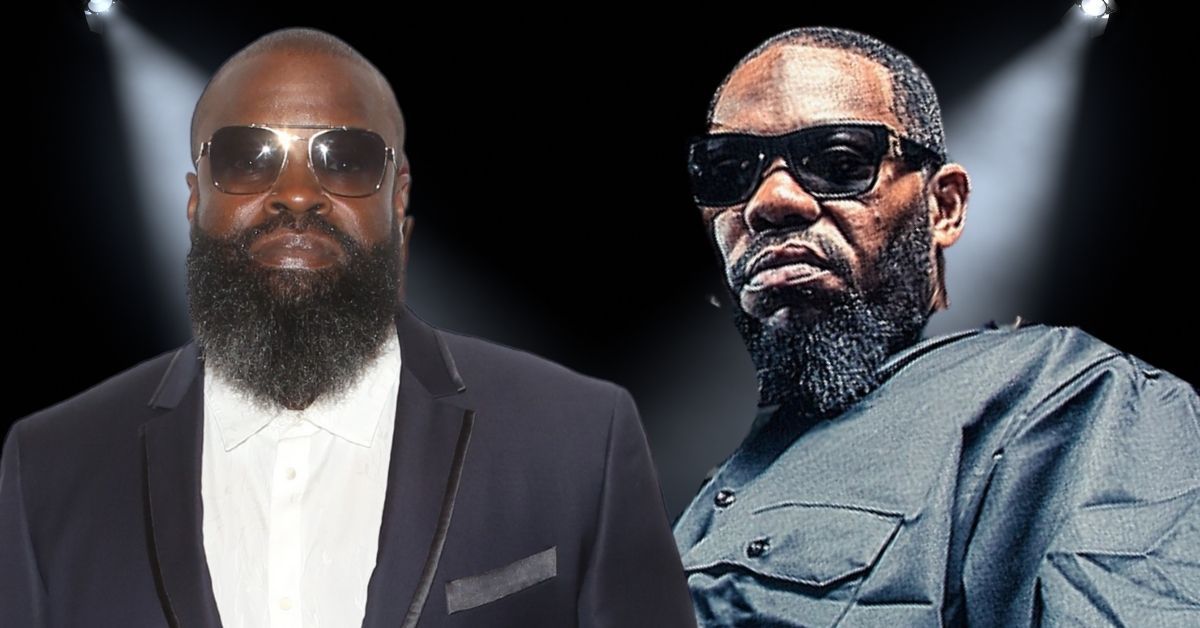 Notable Residents
Two hip-hop giants originally mastered their craft on the streets of Point Breeze. Grammy award winner Tariq Trotter aka "Black Thought" of The Roots grew up on 23rd and Watkins. Late 90's/Early 2000's hit maker Beanie Sigel originally cut his teeth on 24th and (wait for it…)Sigel and actually changed his stage surname from Mac to Sigel after he moved away.
Point Breeze Performing Arts Center
Located directly on Point Breeze Avenue stands the Point Breeze Performing Arts Center. Established in 1984 it hosts a number of top quality instructional classes from industry professionals and live performances plus provides local outreach and mentorship. If you want to get a great sense of what the Point Breeze community is about, look no further than the PBPAC.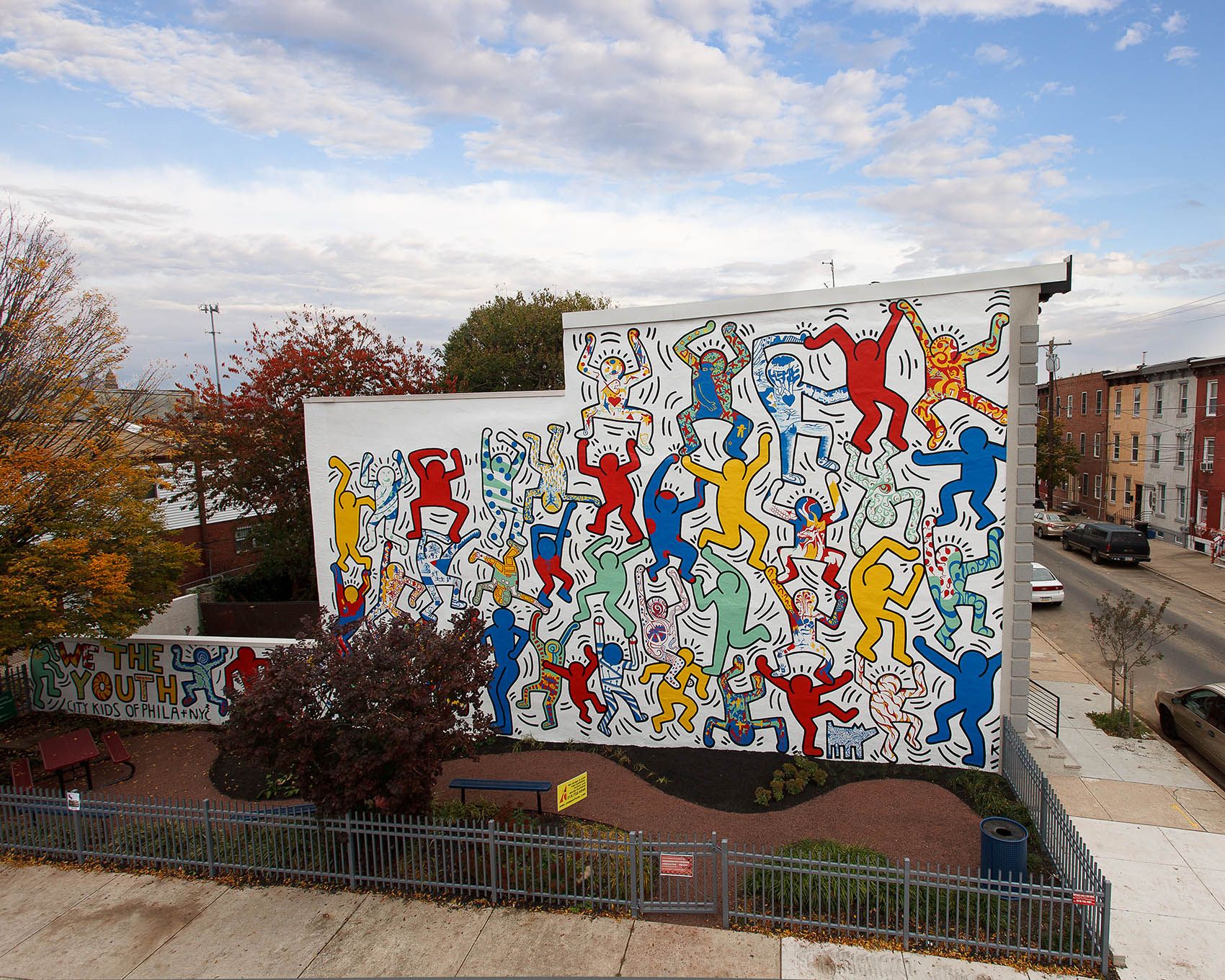 Mural Arts
With all the murals now canvassed across the city of Philadelphia, you may wonder where some of the original conceptions are located. In 1987, artist Keith Haring collaborated with a New York based organization called CityKids and created the "We The Youth" mural, located at 22nd and Ellsworth. It's creation was one of the inspirations for Philadelphia's now legendary Mural Arts Program.
Point Breeze is a perfect example of a top notch up and coming neighborhood perfect for new buyers. Contact The Somers Team today for more information about everything that this area has to offer!
Philly real estate market is HOT right now. People are searching for homes in every neighborhood in the Philadelphia region. If you are considering selling, be sure to reach out to The Somers Team for a free home value report.
Selling Your Home?
Get your home's value - our custom reports include accurate and up to date information.
Get Home Value