4 Fun Things to do in East Passyunk
Living in an area like East Passyunk/Passyunk Square is perfect for a variety of people. The young professional, the newfound family, the full time bartender and even the recently retired can all find plenty of ways to relax, unwind and entertain in this fully blossomed neighborhood. Save your trip to Pat's and Geno's for when the in-laws visit! Here are some of our favorite experiences for jollification in this area: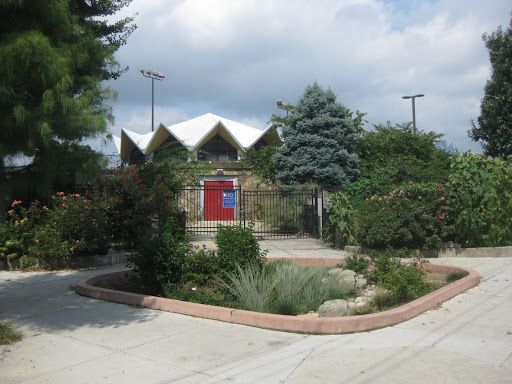 Columbus Square Park
Located from 12th to 13th between Wharton and Reed Streets sits Columbus Square Park. This beautifully renovated outdoor space features a state-of-the-art playground with a "splash park" for warmer days and a large athletic field for baseball, soccer and rugby. There is also a freshly installed wrap-around walkway with plenty of picnic areas and TWO lovely dog parks (one for the smaller pups).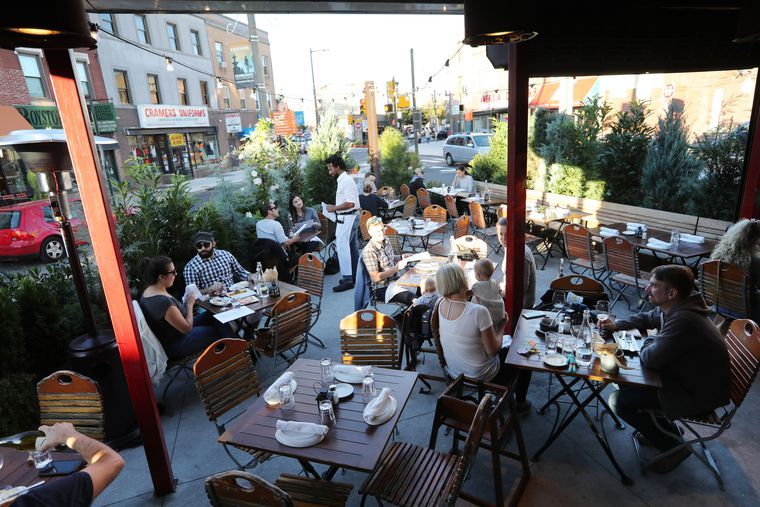 Stroll, Shop, Savor
The main drag of East Passyunk Avenue (from Federal to Broad Street) is a nonstop sequence of creative boutiques, award-winning restaurants and funky dive bars. Take a pit stop into ILLExotics and meet a reptile you've never seen before, try the James Beard award-winning pastries at Essen Bakery, or get yourself a free shot on your actual birthday at Ray's "Happy Birthday" Bar. The experiences are super diverse on this strip and the "people watching" is worth the promenade alone!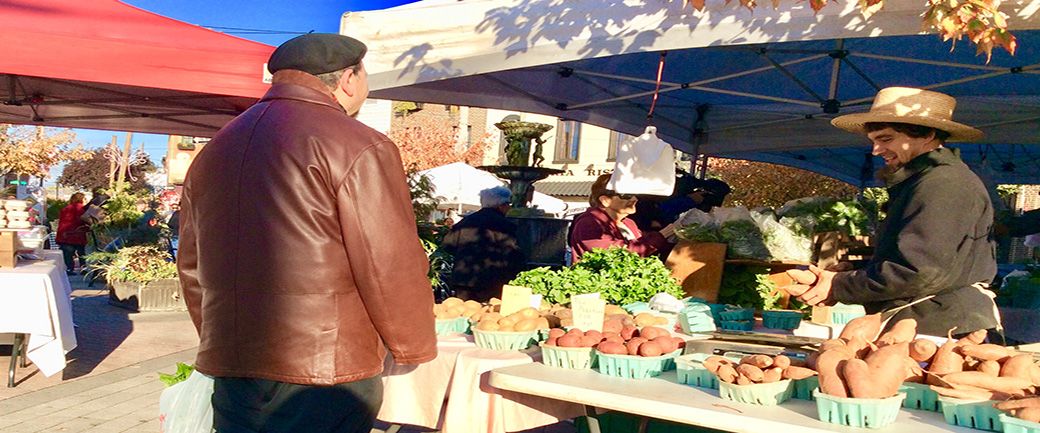 Farmer's Market at The Fountain
Starting in May every year, The Singing Fountain (the epicenter of East Passyunk) hosts a weekly Farmer's Market every Wednesday. Local and Rural farms of the area flex their green thumb muscles with everything from organic produce to small batch beef jerky. Live music is also provided as you browse from farm stand to grove stand!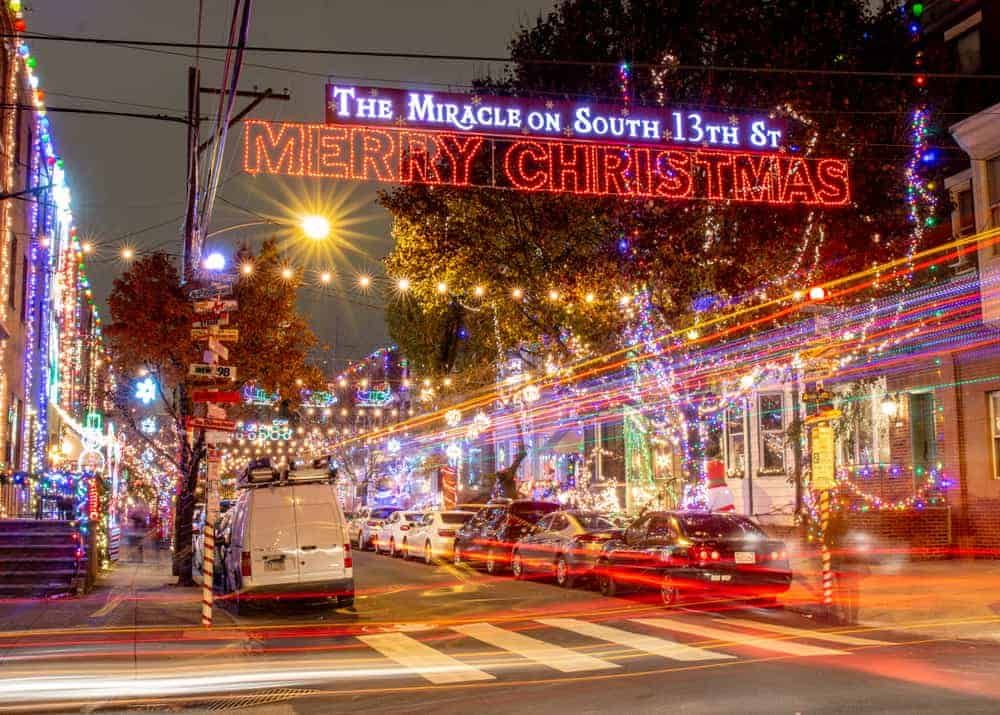 Holiday Hoopla
From Dickinson to Moore on 13th Street in East Passyunk, two specific holidays are taken very seriously and it's quite a sight to behold. On Halloween every year, 13th Street brings trick-or-treaters out in droves! Spooky window displays, haunted houses and endless bowls of candy make this a frightfully fun neighborhood event. In December, you can bear witness to the "Miracle on 13th Street". A Christmas light display like no other in Philly, where pretty much every resident is a participant in this stunning production. There is even a coinciding radio station you can tune into while you slowly drive through the holiday magic!
These suggestions barely scratch the surface of all the fun to be had in East Passyunk! Luckily, your neighborhood experts at The Somers Team are here for further recommendations! Contact us today for more info on this vibrant and energetic neighborhood.
Philly real estate market is HOT right now. People are searching for homes in every neighborhood in the Philadelphia region. If you are considering selling, be sure to reach out to The Somers Team for a free home value report.
Selling Your Home?
Get your home's value - our custom reports include accurate and up to date information.
Get Home Value