4 Elite Communities That Are Seconds From Slipping Away
Almost every Riverwards Group lot has been snatched up practically overnight!
If you're anyone who's anyone in Port Fishington, you WILL NOT want to miss out on the opportunity to get into one of these massively decked-out townhouses before they're off the table forever.
We've put together a list of the few units still waiting for a buyer. Spoiler Alert: The numbers are dwindling! Take a look.

SOLD OUT!
This ten unit, exceptionally appointed luxury townhouse complex is situated so close to the hot spots of uber cool Fishtown, but is still a quiet enclave away from it all. Immerse yourself in everything that this thriving community has to offer, from special boutiques to acclaimed food and social venues.
---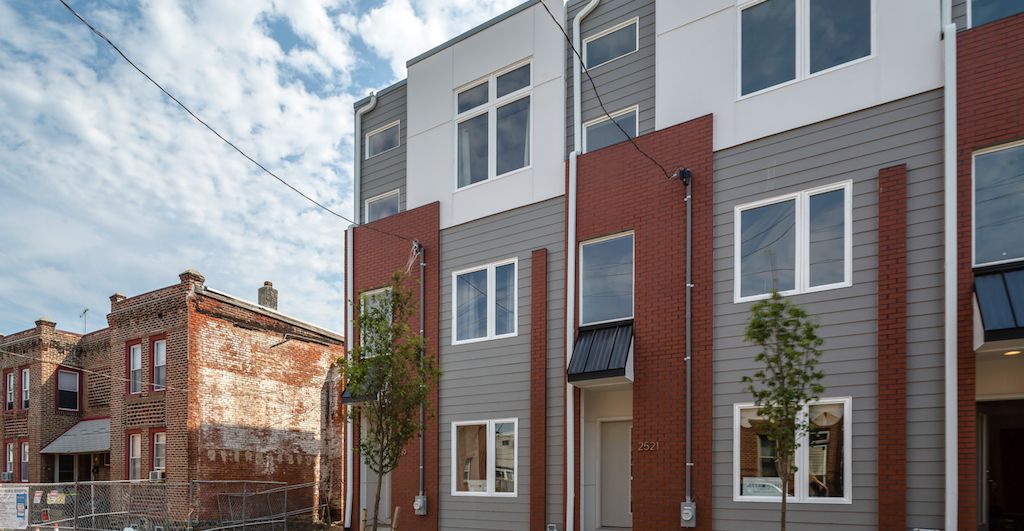 2 HOMES LEFT!
This exclusive development located in the Port Richmond neighborhood is only a few short blocks from Fishtown and the Delaware River Front attractions. There are several floor plans to choose from that boast spacious living accommodations, parking options, yards, roof decks and 10-year tax abatements.


---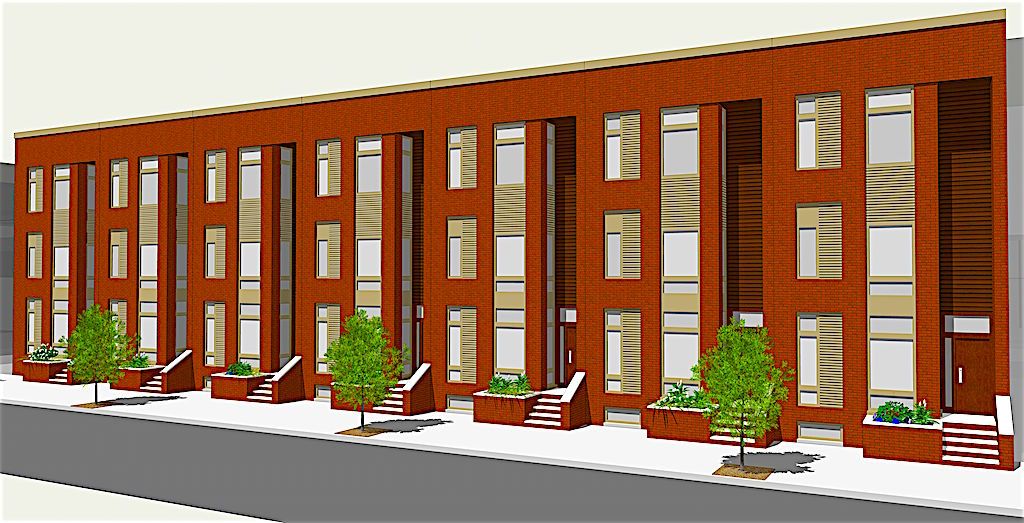 2 HOMES LEFT!
The urban lifestyle is being harnessed and defined here at Fishtown Residence. This 12-unit new construction townhouse development is located along the Frankford Arts Corridor, known for its special boutiques, cafes, and acclaimed food and social venues.
---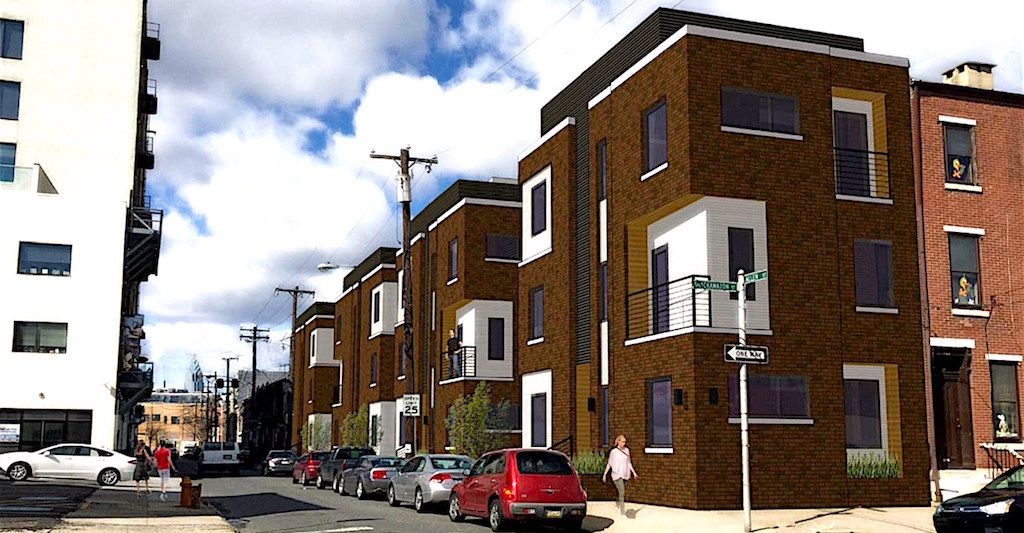 2 HOMES LEFT IN PHASE 1, 50% SOLD OUT IN PHASE 2
Residence at Fillmore is an 18-unit, new construction community named after the iconic music and cultural venue The Fillmore. This magnificent development is at the epicenter of the historic riverside district of Northern Liberties.


Coming Soon: A smashing Somers Social with celebrity appearances, exclusive access, and more! Click here to get on our VIP List.