24 Hours in The Callowhill Loft District


MORNING
You wake up on a gorgeous spring morning and stroll to grab breakfast at the delicious cafe Lift, a foodie's dream in a converted factory in your new neighborhood the Callowhill Loft District!
Image via

VisitPhilly.com

Breakfast at Cafe Lift.

Challah French Toast, Eggs Benedict, Steak and Egg Tacos, Frittatas and More!












After breakfast, stroll over to the Reading Terminal Market. Since 1892 Redding Terminal has been an amazing destination for shopping for groceries and prepared food. Don't forget to indulge in the Amish deserts!

Image via Philly.com
After the market, head on over to the glittery new TARGET EXPRESS. We shouldn't be as excited about this as we are, but WE ARE EXCITED.
Shopping at the Brand New Center City Target Express

Grab all your household needs at the new Target. Now there's no need to take an Uber to Delaware Ave. Get your Target fix- and bonus if you get out without spending $100.


Image via

PhillyMag
---
AFTERNOON
After Target, drop off your packages and hit the new City Fitness for a state-of-the-art workout. You're going to need if after all those carbs!
Then pop back to your gorgeous NYC style loft. Prepare a delicious lunch in your luxury kitchen, and take a decadent bath in your jacuzzi style tub, then a long peaceful nap in your huge bedroom with super high ceilings.
---
On top of everything, this gorgeous loft is AFFORDABLE. Check out the comps!
Two comparable (customized loft) units within two blocks of 428 N. 13th Unit #3E are actively listed for an average price per square foot of $324 whereas 428 N 13th St unit 3E is only $291 per square foot.
Two comparable properties have recently sold within two blocks at $305 per square foot and $344.00 per square foot. 428 N 13th St unit 3E is only $291per square foot.
---
NIGHTLIFE
After your indulgent nap, head up to the brand new Rail Park for a stroll w that perfect person for a nice picnic in the beautiful setting of the Viaduct/Rail Park. The Rial Park is set to TRANSFORM the Callowhill Loft District into a world class destination!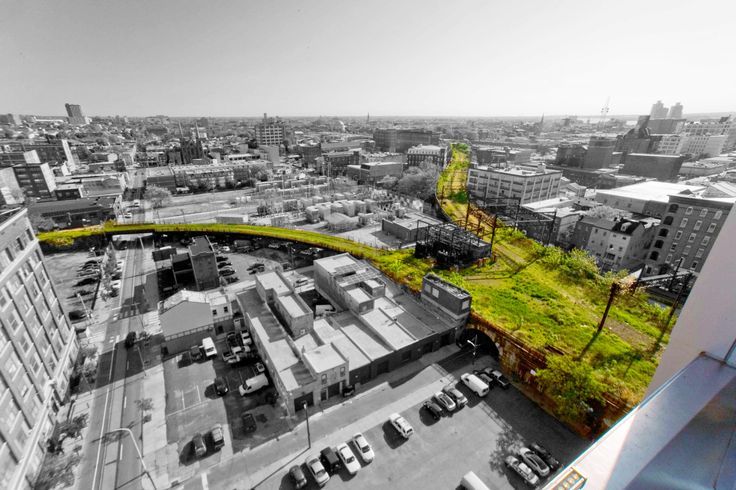 Image Via Pinterest
Explore the culture and diversity of your new home- also known as the Eraserhood! David Lynch made it famous, but it's come a long way from his days!
After your walk, grab at bite at Cafe Bufad, and hit an awesome show at Union Transfer. Grab late night drinks on your way home at he iconic J&J Trestle Inn.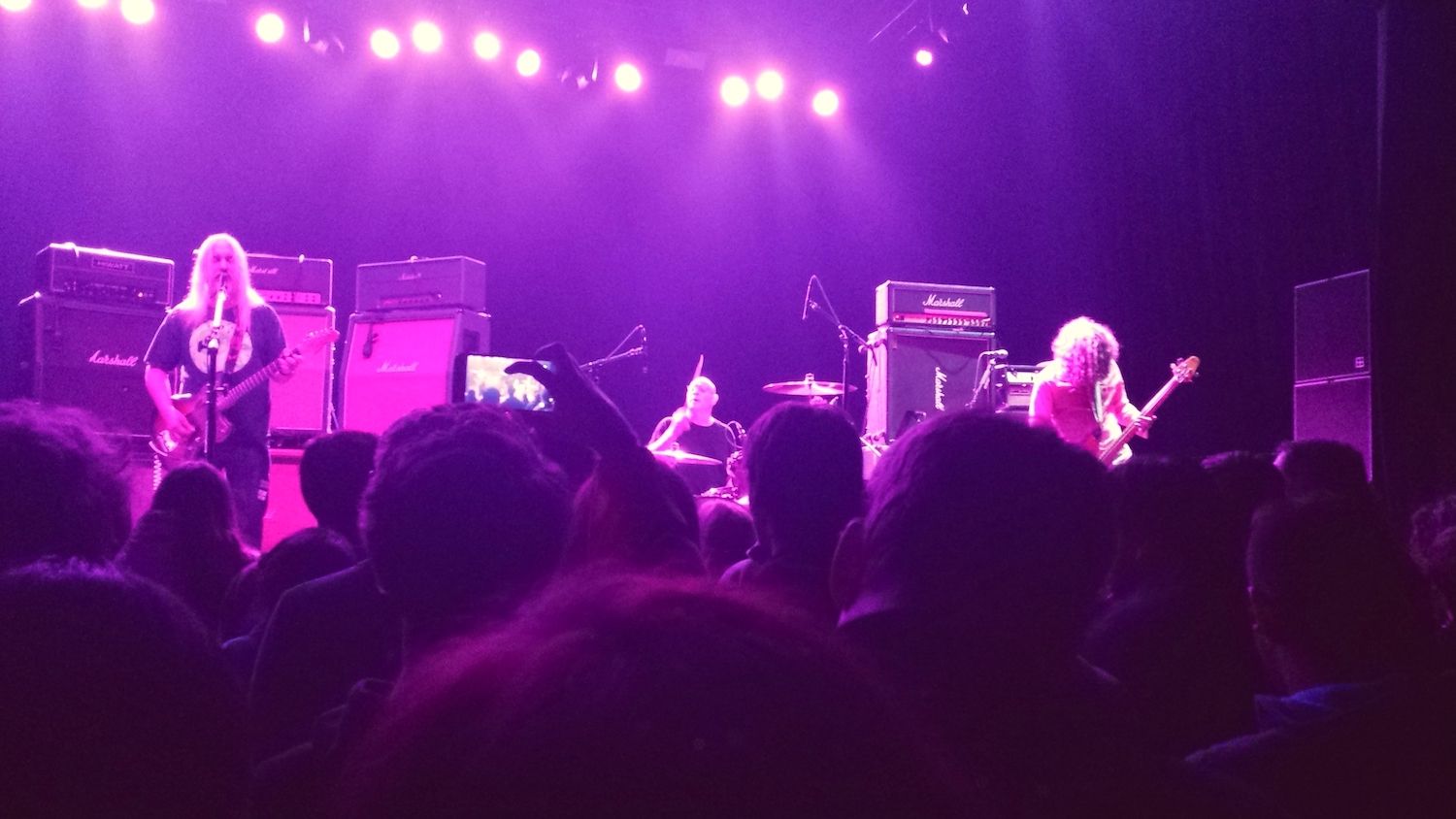 Image via I Just Read About That
With the huge redevelopment at Market East and the New Gallery, which is now rated one of the county's top retail corridors, savvy investors and urban minded home buyers are looking to Callowhill Loft District.
It's the perfect cobblestoned neighborhood to live out your true urban dreams.
Imagine how satisfied you'll be just living in one of the coolest neighborhoods in Philadelphia! There are so many benefits to living in the Loft district, surrounded by the remnants of an industrial past, enjoying Philadelphia's great conversion to a world class destination right out side of your door!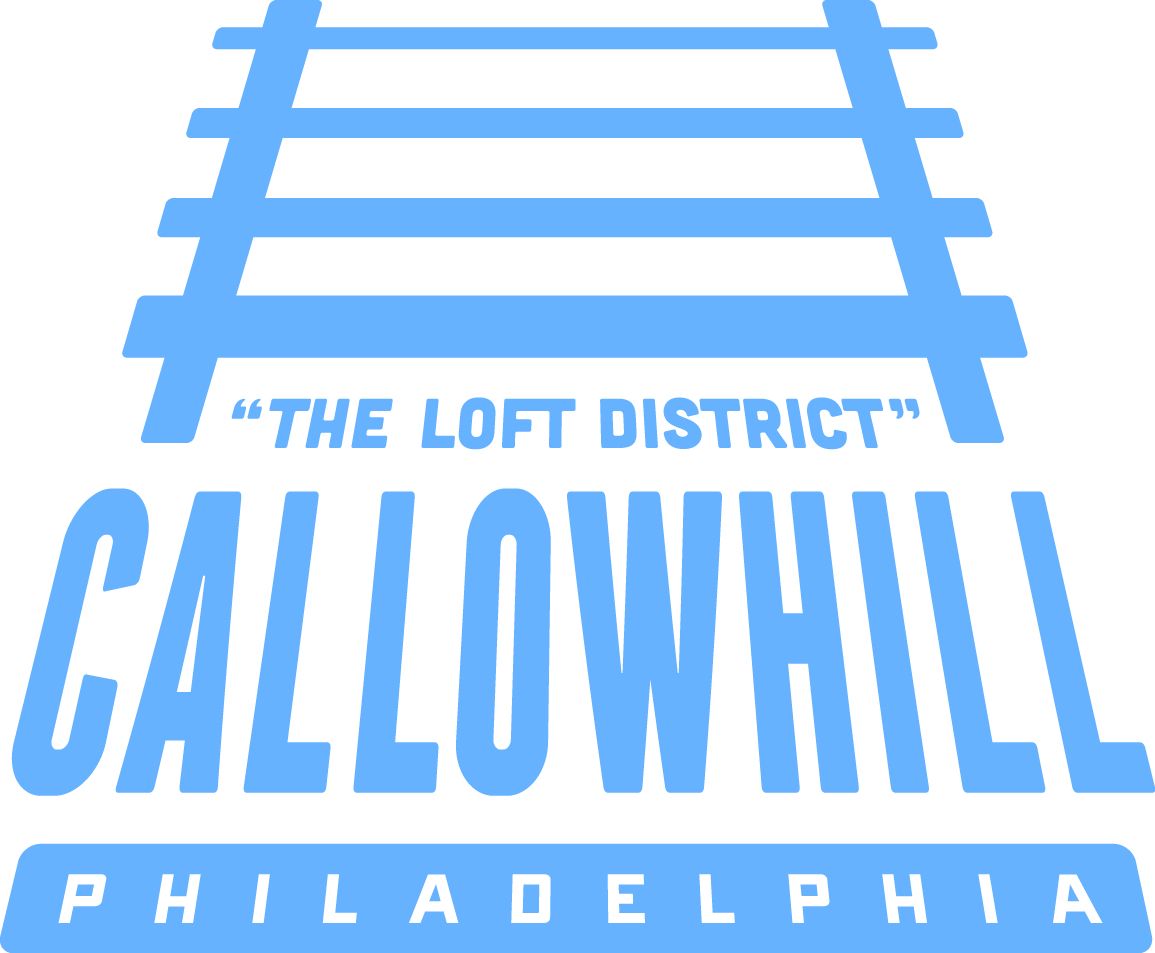 Image via Pinterest