Is affordable housing a top priority for you? Feel like neighborhood prices are just too high?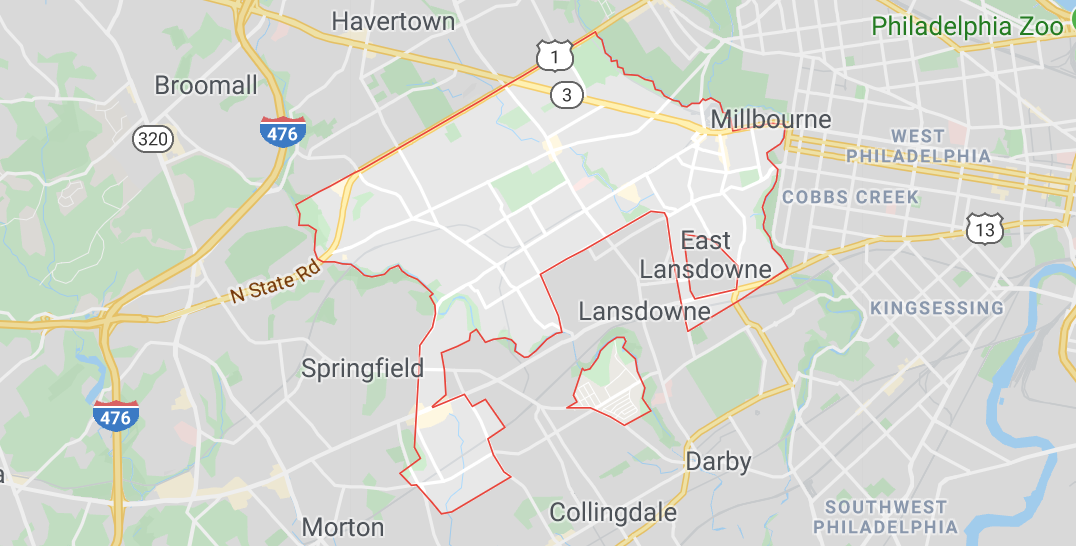 Is affordable housing a top priority for you? Feel like neighborhood prices are just too high?
What would you think if I said you can own a 3 bedroom home in decent condition for 100K? How about 80K? What about 65K? In the19082 zip code, affordable homes are a surprising reality.
Introducing Upper Darby, Pennsylvania. According to recent stats, 65% of Real Estate in Upper Darby are residential households and 25% are used for commercial purposes. It is known for its close proximity to the suburbs as well as University City and Center City. It is accessible to 69th St, the Market Frankford Line, and numerous Bus Routs. Upper Darby is also the home of Delaware County Community College.
The numbers speak for themselves. At the end of 2019, there were about 9 active 3 bedroom homes for sale between 50-100K. And 30 3 bedroom homes that Sold in the prior 6 months. Average Sold prices ranged from 67K-69K. The average days on the market was approximately a month.
For investors, the average rents for a 3 bedroom home in Upper Darby are as high as 1,376/mo (give or take depending on condition). Vacancy rates are low as the average days on market before renting is under a month.
Listen up all of you Renters out there! It may pay for you to look into getting prequalified to buy a home in Upper Darby because your monthly mortgage will be less than $700/month. My guess is you are paying much more and you do not have to.
The conclusion here is simple. If you are beaten up by the home prices in Philadelphia County, I am exposing a real opportunity for both home buyers and investors. You should give serious consideration to checking out Upper Darby, Delaware County, Pennsylvania.
More homes are available every day and the great ones sell fast! For a list of homes for sale in 19082, or for a list of other affordable homes in Philadelphia, don't wait. Connect with The Somers Team now!